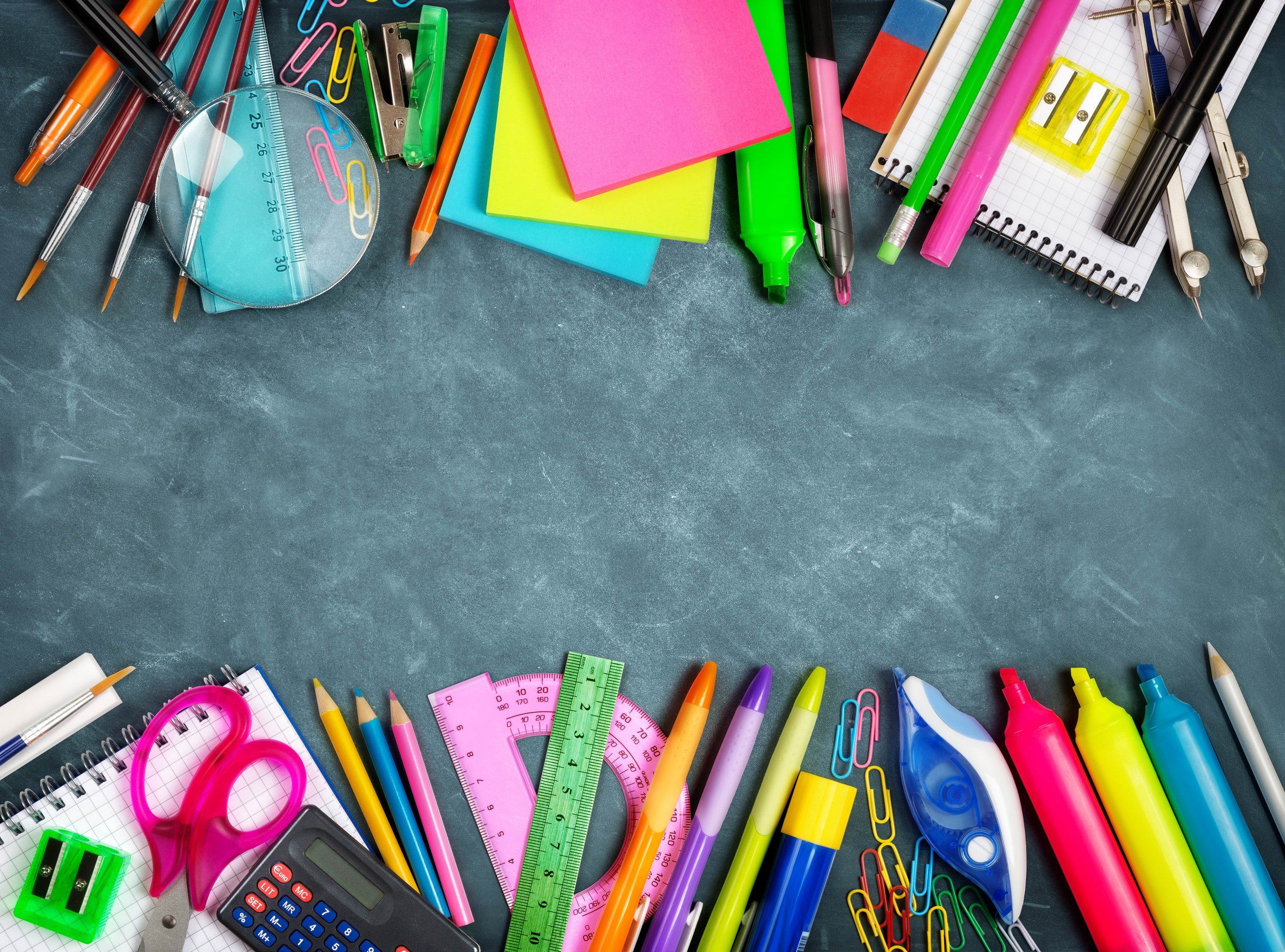 Large assortment of products for different occasions, entertainment and home for affordable prices find at Tedi store.
TEDi brings a wide selection of rich assortment for the whole family in the center Supernova Koprivnica
Affordable prices are what make Tedi's favorite shopping destination, and with a great assortment for all occasions, you're sure to find everything you've been looking for. It is an ideal destination for all kinds of parties you are preparing, whether it is for birthdays, anniversary celebrations, Bachelorette party or bachelor party etc. At the Tedi store you will always find affordable home decor items, whether it is a living room, bathroom or some other room in your home.
A new sofa cushion, armchair, bed cover, flower vase, accessories holders, mugs, toys and many other items await you at the Tedi store at Supernova Koprivnica shopping center. A special assortment is one related to the special periods during the year. So you will find everything for Christmas, Valentine's Day, Masquerade, Easter, New Year, etc. It is an ideal place for the whole family, all occasions with great deals and activities throughout the year. Shop safely, quality and reasonably with the Teddy Store.
Planning a party? Go to TEDi for all the decorations and accessories!
TEDi is one of the leading European non-food products companies. It has been operating since 2004 and its headquarters is located in Germany. In its assortment, TEDi has an ideal selection of various products suitable for the entire family. The brand opened its first stores in Croatia at Supernova Group shopping centres.
In the TEDi store, you will find the best prices on the market for the rich assortment of products such as practical everyday life products, stationery, party assortment, DIY and hobbies, toys for children, writing materials, decorations, numerous tools, pet and animal supplies, drugstore/pharmacy items, cosmetic products and electrical appliances. Beside that, the store offers excellent car, bike and garden equipment and there are also seasonal offers for Christmas, Easter, Carnival, Halloween, evening parties, birthdays and so on.
From month to month TEDi brings numerous innovations into its offer, with a primary emphasis on products on special offer and seasonal offers for all ages. TEDi is an example of excellent combination of affordable prices, good quality and sustainability. By modernizing its business, TEDi is constantly leading in terms of development of business units, which is marked by a large growth on the European market. There are more than 3500 items available at Supernova shopping centres, so that all customers can find something for themselves.