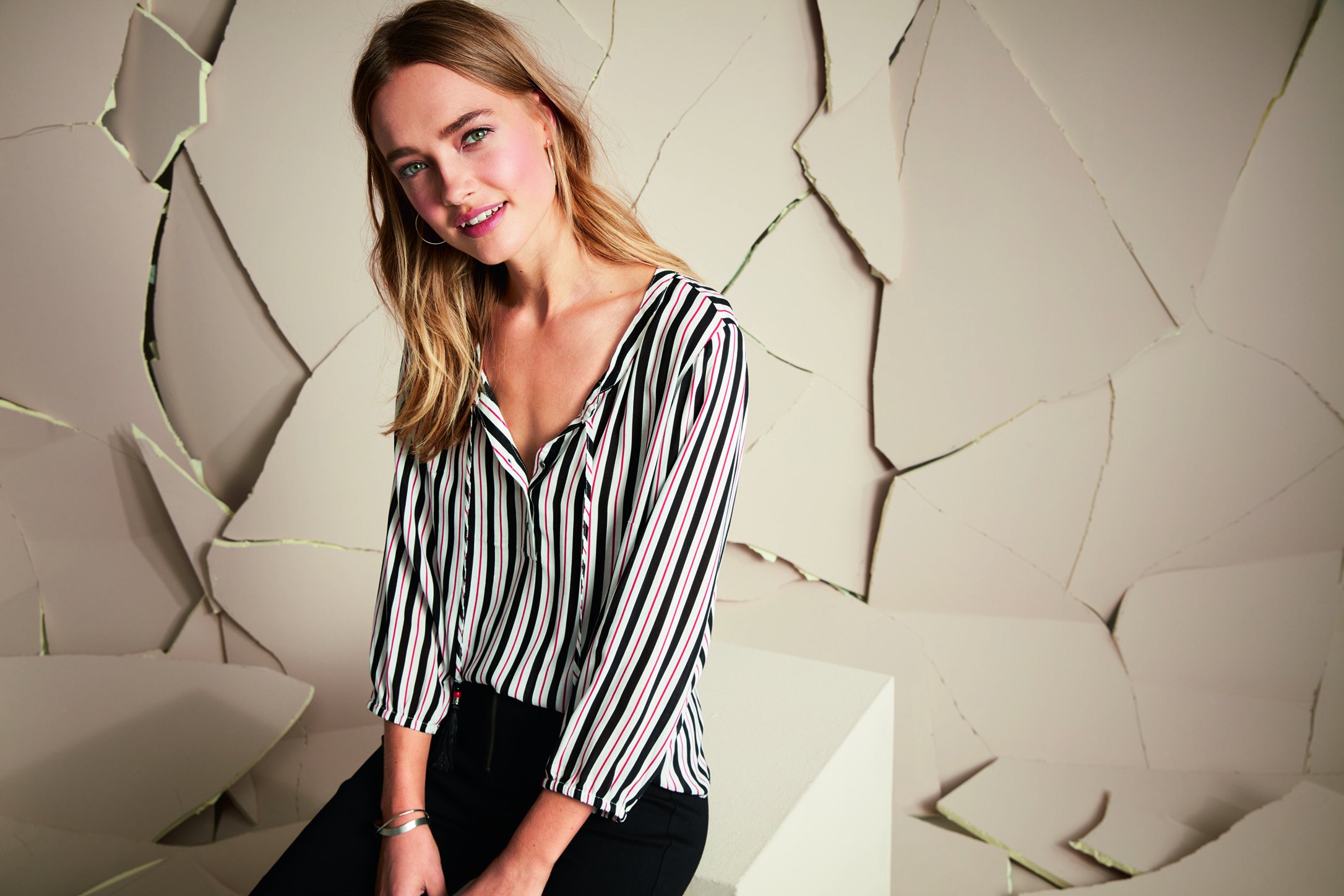 Each fashion season brings new refreshments with Takko collections for men, women and children.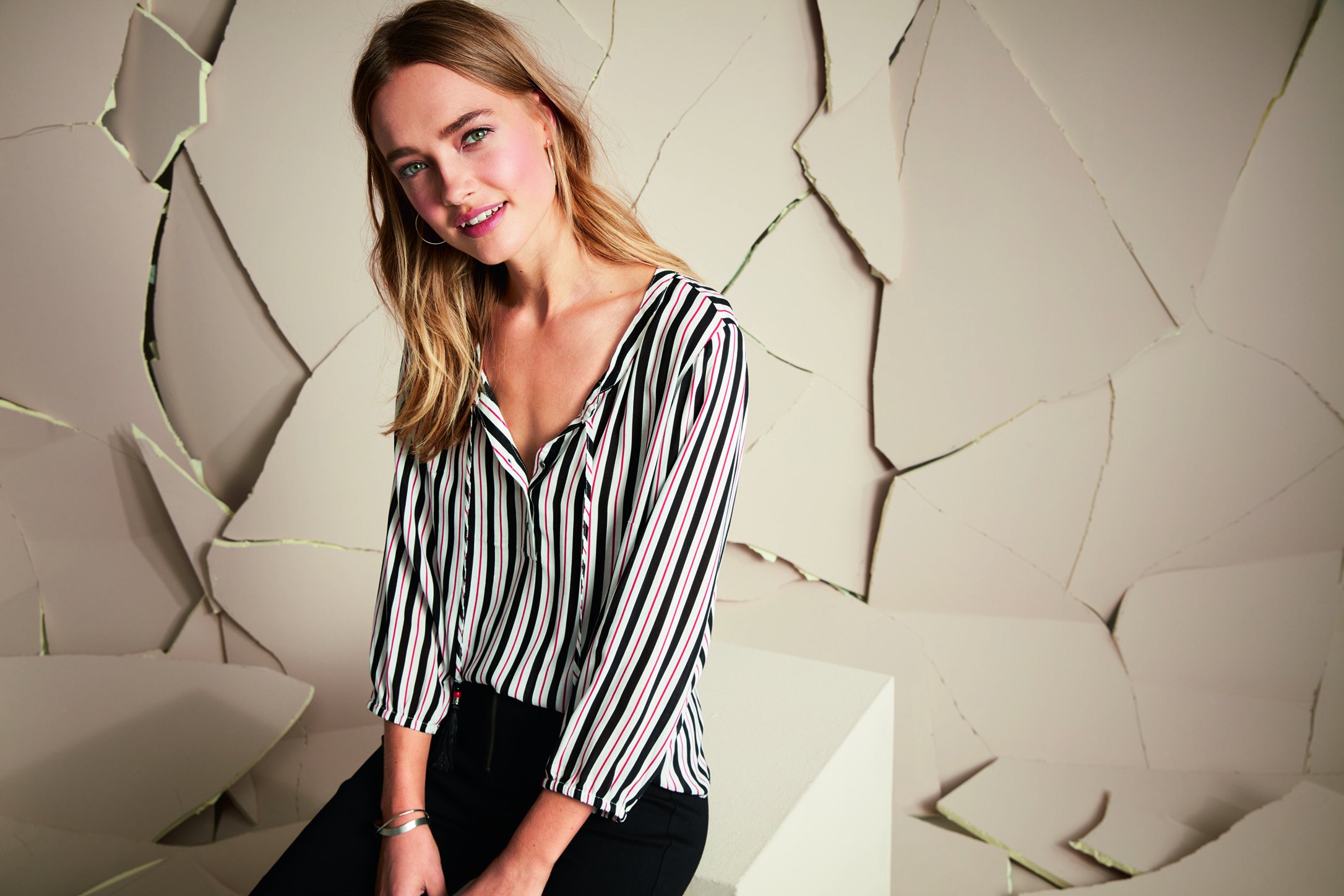 Takko trends available at the Supernova Koprivnica
Start your new beginnings with the latest trends from the Takko store that you can find at the Supernova Koprivnica shopping centre. Right next to the Pepco and Kik stores you can enjoy excellent price-to-quality deals for the entire family. You can get fresh ideas for every season by checking out Takko collections for men, women and children. Complete your fashion story and spice up your wardrobe with the latest fashionable pieces, regardless whether you like to dress in comfortable sweaters, modern dresses, elegant trousers, cheeky jeans, corduroy outfits, flowy skirts of all lengths, cargo pants or simply stand out with statement accessories
Select the size and cut of your favourite piece and shine as if you have just returned from Paris or Milan. Use the latest arrivals from the current collections and dress head to toe. At the Takko store you can always dress your young ones in comfortable cotton pieces giving them freedom to enjoy their day-to-day obligations and playtime. Affordable pieces of good quality can always be found at the Takko store. See you at the Supernova Koprivnica shopping centre.
A wide assortment of clothing, footwear and accessories for the whole family
Since 1982, the Takko Fashion company has made shopping a win-win for the fans of affordable prices and new fashion trends for the whole family. The company was founded by the Hettlage Group in Germany and has been present in the Croatian market since 2009.
Takko is distinguished for its wide range of favourable prices for all fashion styles and authentic fashion statements. All fashion fans delight in a wide assortment of clothing, footwear and accessories for the whole family. Thanks to its exceptionally successful business operations and excellent price and quality ratio, Takko has continued to grow and expand in the European market.
By opening its stores in the Supernova Croatia shopping centres, Takko has become part of a large Croatian family. Takko offers a variety of fashionable and authentic styles. The continually growing range of products combines everything that fashion fans desire: trendy highlights, casual basics, and sporty, modern daywear.
Takko places great value on a balanced range of products that suit all generations. Besides offering sporty assortment, T-shirts, trainers, trendy jeans or many stylish accessories for the perfect finish, Takko Fashion provides clothing and footwear everyone feels comfortable in. The TAKKO company is especially proud of its own strong brands that offer the right collections for everyone's style. Every private brand bears its own trademark. This allows their customers to find a perfect daywear outfit.