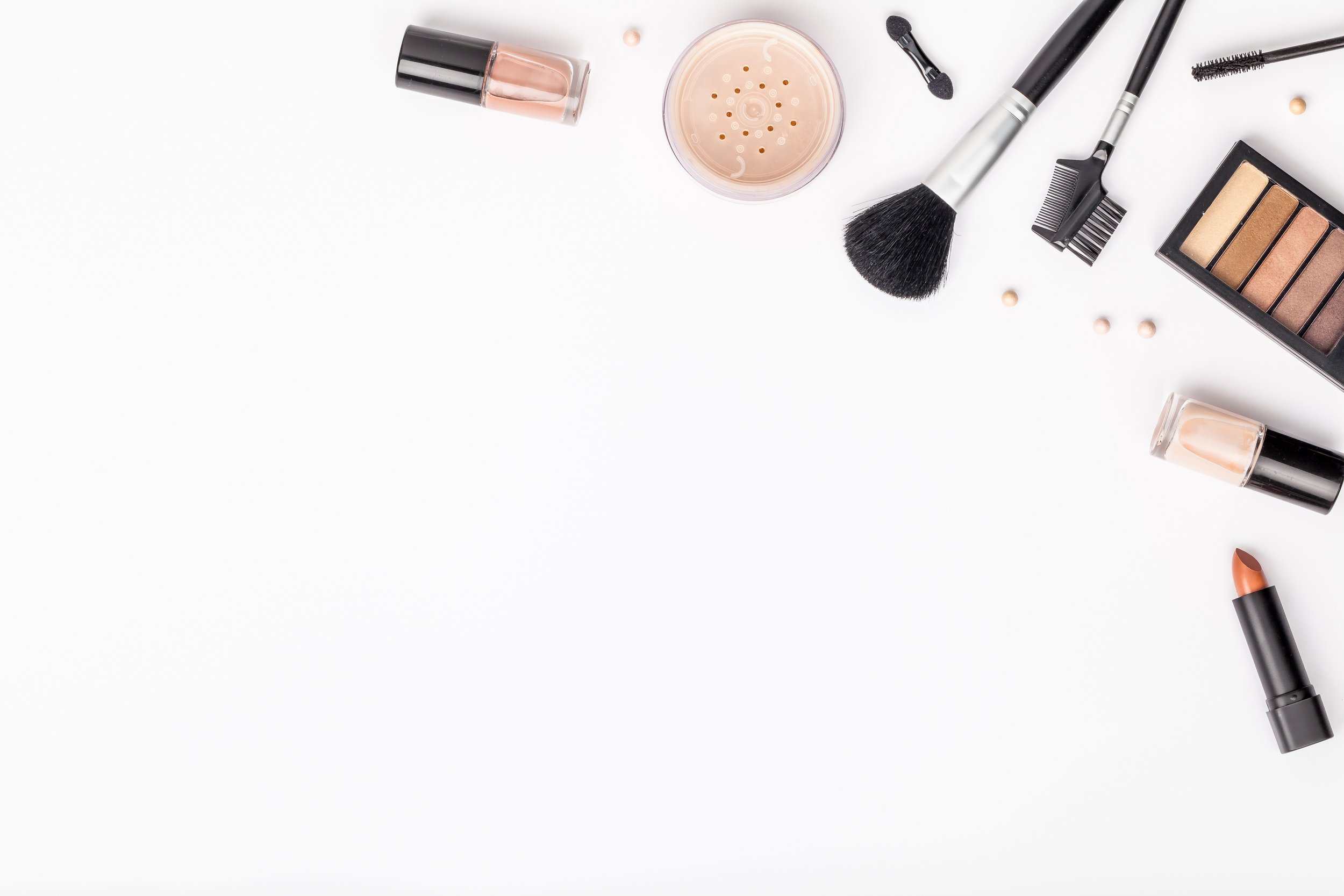 Drugstore
In addition to health, beauty has increasingly become a top priority for men and women alike. As preparative and decorative cosmetic products have become a must have in the everyday life of the whole family, the Supernova Koprivnica shopping centre features a rich assortment of drugstore products.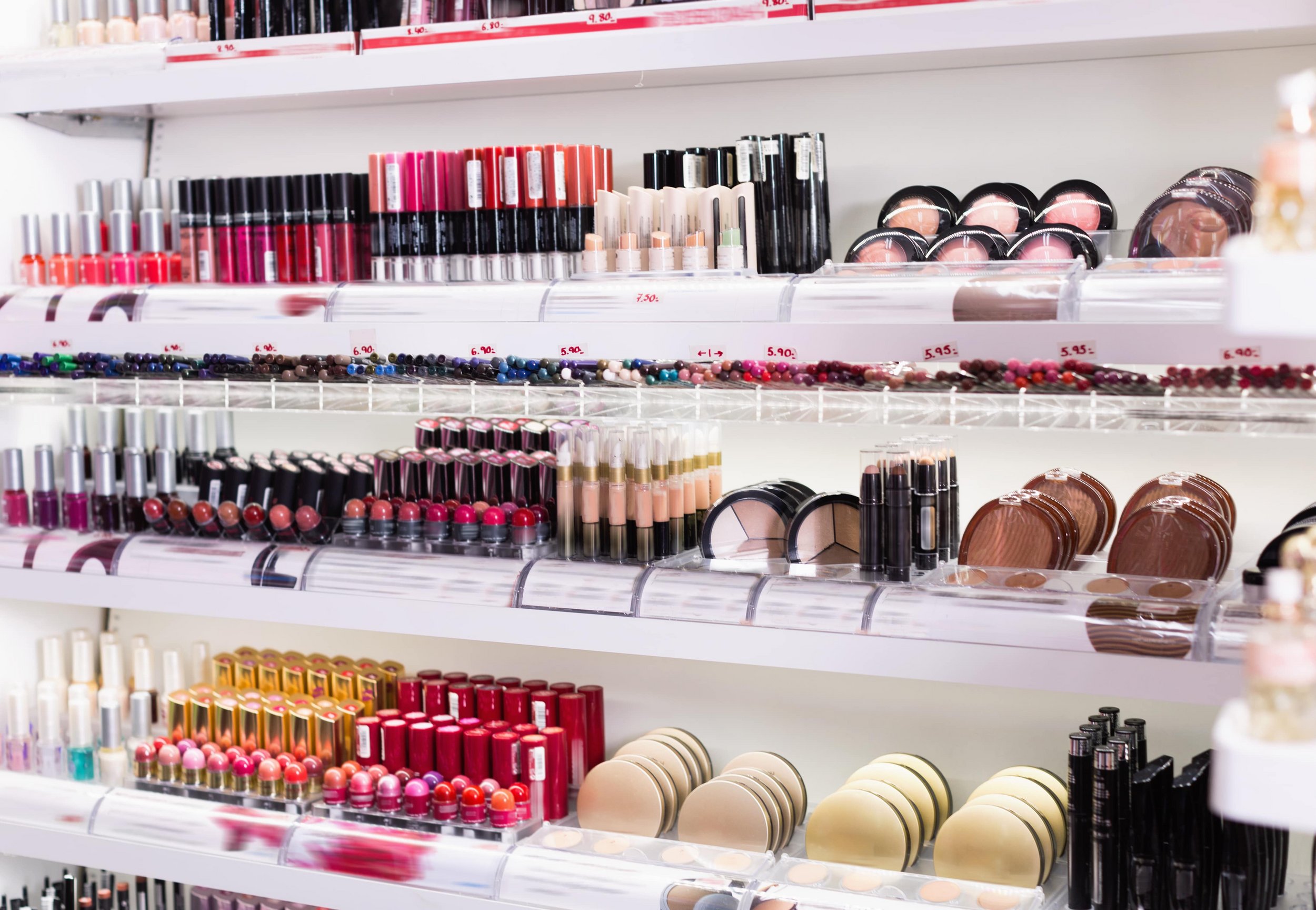 Find everything in one place for the most beautiful version of yourself
Let the beauty and care of yourself become your everyday routine that will be enjoyable to you, and then to all around you. Hygiene is the beginning of everything; let enhance your radiant appearance by the quality beauty products of the world-renowned brands. In addition to a rich assortment of beauty products, you will also get great beauty and care tips at the Supernova Koprivnica shopping centre drugstores.
Each season brings some new trends that the makeup industry follows, and so do we. Visit our drugstores and check out our rich assortment of decorative beauty products such as lipsticks, glosses or eye shadows, blushes and mascaras – just to mention a few of the products that every woman should have in her cosmetic bag. Fragrances have become statement pieces to women and men alike. Check out all new scents and cult fragrances at the Supernova Koprivnica shopping centre drugstores. As fragrances show how much you care about someone, they have become one of the most sought after presents for your loved ones.
We care about the happy smile of the whole family
Taking care of your own body involves the care from head to toe. Care of the whole family. A rich assortment of products is available to all generations. The skin of your youngest ones is especially sensitive; thus choose baby's and children's special care products. Gentle shampoos, creams and bubble baths help treat the baby's skin, so our stores put special emphasis on products intended for sensitive baby's skin.
Men and women of all ages should choose skin care products and facial cleanser that match their skin type. Facial creams, anti-ageing creams, eye creams, peelings and facial cleanser, and products that will make you shine such as artificial eyelashes, nail polishes, hand and foot care products and oral hygiene products are available at affordable prices in one place.
A shopping world where everything is subordinate to you
We are here for your sake and we appreciate your trust by granting you many benefits and sales promotions at the Supernova Koprivnica shopping centre. Save and choose the best for you and your family with many discounts that will significantly help you to get your budget on track. Visit our drugstores and choose among bath products, energy-boosting supplements and bio food products. Enjoy your shopping adventure!