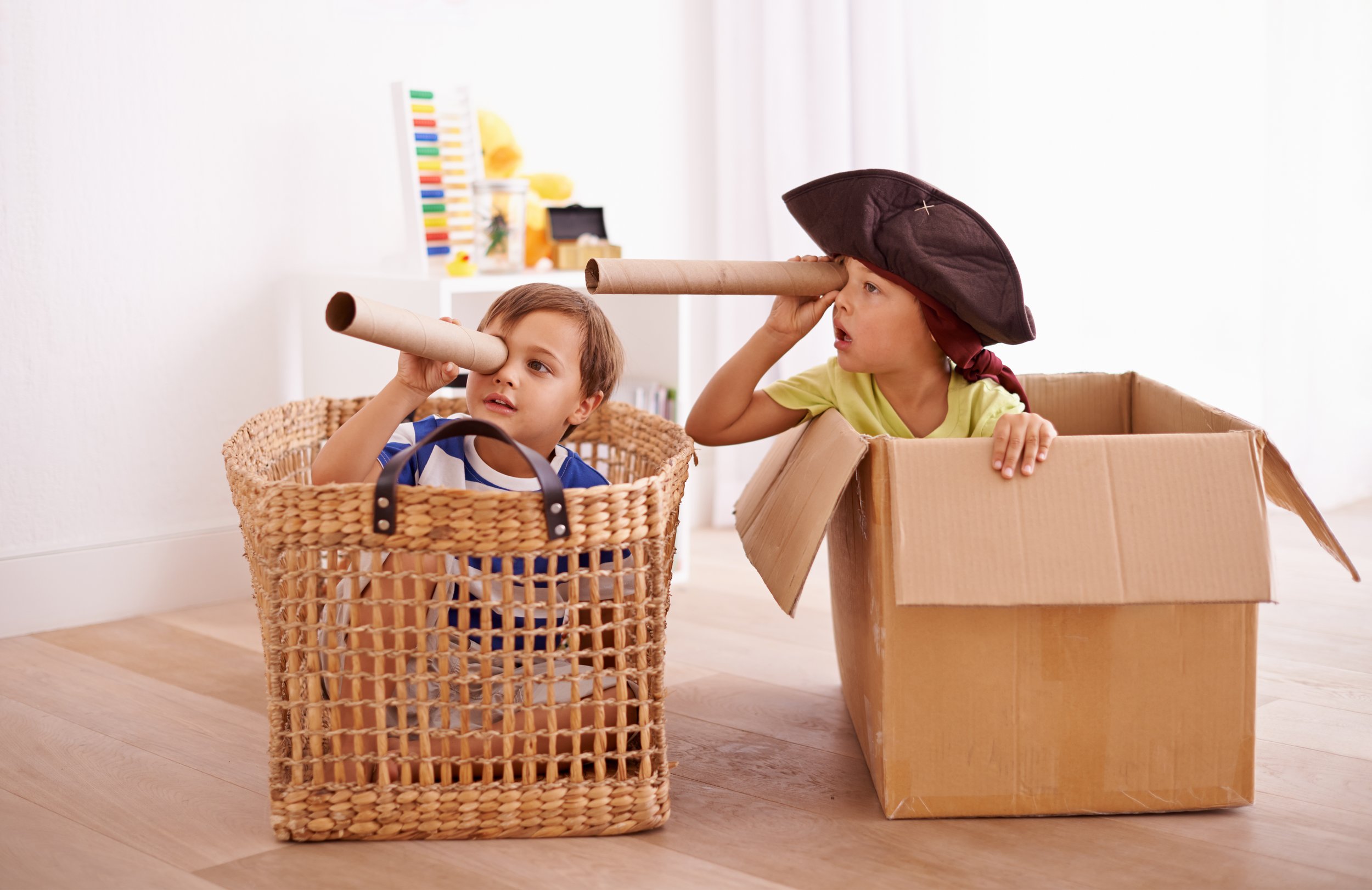 Kids
The times have changed – today's children love shopping! Take your children to enjoy the special treats and entertainment available at the Supernova Koprivnica shopping centre. We guarantee good fun for the whole family and best products for your children.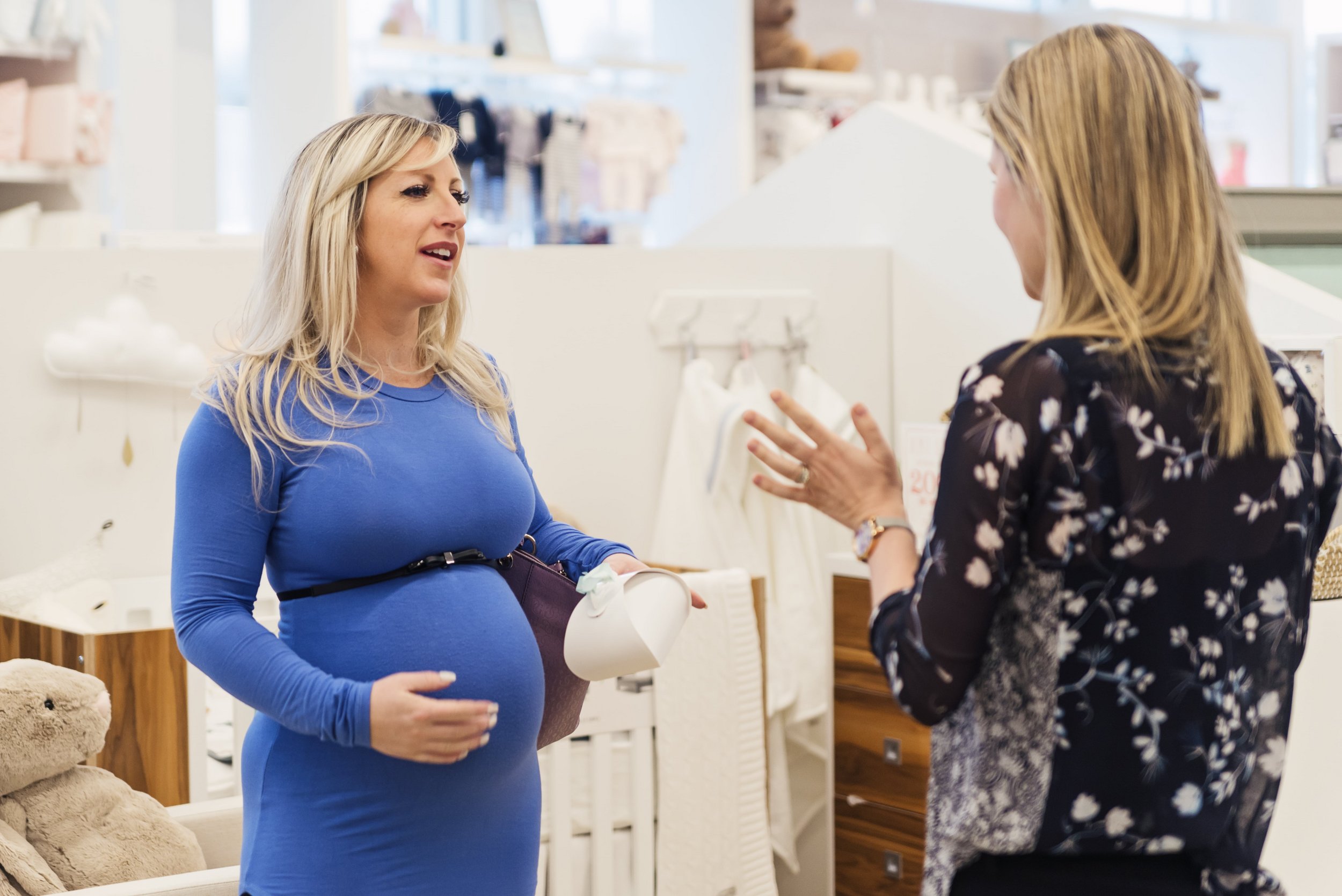 Knock, knock – here comes the new baby!
Long months of waiting for a new member of the family are ideal to prepare for the arrival of your baby and to purchase all the baby supplies you will need.
The list of items you will need is a lengthy one, so it is necessary to organise everything on time. Find the essential equipment such as baby feeding equipment, changing tables and dressers, cots and cribs, bathing supplies and infant toys at the stores of the Supernova Koprivnica shopping centre. Check out also the offer of child safety equipment such as car seats and a vast selection of prams, high chairs and other supplies that your child will need as it grows. Being a parent is the most exciting and the most demanding role filled with uncertainties. To help you, the stores of the centre offer a wide variety of quality products for unsure first-time parents to choose from. Finding everything you need in one place will put a smile on your face.
Children love to explore the world and all they need during that process can be found at the Supernova Koprivnica shopping centre
It is a pleasure and joy to watch your child grow and express interests for new things. When the child is just a baby, you can easily decide what to buy from the selection of clothes, footwear, toys and accessories but as children grow they start showing their creativity and will. Let them choose and play, but make sure that you give them only the best in quality clothing and footwear or sport equipment. Parents know best what their child needs, so check out the diverse selection of products at our stores that will satisfy the imagination of your child, from infancy to the time when it starts school. At the Supernova Koprivnica shopping centre we make growing up easy.
A child's wish is our command
Growing up is fun but very demanding for parents. It takes a lot of time, money and effort to provide only what is best for our child. We are here to help you in this task. We carry a diverse assortment of trendy items that will dress up your baby girl or baby boy from head to toe and equip you with all the required baby supplies such as bottles, pacifiers, changing tables and dressers.
First days at school will definitely be more enjoyable with fun school supplies chosen by your child and children's birthdays will be so much fun in new trendy outfits for your birthday girl or birthday boy. We also carry a large selection of toys that will make your child happy or that will make a nice birthday present. Have fun choosing the items for your kids and create memories that will last forever.