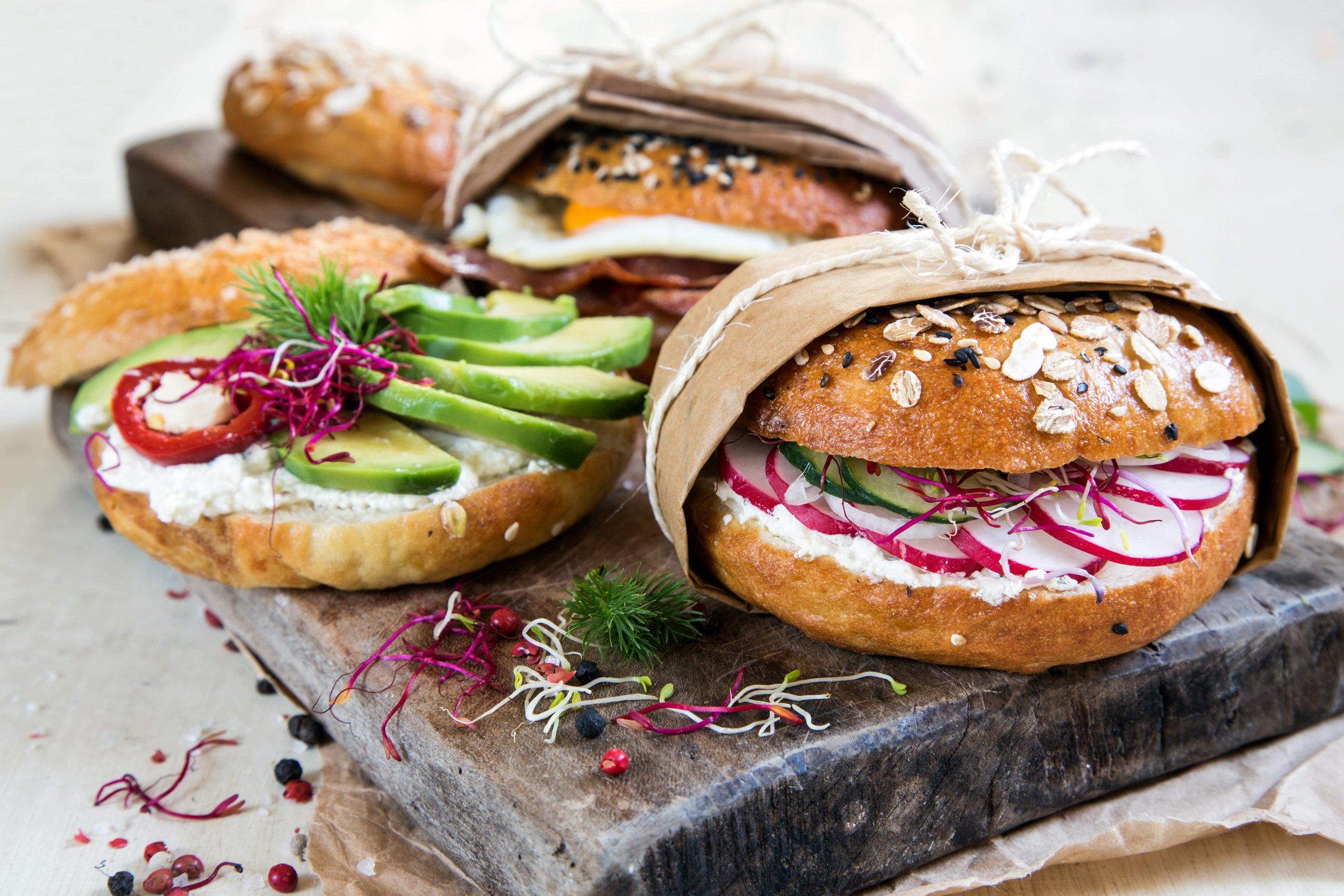 Try the offer of Spar's fast food restaurant and cafe Tutto bene in the shopping center Supernova Koprivnica.
Treat yourself to a delicious meal at the Supernova Koprivnica
The Supernova Koprivnica shopping centre hosts a Spar fast food restaurant and the Tutto bene café, located next to the Orsay and CCC stores. The friendly Tutto bene staff prepares tasty dishes and refreshing beverages for you daily. Relax, take a break with a cup of your favourite coffee, espresso, cappuccino or tea, or have a soft drink, sparkly or still. For your lunch or shopping break choose a delicious ham, cheese, prosciutto, or vege sandwich. The café also offers toast sandwiches that go well with varied fruit juices of your choice.
If you are into a healthy lifestyle and always opt for the sports/vital menu, you can choose from an assortment of delicious salads that will enable you to cut on calories while still enjoying fresh and tasty food. Choose tuna, chicken or fresh vegetable salad with corn, tomatoes, cucumbers, lettuce or other veggies. Fans of Italian specialties will enjoy a great selection of pizzas: pizza Margherita, Vesuvio, capricciosa, pizza with prosciutto or mushrooms or pizza Napoletana. You can have your meal at the café or order a takeaway.
An excellent assortment of ready-made dishes that can be taken away or eaten within the area of the shopping centre
Spar Tutto Bene and the newsstand are part of the Spark's group of restaurants and newsstands. Spar Tutto Bene features an excellent assortment of ready-made dishes that can be taken away or eaten within the area of the shopping center.
You can choose from a variety of daily dishes such as roasted chicken, risotto, Zagreb and Viennese steaks, cordon bleu, grilled dishes, vegetable stew, fried potatoes and the like. The assortment also features fresh sandwiches, fruit and vegetable salads, pizzas and other fast food combos.
All meals at Spar Tutto Bene are prepared from fresh ingredients so that everyone can find something for a lunch, a coffee break or a tasty snack. The wide assortment also includes drinks, a variety of coffees, cappuccinos, Nescafe combos and everything else you might need for a break from shopping.
Spar Tutto Bene is the right place for you to recover and restore strength. The newsstand at some of Supernova shopping centers offers an excellent assortment of Croatian and foreign print media. Select the popular magazines such as Cosmopolitan, Gloria, Story, 24 sata, Elle, Elle Decore, Sensa, Ok!, Teen and the like. Relax from shopping by reading interesting columns about sex, love relationships, horoscope, health, nutrition, sport, beauty and fashion, world events, culture, gastronomic delicacies and the like.