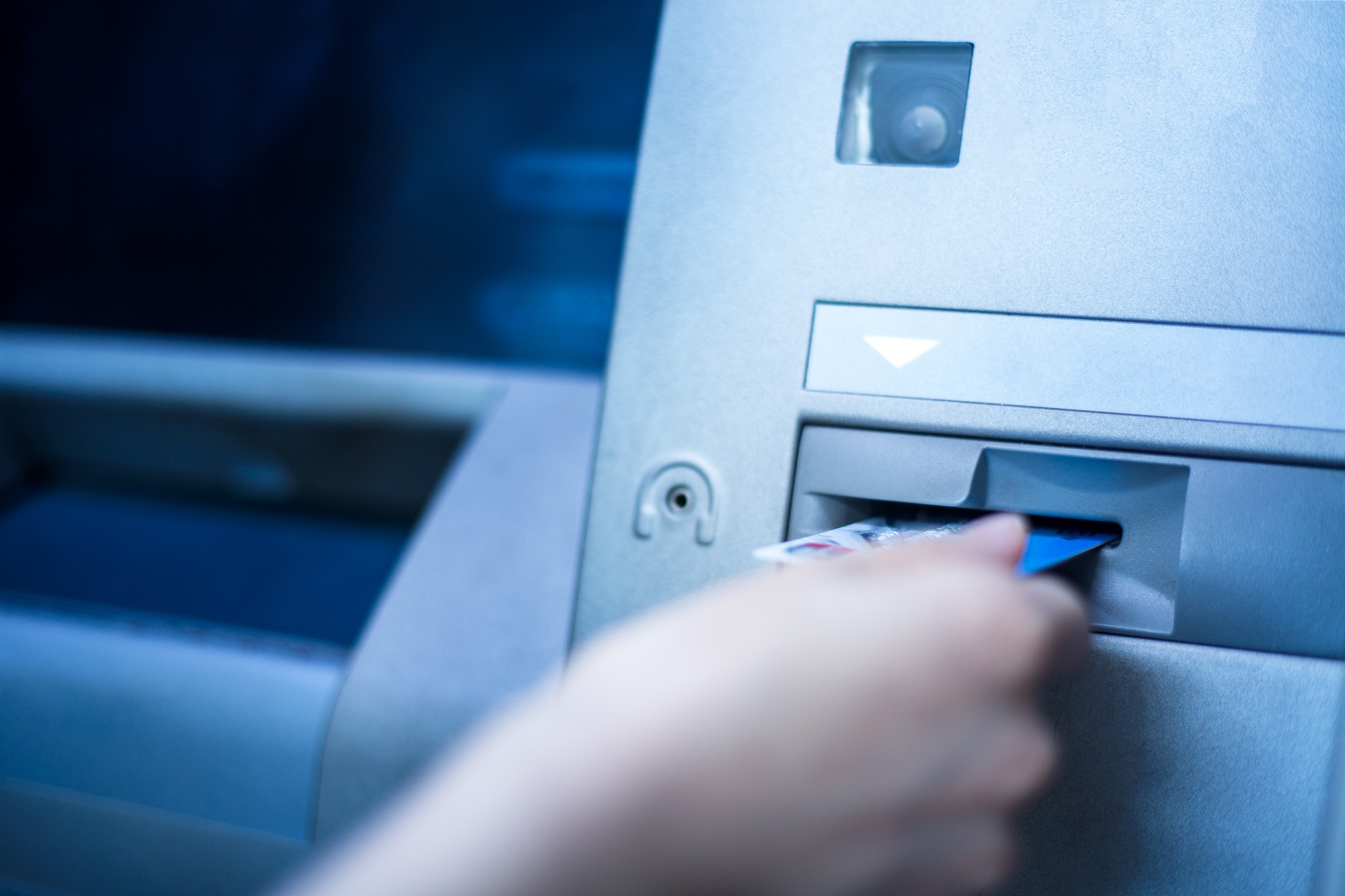 Withdraw cash at Supernova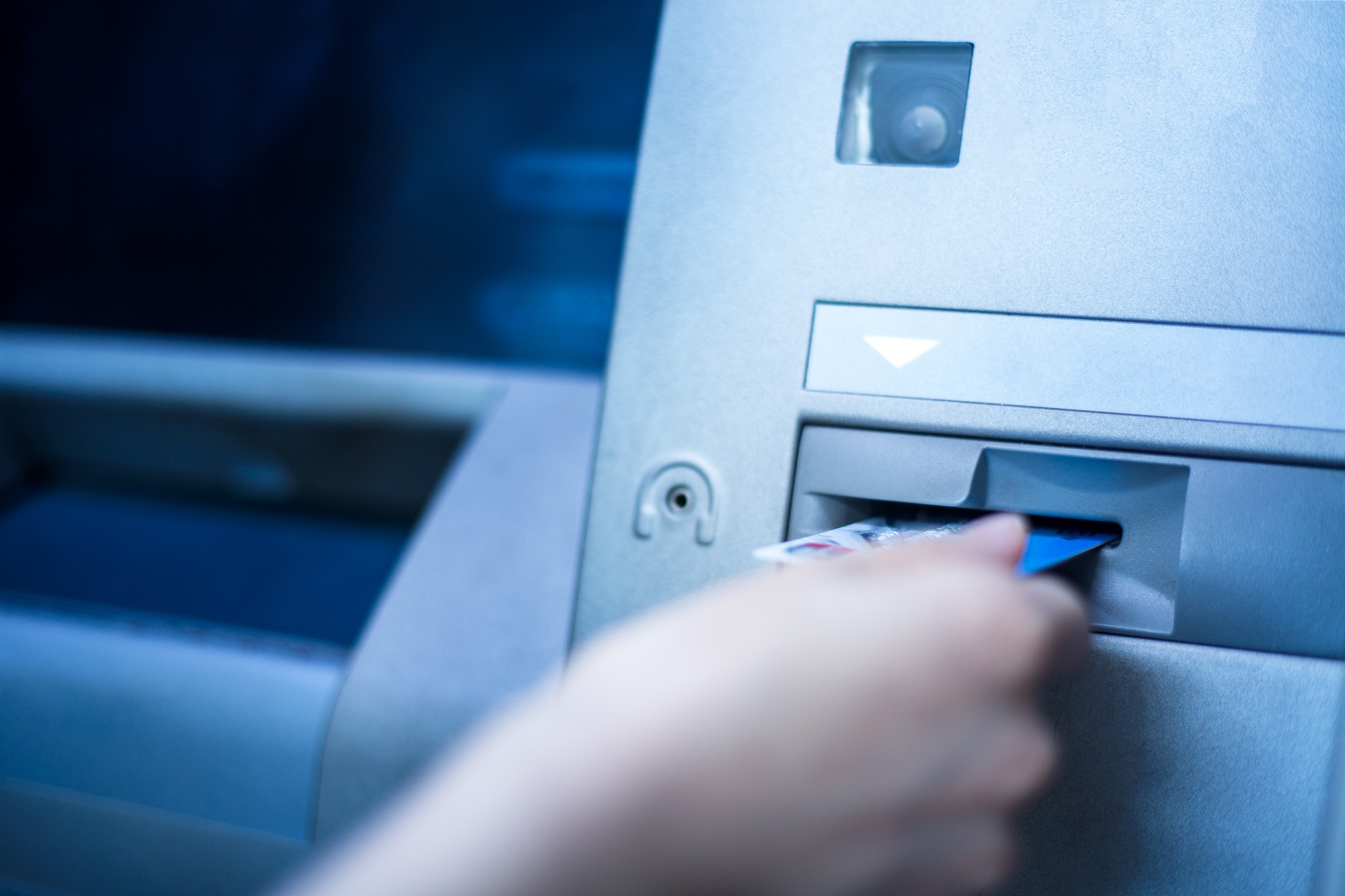 Along with rich selection of different products, we offer banking services. At our center you can find ATM's of following banks:
Zagrebačka banka
Raiffeisenbank Austria
Erste & Steiermärkische Bank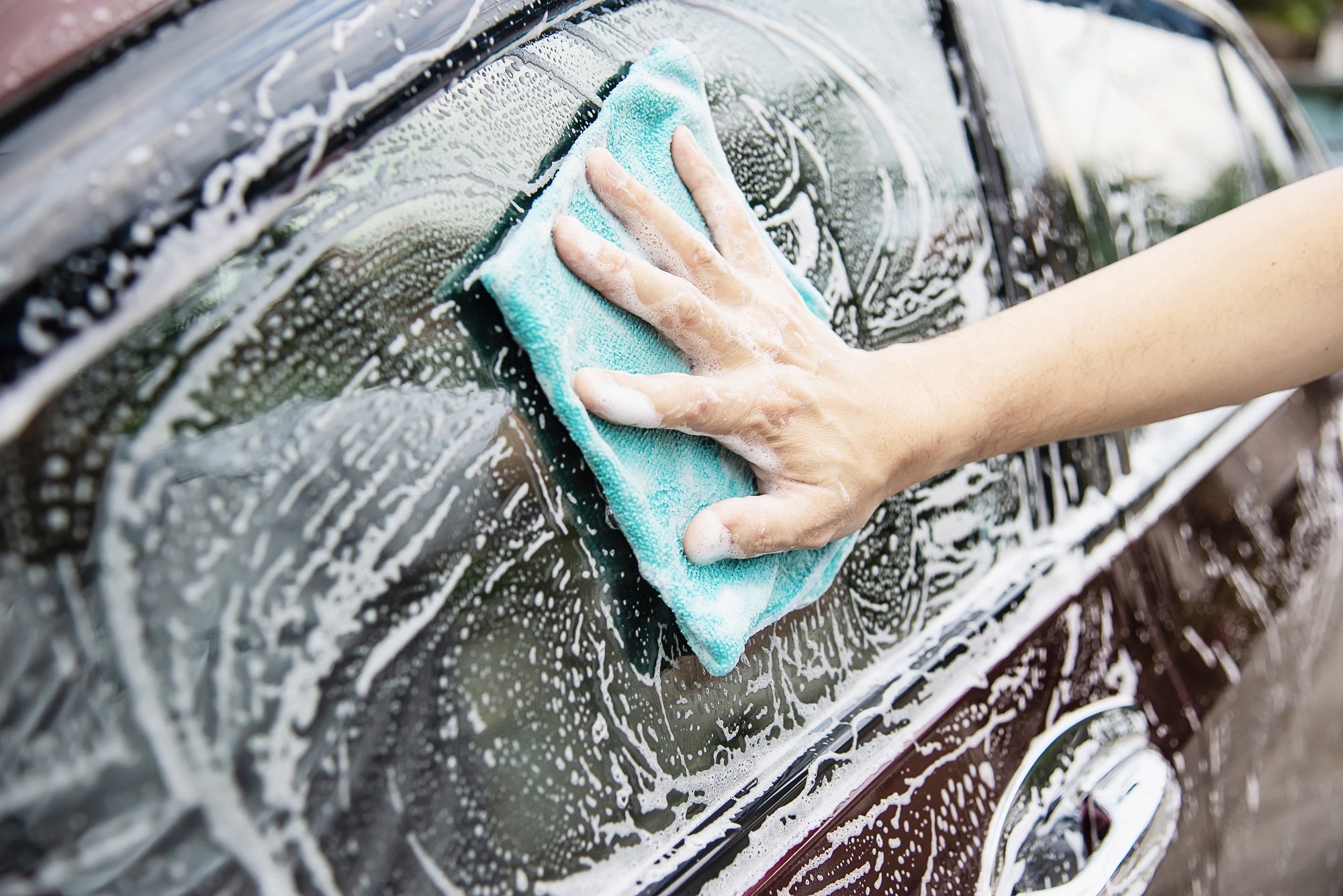 Self-service car wash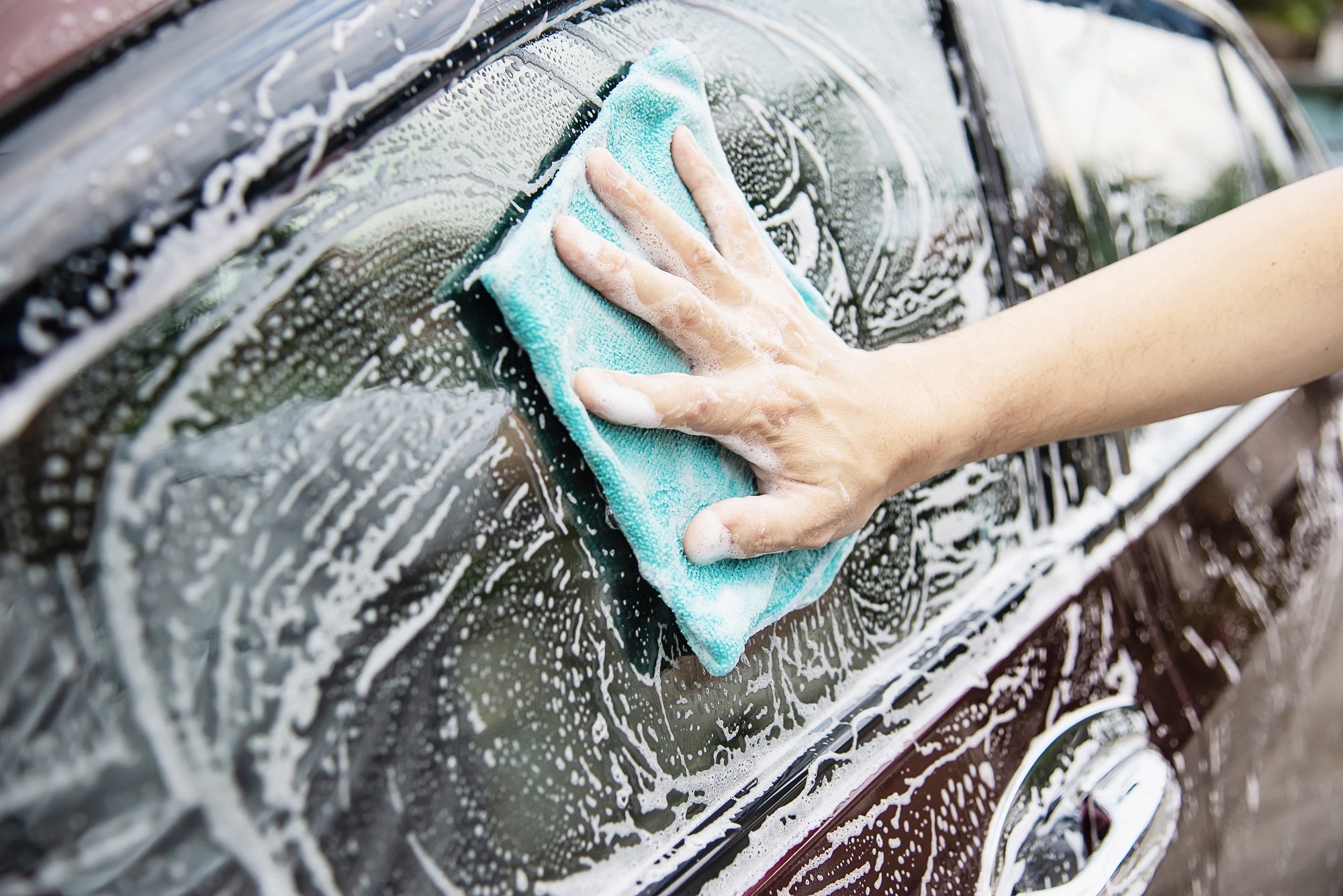 Keep your car clean and attractive in our self-service car wash.
Opening hours: daily from 0-24
Phone: +385 (0)48 716 131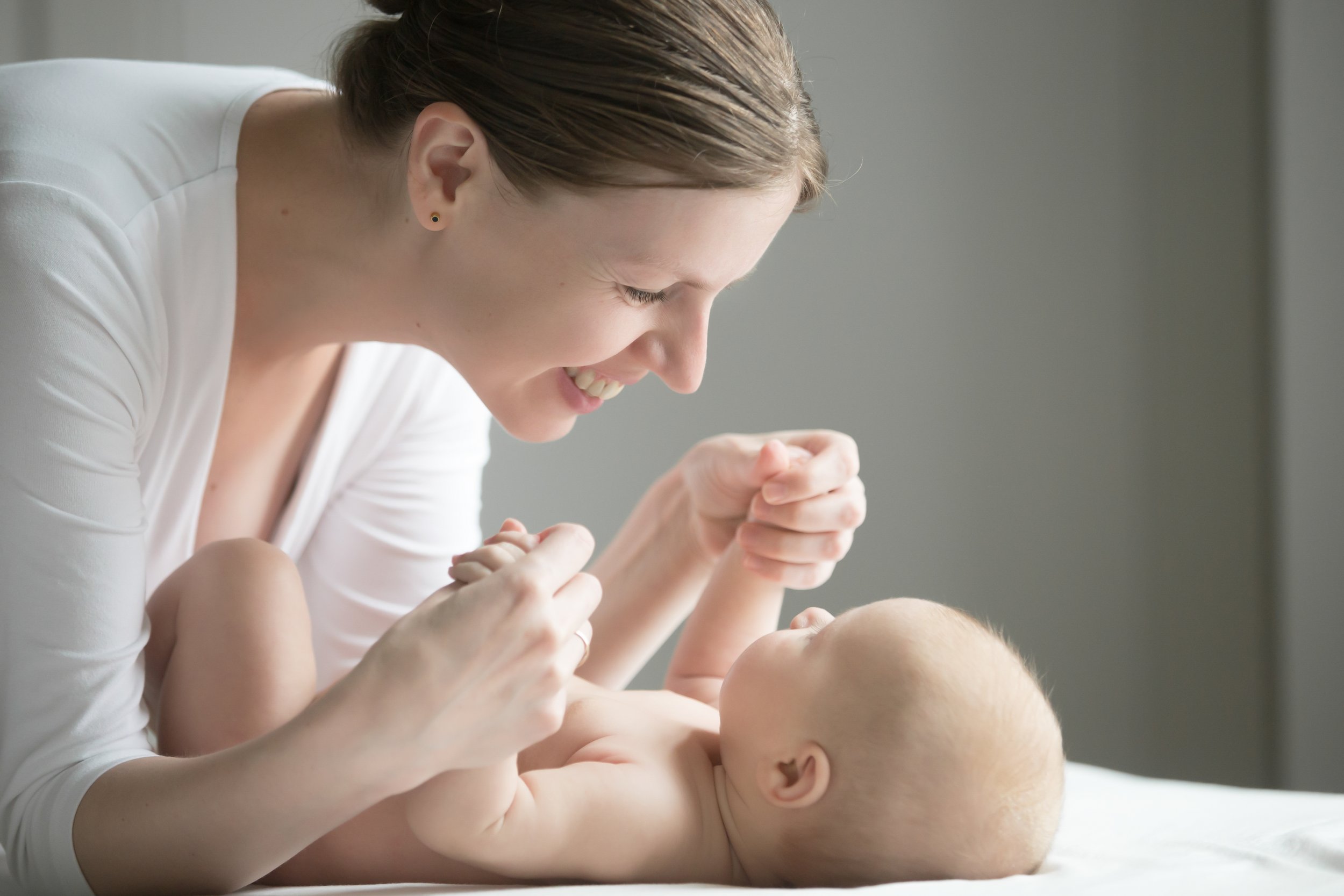 Baby Room - Space for you and your Baby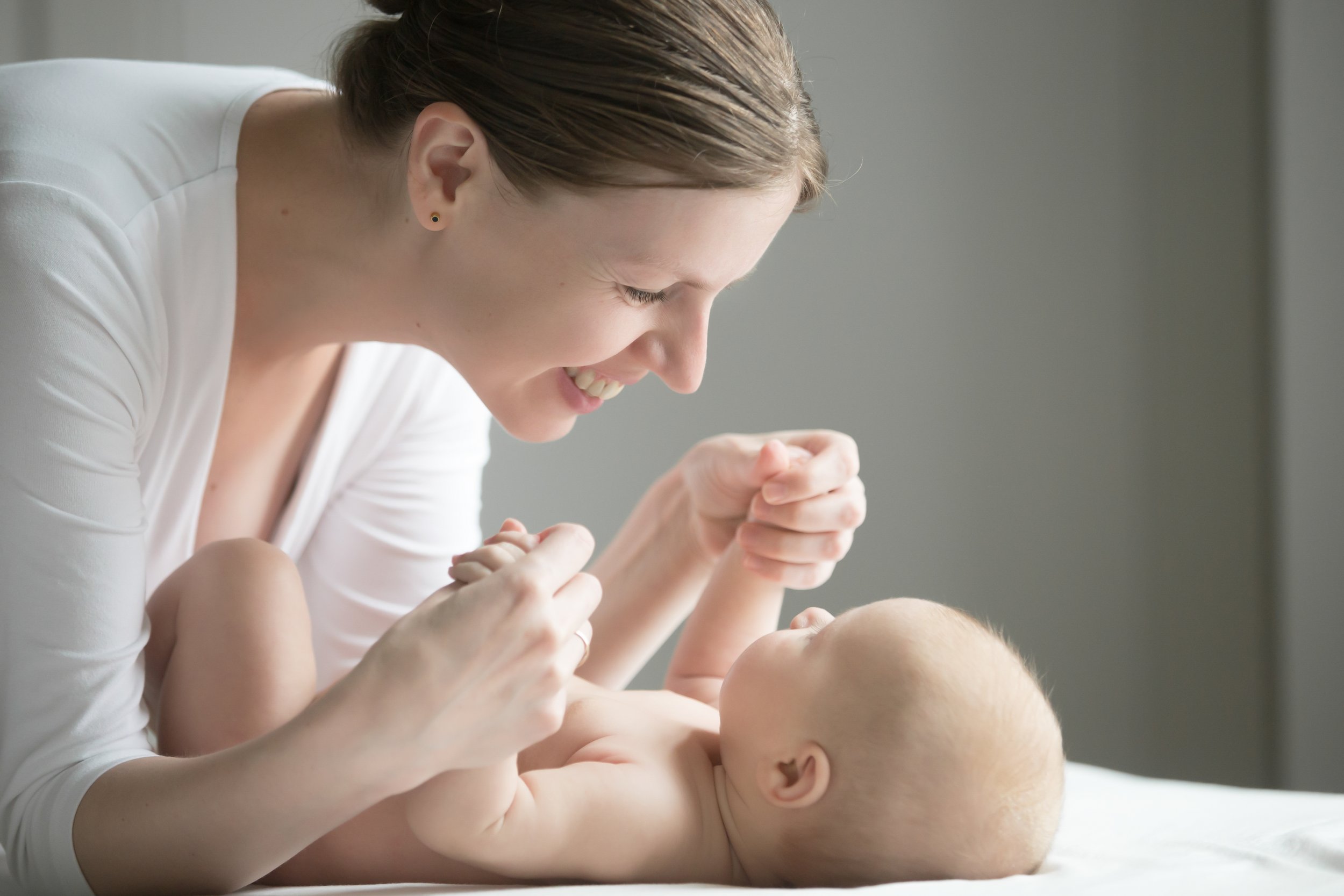 Sometimes family shopping can be a bit more demanding with little kids and baby, but Supernova Koprivnica thinks of you and your loved ones.
We have provided you a pleasant and clean space where you can change clothes or breastfeed your baby!
Feel comfortable in our baby room areas.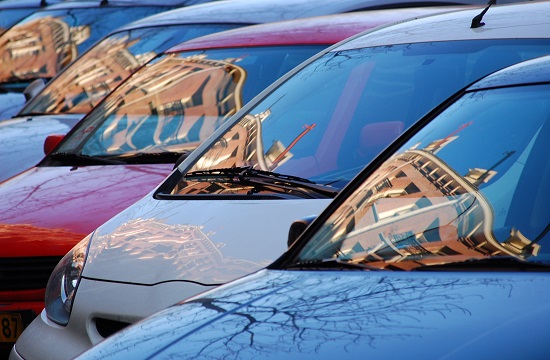 Free Parking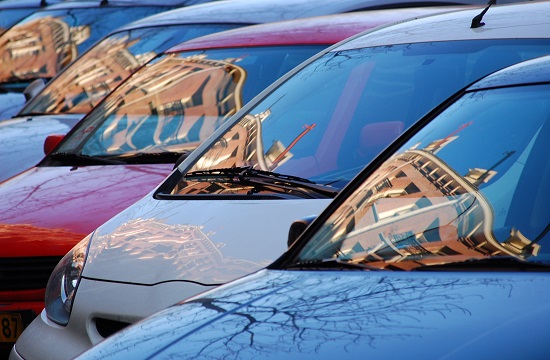 More than 600 free parking spaces
Visit us at the easily accessible location at Gospodarska 1 in Koprivnica.
More than 660 free parking lots are avaliable.
You can park carefree at yout shopping center Supernova Koprivnica.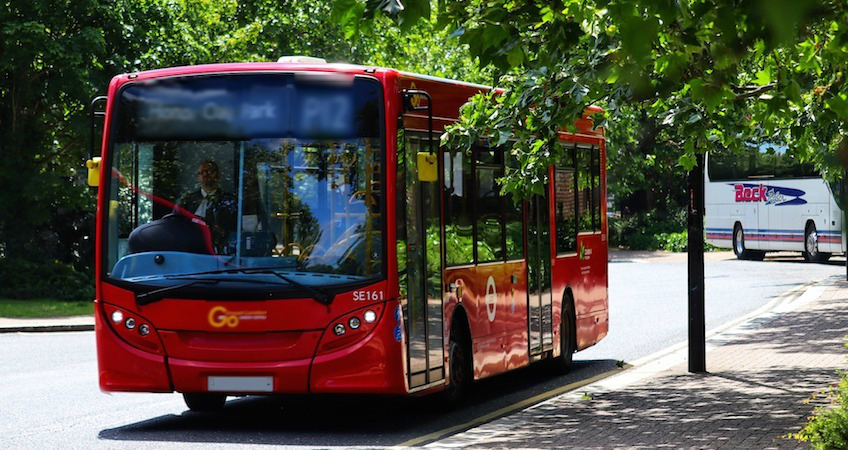 City bus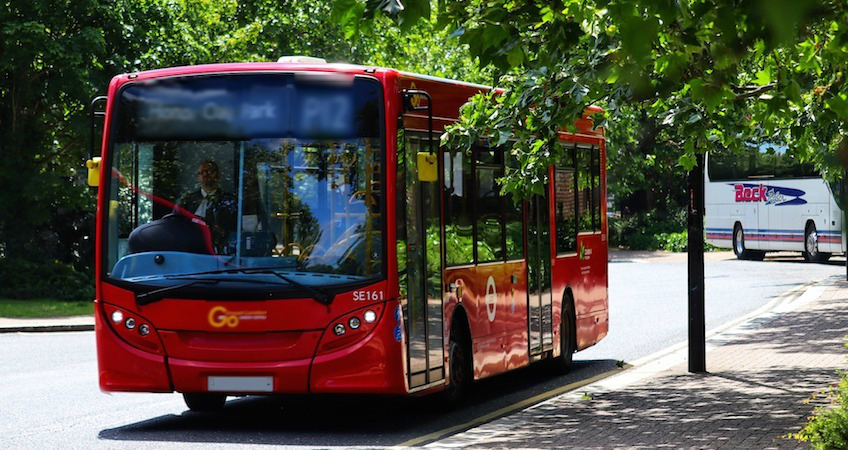 It's very easy to shop in Supernova center.
City bus Busko drives directly to the Supernova Koprivnica center , and its regular lines can be seen here.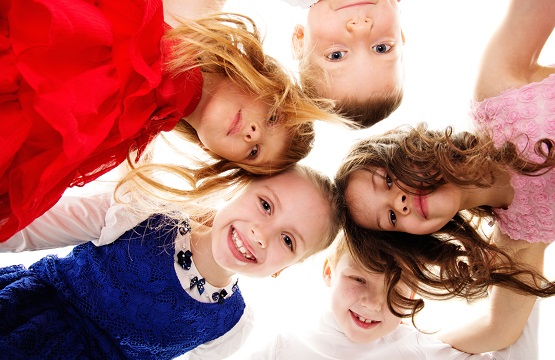 Kids corner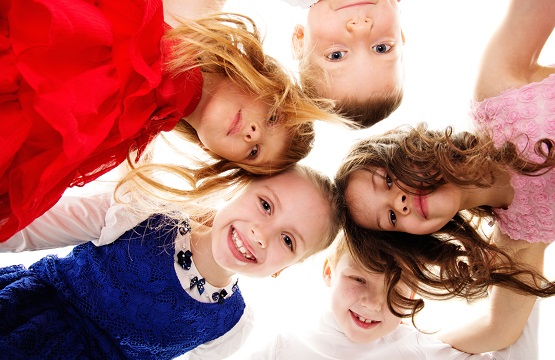 We have been thinking about your youngest. Shopping doesn`t have to be a stress for your child. While you enjoy in choosing ideal products for you and your family, your child can spend an interesting and pleasant time. Let the visit to the Supernova be a pleasure for all generations!
The youngest visitors can have fun in a playroom Loptica, located in center Supernova Koprivnica.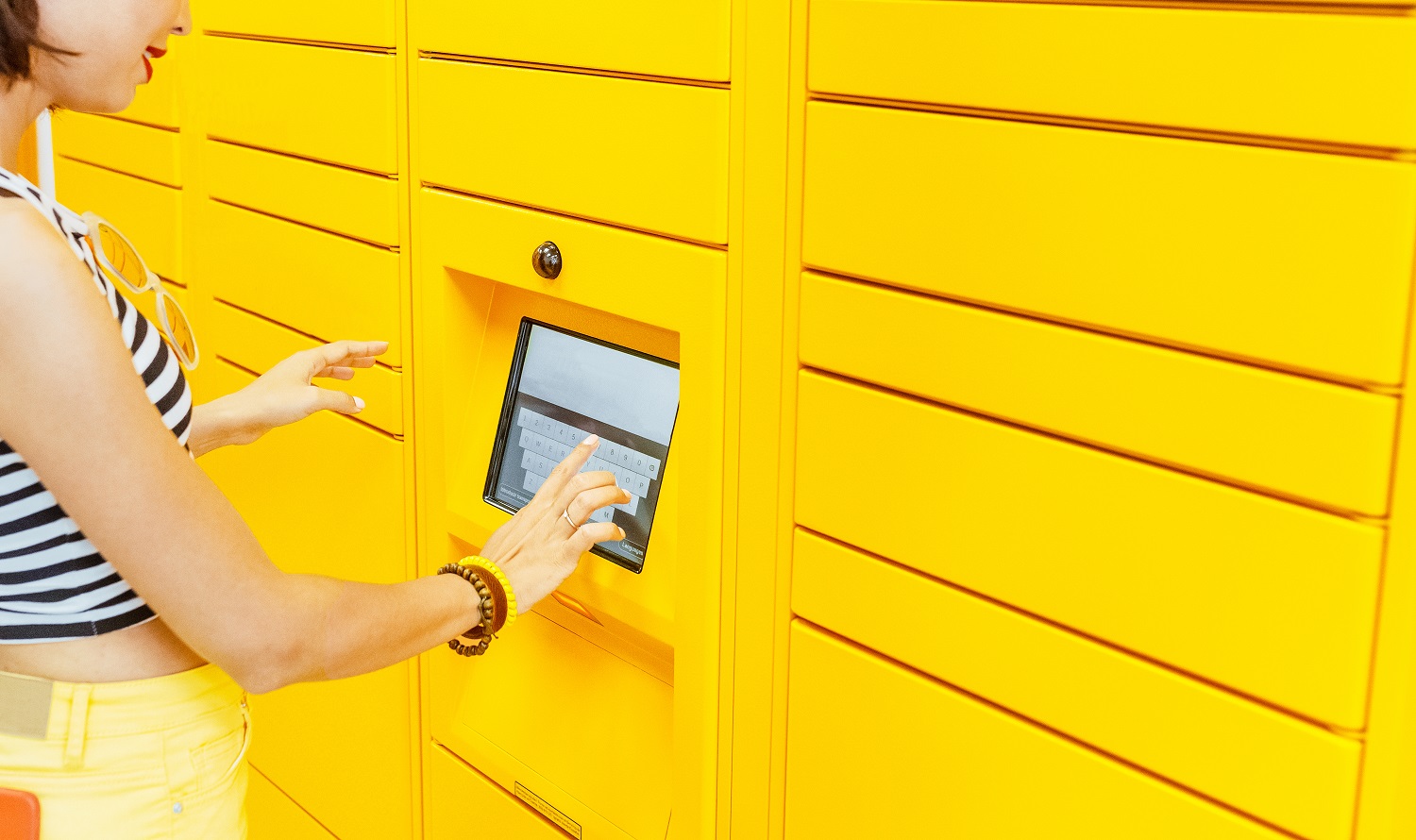 Parcel machines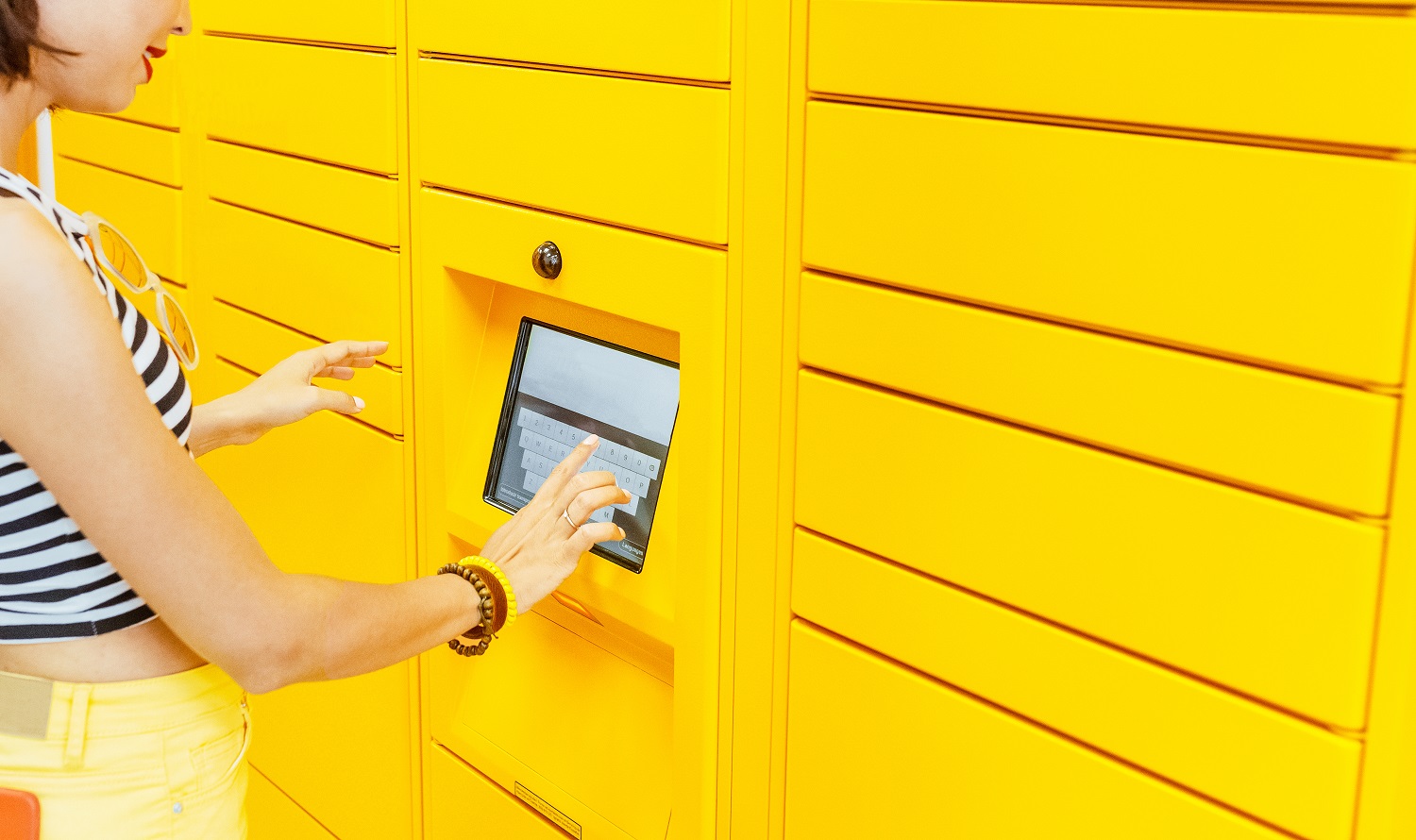 Sending and receiving packages at any time of the day is now possible in the Supernova Koprivnica.
You will definitely like the new service of the Hrvatska pošta and eKupi - a parcel machine is a device that has compartments of various dimensions and allows you to pick up and send packages when it suits you best. Easier than ever, send and receive your shipments when it suits you best.