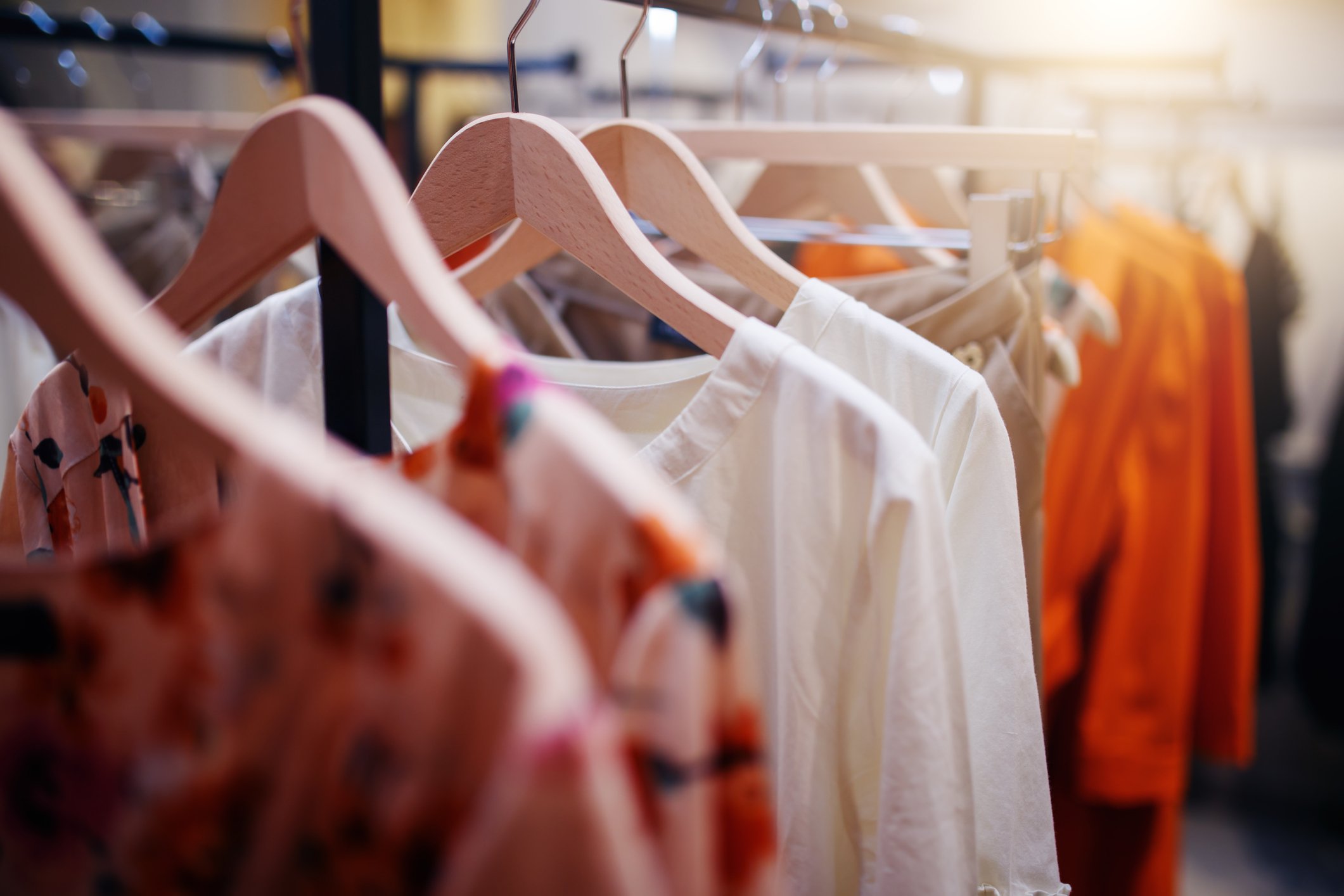 With great assortment and fantastic prices, Kik guarantees the best family shopping.
KIK fashion for the whole family at the Supernova Koprivnica
Affordable fashion combinations for all members of your family await you at the KIK store located right between the Namještaj Mima and Takko Fashion stores at the Supernova Koprivinica shopping centre. The lovely decorated KIK store features women's and men's fashion combinations as well as cheerful and top-quality clothes and footwear for girls and boys.
Bring a breath of colours and designs to your wardrobe by choosing colourful dresses, wide trousers, jeans, comfortable T-shirts and thick winter jackets. Check out convenient underwear, undershirts or panties, socks, stockings, belts and handbags of various sizes and impressive quality at affordable prices.
The fantastic assortment includes many home decorations and accessories such as towels, tablecloths, bathroom accessories, vases, artificial flowers and items for big spring cleaning such as sponges and dishcloths. Whether you are looking for plus size clothes and underwear. The KIK store features large sizes of T-shirts, trousers, shirts, jackets, pullovers and jeans for both men and women. Discover a fantastic offer for the whole family at the KIK store at the Supernova Koprivnica shopping centre.
Kik offers fashion trends for women, men, children and home accessories
Kik presents its customers with good-quality and affordable textile products and non-food articles. The youngest shoppers will love the vast range of toys and supplies for school and leisure time activities. If you want to decorate your house or flat in an affordable and modern way, do not miss the great selection of household textile products, vases, lamps, paintings, cushions, bed coverings, candles and other home décor items. It has already become a tradition for Kik to offer seasonally themed home décor, such as Christmas, spring, Easter, summer and autumn decoration.
Cooking fans will be happy with the vast selection of items for preparing and serving food. Decorative bowls and trays, ornamental plates and jugs will make every dining table look simply irresistible. Whether you are looking for a gift or wishing to refresh your living space, the rich offer in Kik is a sure success.
For affordable prices you can also shop for the latest trends for women, men, children and babies. Clothes for every season, inspired by the latest trends, will win everyone over, whereby the large sizes section is especially appealing because it offers sizes up to XXL. Every new collection displays the latest patterns and fabrics of the season, so fashion lovers and lovers of fine style will find the right outfit. A wide selection of trousers, tops, shirts, blouses and underwear and seasonal shoes guarantees an amazing shopping experience for the whole family.