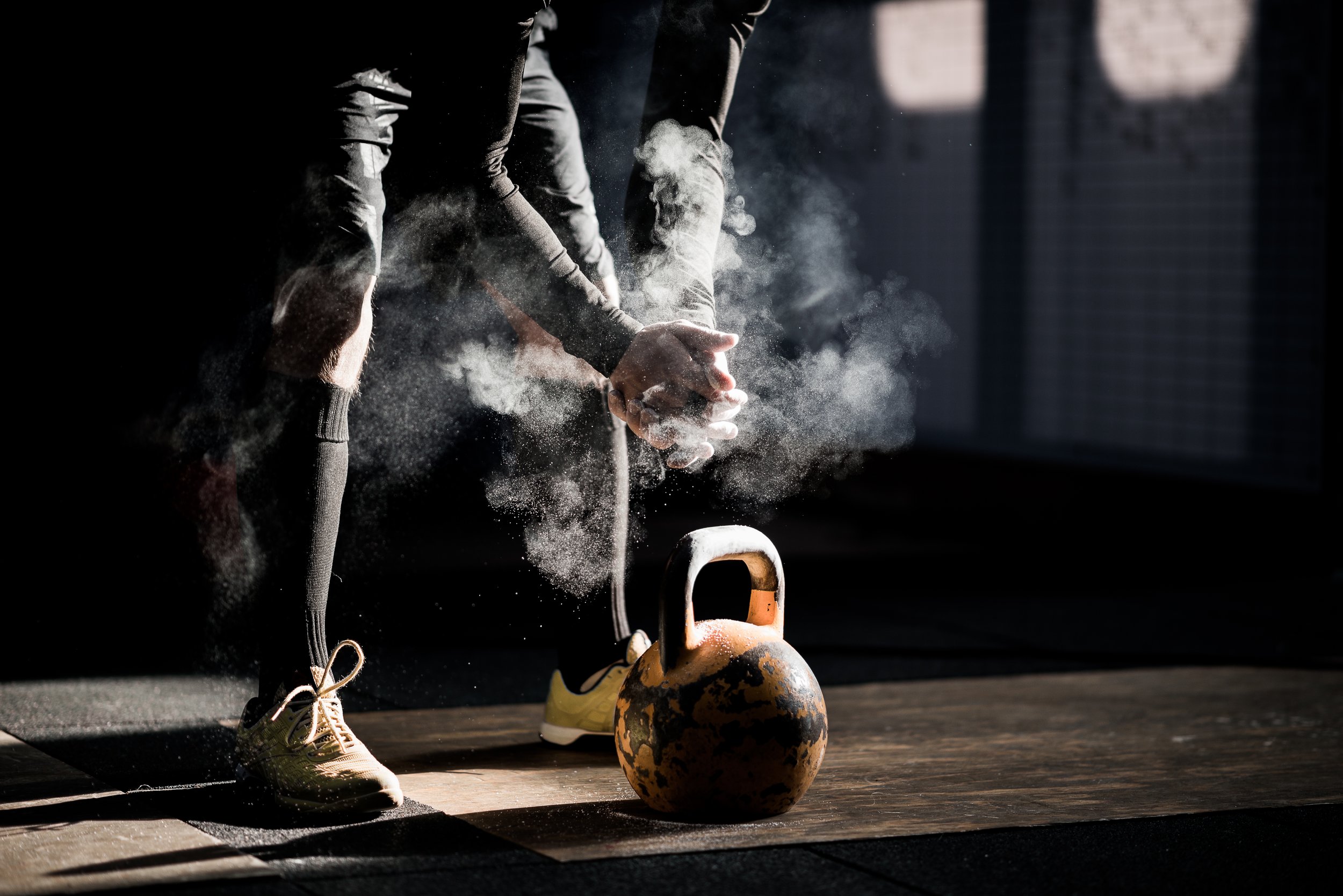 Sport
On your road towards achieving a healthy mind in a healthy body, check out the offer of the Supernova Koprivnica shopping centre. Get stocked up on sport equipment and get going for that dose of health! Choose the state-of-the art sport equipment and accessories. Work out, heal your body and soul and re-charge your batteries. The assortment of sportswear and sports footwear for men and women has never been more exciting!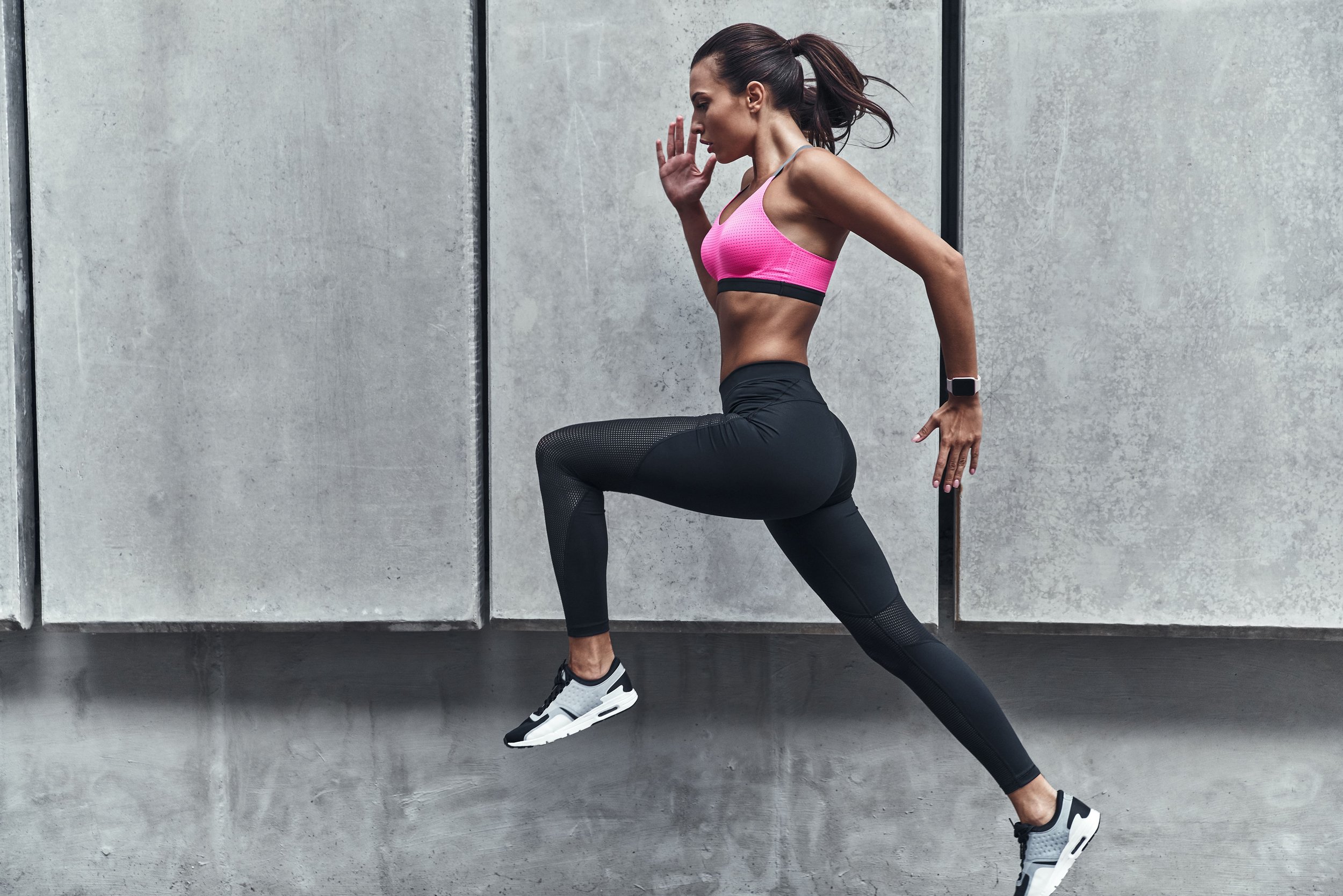 Check out the life of sports at the Supernova Koprivnica shopping centre
The Supernova Koprivnica shopping centre carries a wide array of quality equipment for recreational and professional athletes at affordable prices. Discover the diverse offer of equipment and kits for most popular sports for men and women today. Whether you are into running, fitness, skiing, cycling, football, basketball, tennis or swimming, you will find products that will satisfy the criteria of quality and style.
For athletic types and those who like to spend their time outdoors, we carry comfortable sports footwear and clothing that you will feel great wearing. The Supernova Koprivnica shopping centre carries a large number of world-renowned brands of sports apparel and equipment. The stores cater for children too so they can enjoy spending time outdoors and doing sports or their time at school. Discover the selection of quality children's sportswear and footwear at affordable prices and encourage your children to build sports into their lives.
For those after a sporty look, the stores of the centre also offer a wide selection of accessories such as caps, bags or headsets.
Stop by our stores for quality equipment and start your sports adventure.
We are committed to meeting your every sport wish. Discover our offer of diverse sport equipment and clothing and get in one place all you need for your sport activities. We carry a wide selection of sneakers, track suits, leggings, tights, sports jackets and accessories to meet your every need.
Get all you need to achieve your goal in sport
Choose sportswear and sports footwear that will help you achieve your best sport results. What you eat and drink and what you sleep on is also important, so we at the Supernova Koprivnica made sure to take care of those aspects of your healthy lifestyle as well.
Whether you like to practice at home or outdoors, our sports stores offer all you need. We have it all, all you need to do is start exercising and doing sports! Sport is for all, regardless of age or gender, just find the one you enjoy the best.