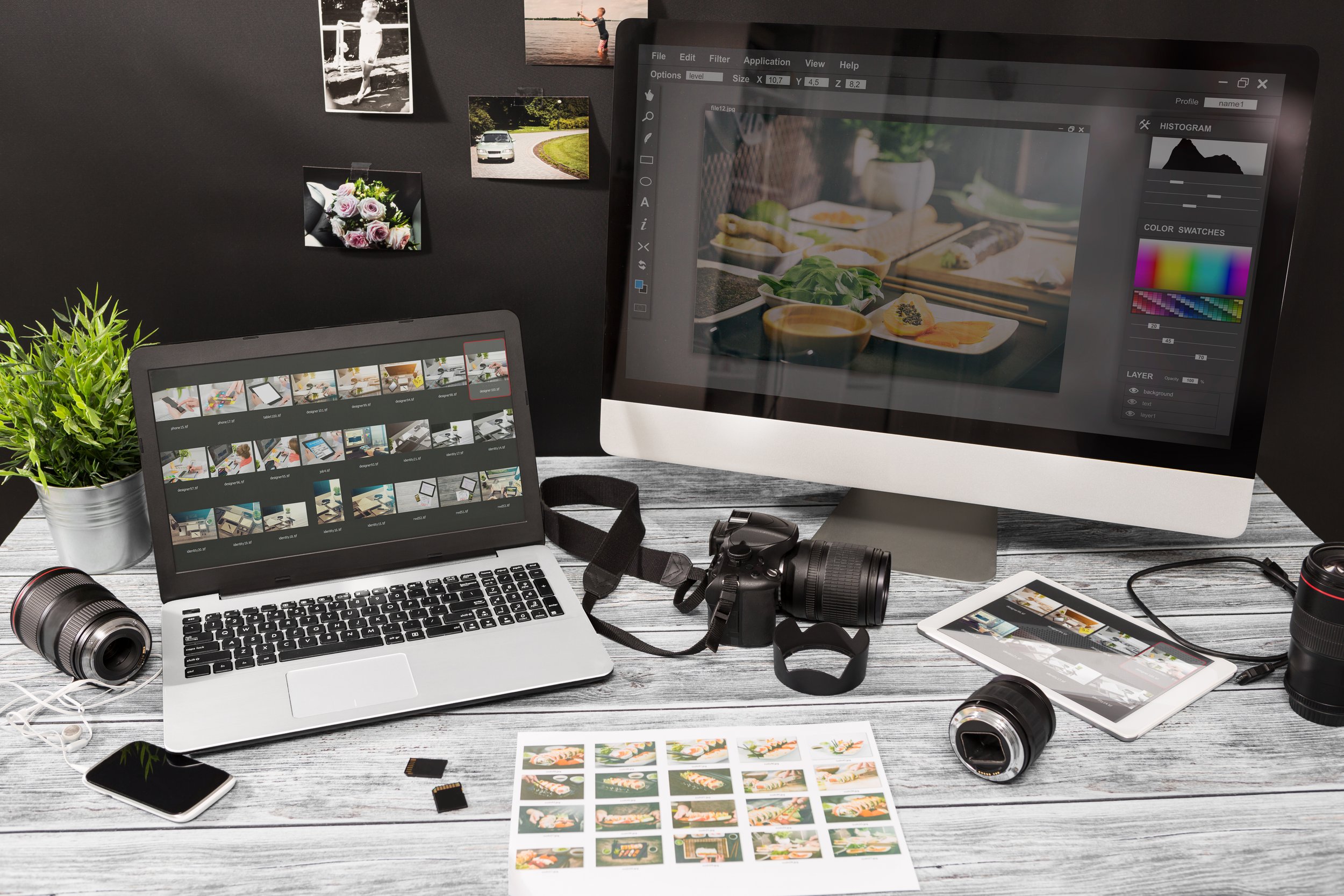 Electronics
Nowadays it is impossible to imagine life without technical appliances in the household and diverse forms of technological achievements that make our lives easier on a daily basis. So take a look at the diverse world of technology at the Supernova Koprivnica shopping centre.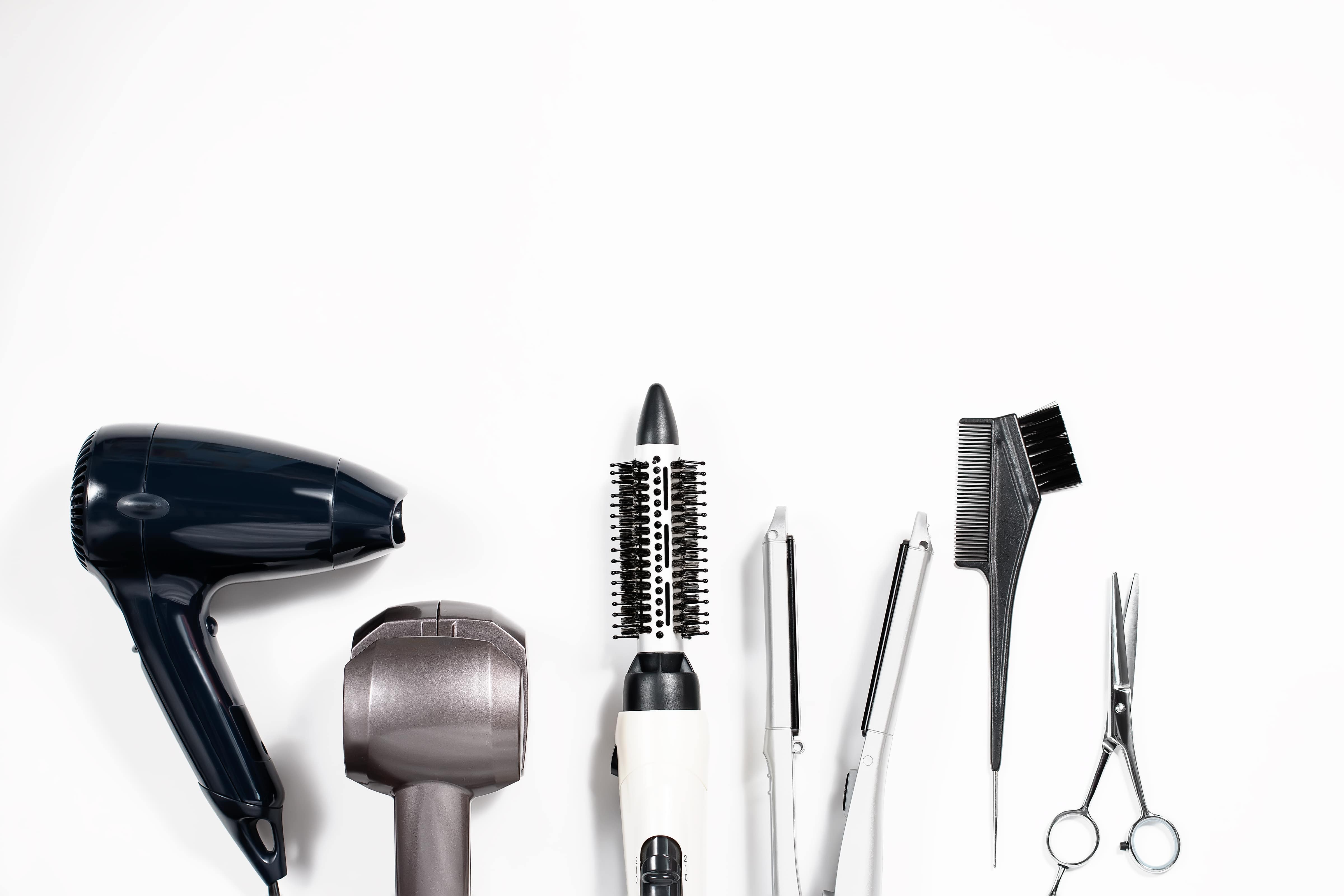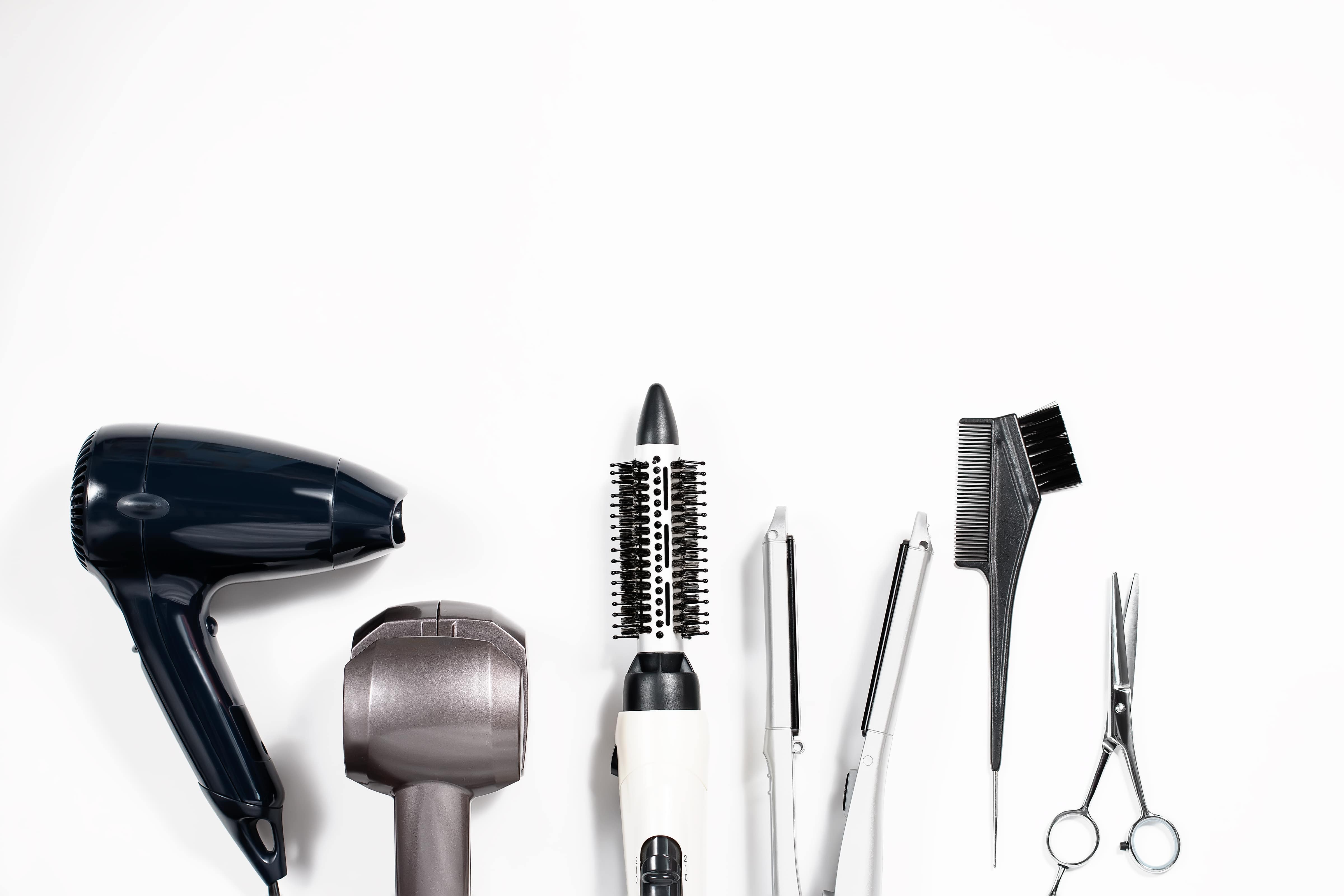 To get the electrical appliances nowadays is easy- we at the Supernova Koprivnica shopping centre know how
Make you everyday life easier by purchasing household appliances in one place. Quality, durability, rich assortment and affordable prices are high on our priority list. Are you planning to move into a new home or are you giving your old home a new look? Our stores feature everything you need to fulfil your dream of a warm home such as electric home appliances, white goods and technical products. Save your time, money and electricity by opting for quality products such as washing machines and dishwashers, dryers, ovens, stoves, air conditioning, refrigerators. Equip every corner of your home and household with cosmetic appliances, home appliances, white goods and entertainment appliances that will delight all women, men and children at the Supernova Koprivnica shopping centre.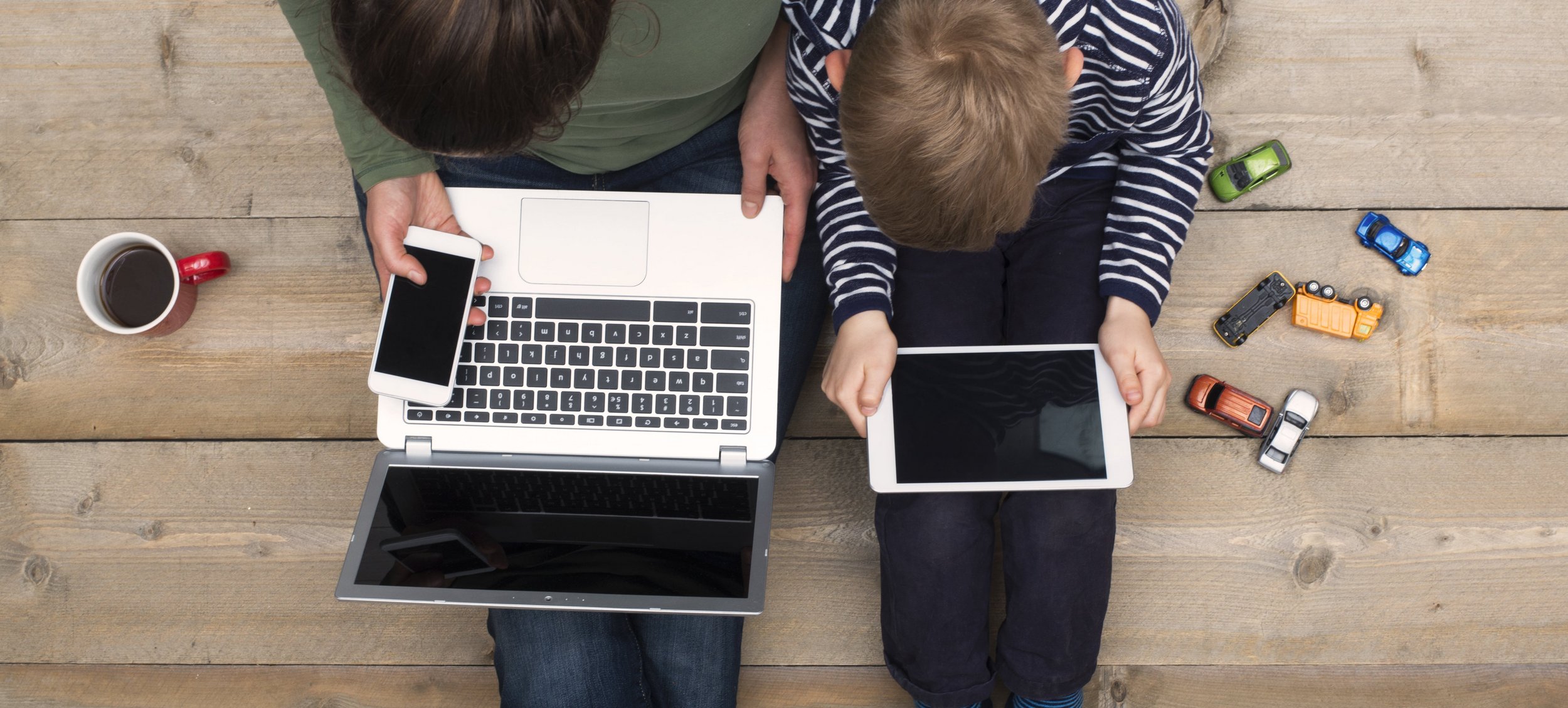 Our everyday tasks allow us to spend increasingly less time at home, so it is of vital importance that we adjust our working habits to our fast paced life. Luckily, you are not alone! Many household utensils will facilitate your household chores. Kitchen utensils such as mixers, coffee filter machines, multipractic food processors, ovens and microwave ovens are a dream of every housewife. Both women and men show equal interest in the use of cosmetic appliances such as electric razors, depilators, epilators, hair beauty accessories such as various hair straighteners and hairdryers, and electric toothbrushes. After completing your household chores, there is nothing better than enjoying free moments together with your family or friends watching TV or home cinema or listening to good music. There is a rich assortment of sophisticated laptops and entertainment appliances for adult and young customers alike. Equip yourself with audio, video and IT equipment and create your own corner where you can enjoy your leisure time.
Achieve successful business results with a range of products designed for the office such as a laptops, displays, desktop computers, printers or scanners.
Top-quality world brands are available at the Supernova Koprivnica shopping centre
Electric home appliances, either small or large, make our everyday life easier and more successful. Think about it - you cannot imagine your life without a mobile phone and the accompanying accessories such as headsets, chargers, mini printers, speakers that make your mobile phone operate as a home audio player? Mobile phones have nowadays become a source of entertainment to children, too. Along with safety, the mobile phones also provide a rich source of entertainment.
All local and world-renowned brands are available at the Supernova Koprivnica shopping centre that has been growing its successful business over the years. Visit our stores and check out quality brands such as Electrolux, Gorenje, Samsung, Whirlpool, Huawei, Panasonic, Sony, LG, Remington, Brown, Toshiba, Lenovo and many others. Equip your home or office in one place!