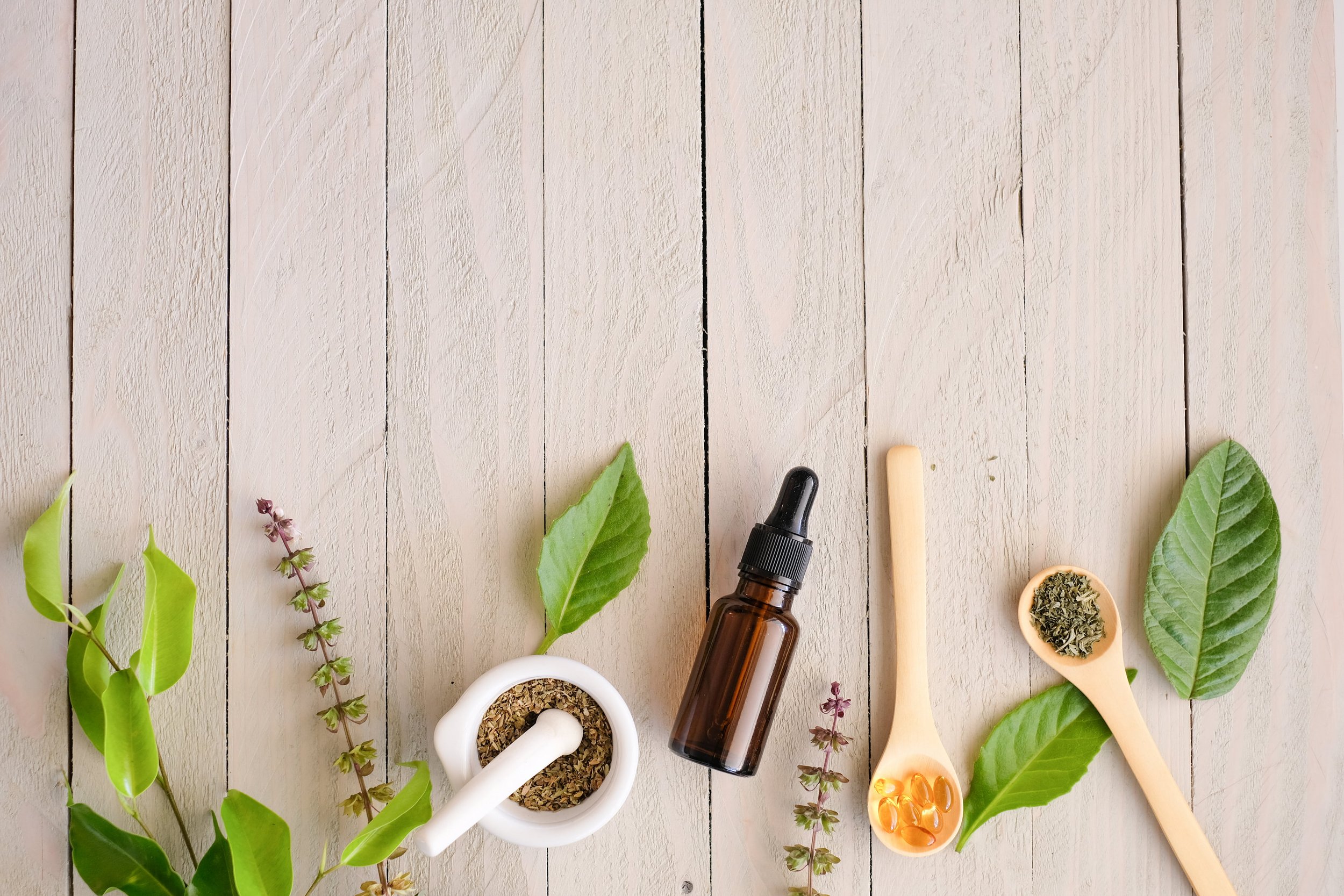 For a healthy lifestyle choose high quality products from the large Farmacia assortment.
For a fantastic assortment and useful advice visit the Farmacia store at the Supernova Koprivnica
If you take special care of your body and health, preparations that will greatly contribute to your overall good looks and health await you at the specialized Farmacia store. Located at the Supernova Koprivnica shopping centre, in the immediate vicinity of the Galileo and Interspar stores, Farmacia features a whole range of products from renowned manufacturers of preparative cosmetics. Facial cleansing and care lines, soothing creams, anti-ageing products and various masks and serums will give your skin a special glow and beautiful look, because the healthy skin is the main prerequisite for a fantastic and well-groomed look.
Over-the-counter drugs and numerous dietary supplements are a great choice if you want to take more care of your health and boost your immunity or lose excess weight. When choosing the products you want to purchase, consult the professional, highly educated staff of the store and select the products that will perfectly match your body and daily habits.
Vichy, La Roche-Posay, Eucerin, Avene, Elancyl, Silverex and Twinlab are just some of the brands, the products of which can be found on the shelves of the Farmacia store – purchase the products with the benefits of loyalty programs and save significant amounts of money.
Visit Farmacia to find your favorite health and beauty products
Farmacia is a specialized drug and medical products store offering a wide range of dietary supplements, vitamins and minerals, herbal preparations, essential oils, teas and local preparations, such as ointments and lotions and many other products. It differs from a classical pharmacy because it does not distribute prescribed medications.
If you suffer from minor ailments that do not require medical interventions the professional staff that awaits you will advise you during your self-healing process. If you are troubled by unknown symptoms or side effects, find a solution to your problems in the assortment of dermocosmetics, vitamin supplements, herbal remedies, baby food, orthopedic aids and footwear, medical devices and anything else you need for everyday life.
When choosing a medical aid, for example for measuring blood pressure or blood glucose, you will receive expert advice and instructions on how to handle it properly to get better and more accurate results. Pharmacologists and pharmaceutical technicians will advise you on healthy eating and lifestyle habits.
You can also measure your blood pressure free of charge. All year long Farmacia organizes free promotions of products, ranging from dietary supplements to dermocosmetics to get you acquainted with its assortment offer. Farmacia's motto is: Ask and expect more!