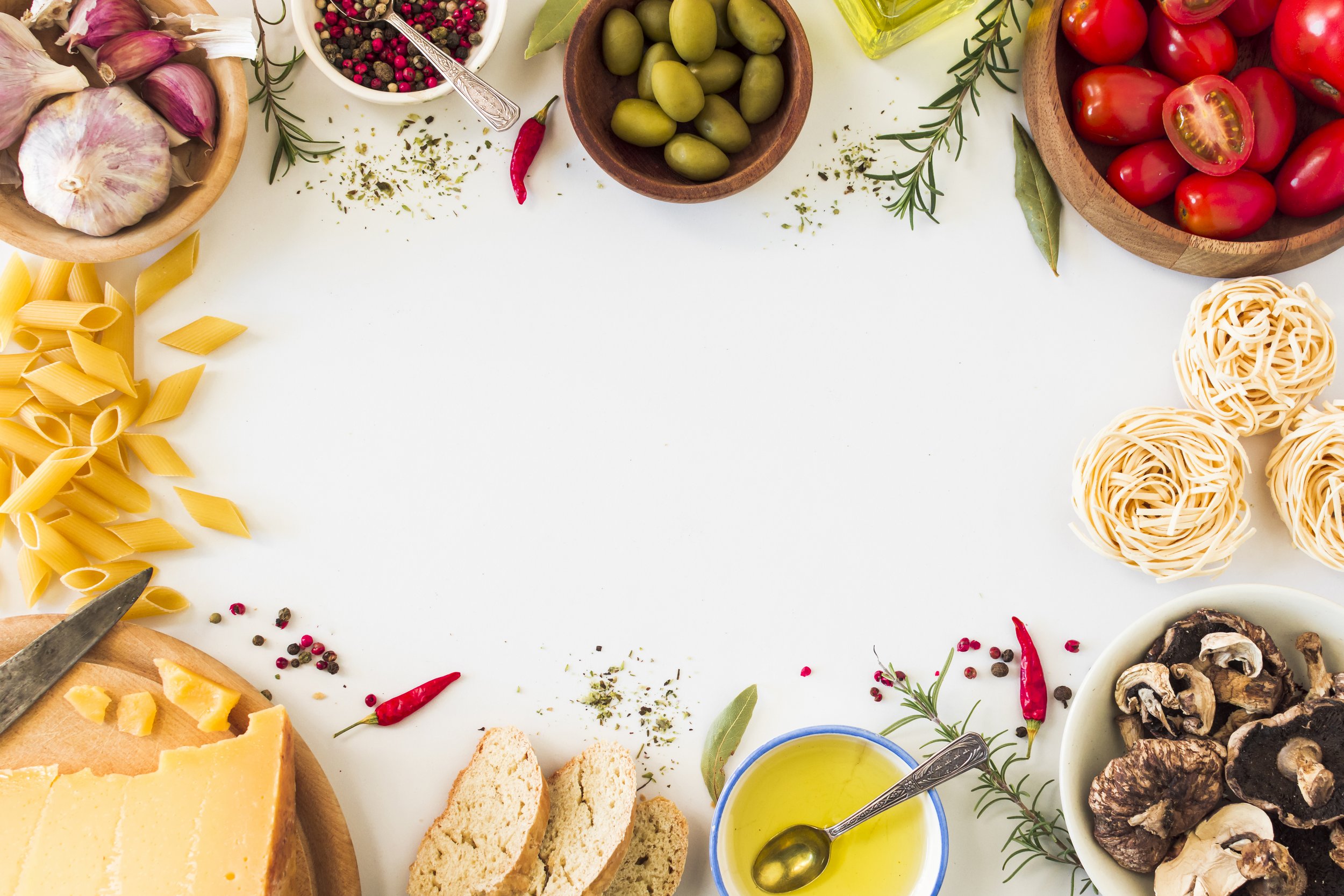 Food
Visit the Supernova Koprivnica shopping centre and find something to suit your taste. Here you can find a variety of ready-made meals or groceries that will help you create memorable family meals.
Make a good meal with quality groceries from the Supernova Koprivnica shopping center
A rich selection of ready-made food, cakes and bakery products from the tasty delicacies store Interspar will surely cheer up every visitor, especially those who prefer ready-made meals prepared with quality ingredients. Tasty meals created with quality foods will satisfy everyone's palate. However, to those who prefer cooking and enjoy preparing salty and sweet delicacies, the various supermarket departments offer a rich selection of foodstuffs such as meat from the butcher shop, fruit and vegetables, spices, bio products, cured meat, fresh fish and everything else required for creation of a quality and tasty meal. The green market with the alluring scent of green produce is now within your reach, inside the Supernova Koprovnica shopping centre.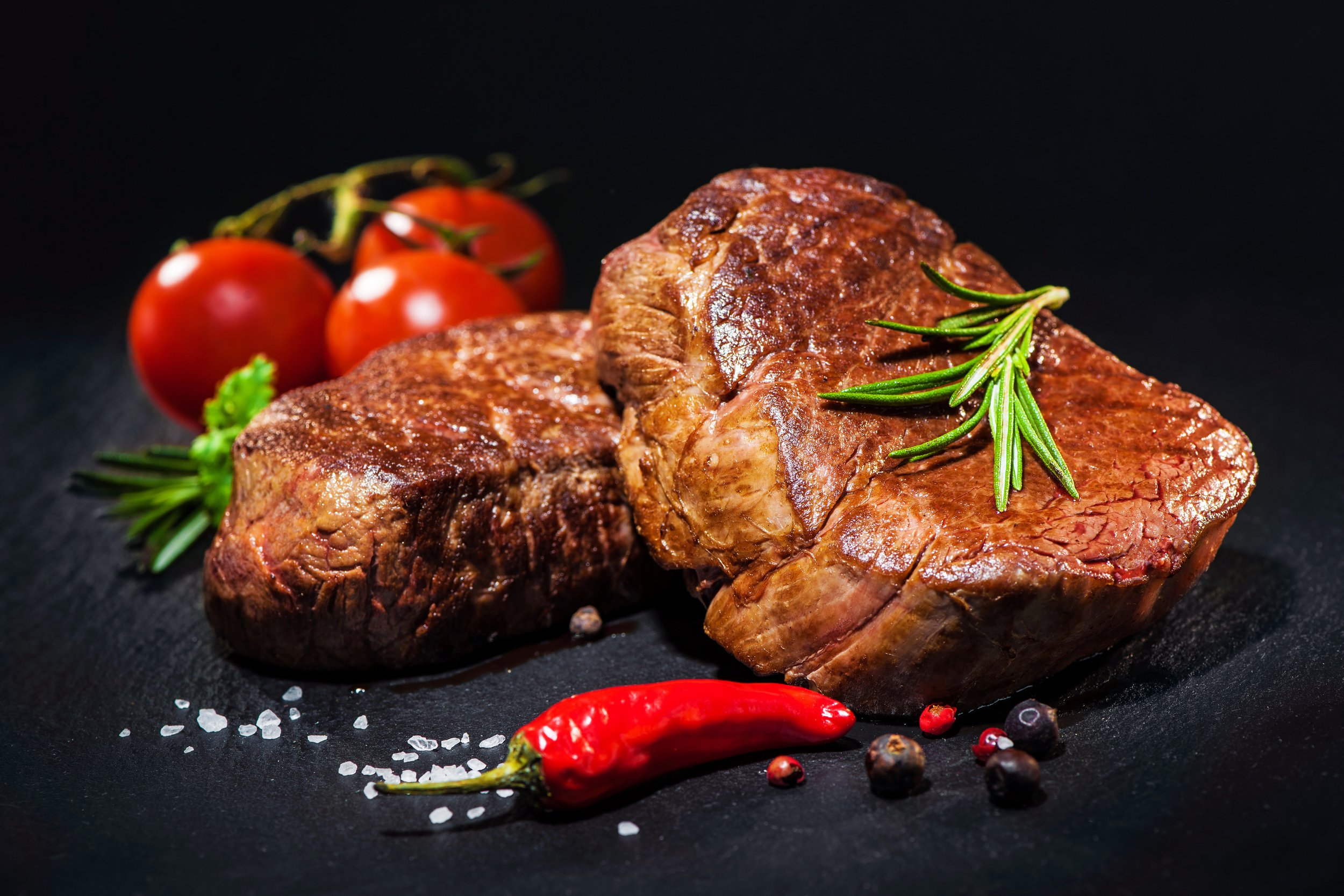 Fresh and carefully selected fruits and vegetables in the fresh food department are a perfect meal for the whole family while the health-conscious consumers can opt for vegan and vegetarian food displayed on the store shelves. The use of products from the bio assortment has been increasing in households. Due to their affordable prices, the items displayed at our store suit every pocket. As it is quite usual nowadays that people have no time for cooking, indulge in the charms of the ready-made meals that are ready for consumption in minutes.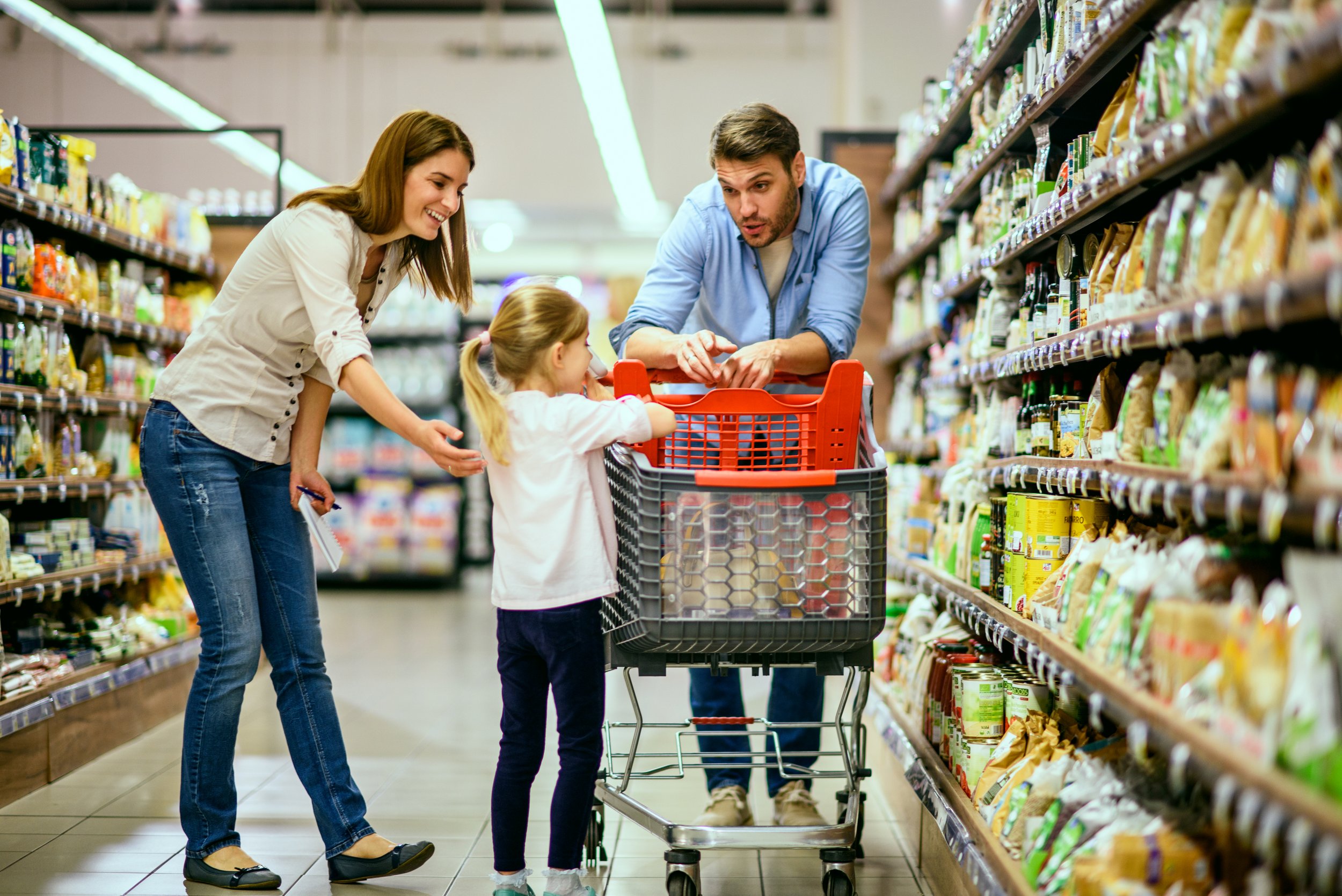 The joy of organized shopping as seen from the perspective of Interspar!
In some households grocery shopping is performed on a daily, weekly or monthly basis. However, there is one thing in common – everyone wants to do shopping in a more transparent space so that shopping doesn't turn into an endless wandering around in search of the groceries needed. A well laid out interspar store at the Supernova Koprivnica shopping centre features all-time fresh groceries, quality meats, fresh vegetables, food with less fat, delicious desserts and ready-made meals! A well-stocked store with a wide variety of foods attracts all gourmets and people with refined taste. In order for the products intended for all ages to meet the requirements of the most demanding customers, we have made fresh fruits and vegetables, bakery products, dairy products, meat and many non-food products our top priority! In addition, the affordable prices will make your shopping experience even more enjoyable and organized.
A good snack in a good company goes hand in hand with a toast!
A rich selection of alcoholic and non-alcoholic beverages, dairy drinks and carbonated juices are available to you - all in one place. There is nothing better than to toast with a glass of premium wine after lunch or dinner or to quench your thirst with natural juices or your favourite drink. Treat your kids to healthy and nutritious beverages as they need a source of hydration after their many school commitments, sports or outdoor activities.
If you want to make a break from shopping, Interspar is a perfect place where you can recover your energy and relax by choosing a drink from our rich assortment of beverages.