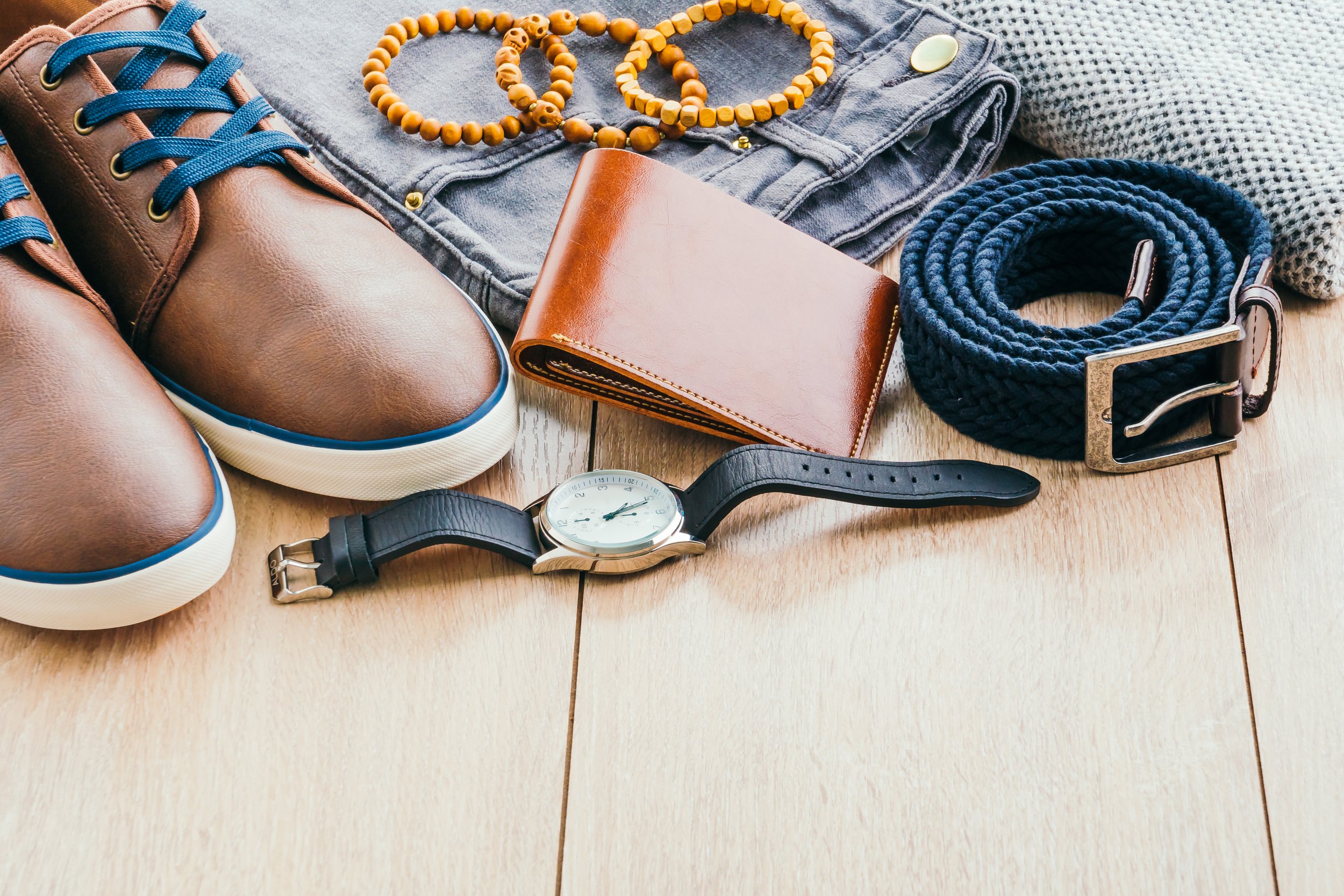 Accessories and Jewelry
Fashion accessories are as icing on the cake! They must simply be perfect and round off the outfit. We know how to choose and create those small but important accessories to each outfit combination.
Jewelry has long stopped being only a woman's best friend; it is now on everyone's wish list
Jewellery is one of the most popular fashion accessories. No longer reserved for special occasions only, jewellery is an item of adornment worn every day by men and women. It is still the most sought-after gift item you can buy to give to a special person. Elegant earrings, a bold statement necklace or a ring with a special meaning are only some of the pieces of jewellery you can find at the Supernova Koprivnica shopping centre.
Come and check the variety of models in different materials. Choose those that best showcase your personality and style.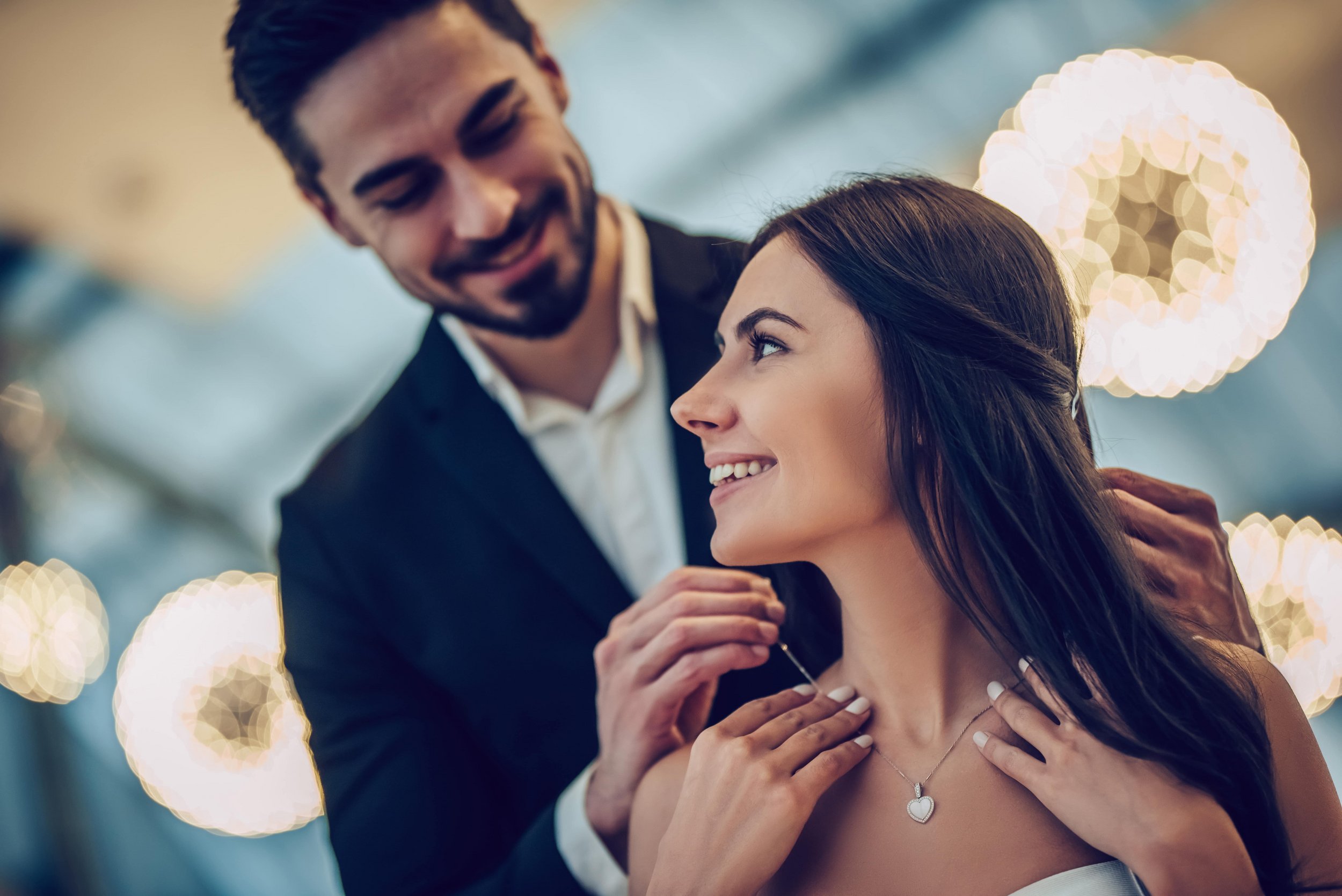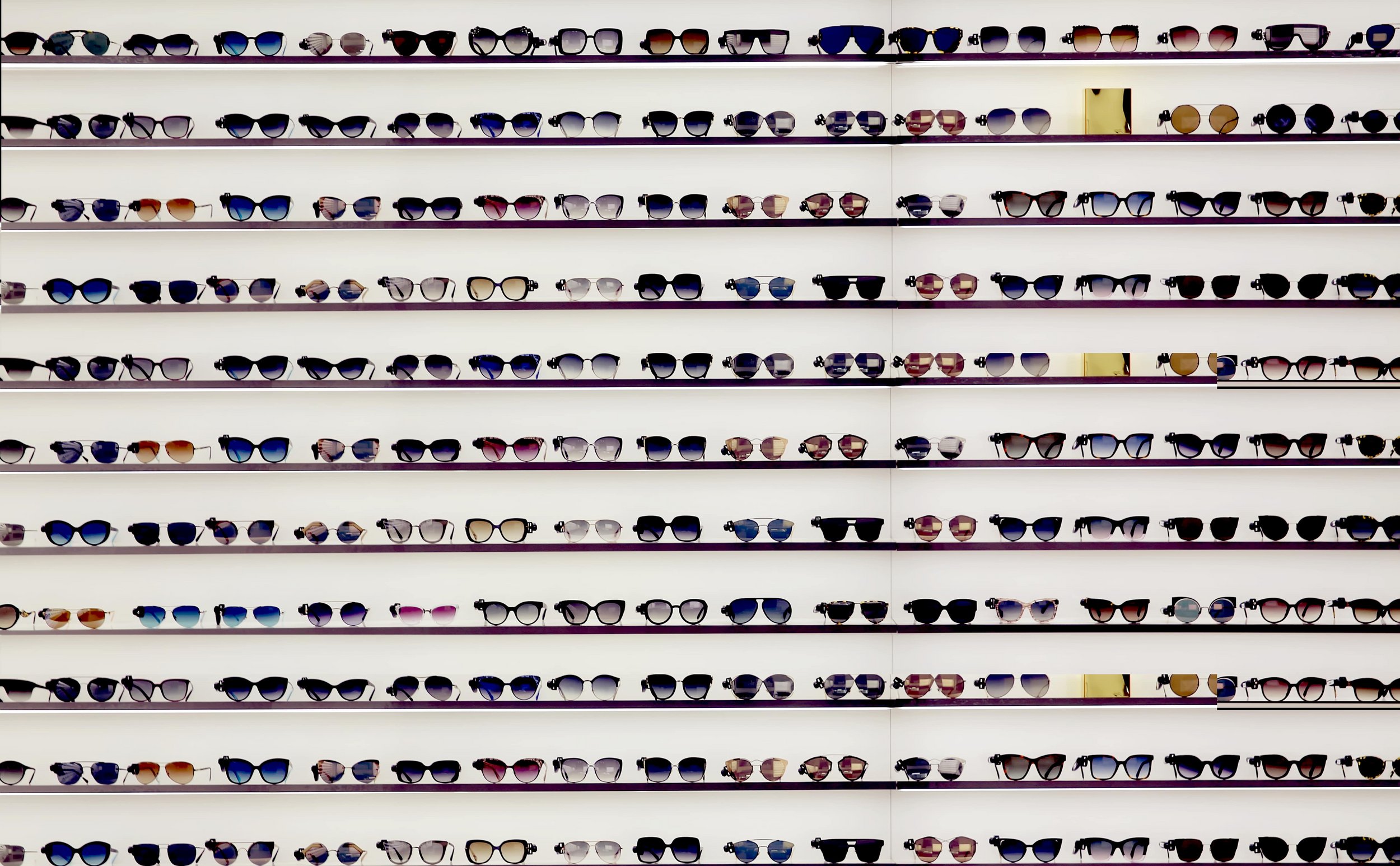 Small things that will make your life more enjoyable!
Sunglasses or prescription glasses are not only a necessary fashion accessory but are items that will make your life easier. Irrespective of the time of the year, we all need a pair of sunglasses to protect our eyes and vision. Check out the wide selection of models of renowned world brands at the Supernova Koprivnica shopping centre.
Each new season brings new trendy models of sunglasses and prescription glasses for men and women but there is also a wide selection of quality elegant and classic style eyewear for you to choose from. Quality is of paramount importance since it provides your eyes with the protection against harmful external effects. So when choosing eyewear, make sure that they meet the criteria of quality and design. When you find that ideal combination of quality and functionality, play with styles and give your outfit that special touch with a trendy pair of glasses.
Renowned world brands and excellent designs
Check out other fashion accessories at the Supernova Koprivnica shopping centre; bags, scarves, shawls and jewellery for all clothing combinations, whether for festive occasions or everyday wear.
Fashion accessories are the must-have details for both men, women and children. Regardless of the new trends launched each new season by the fashion industry, it is important to have at least one timeless valuable piece that will complete your look.