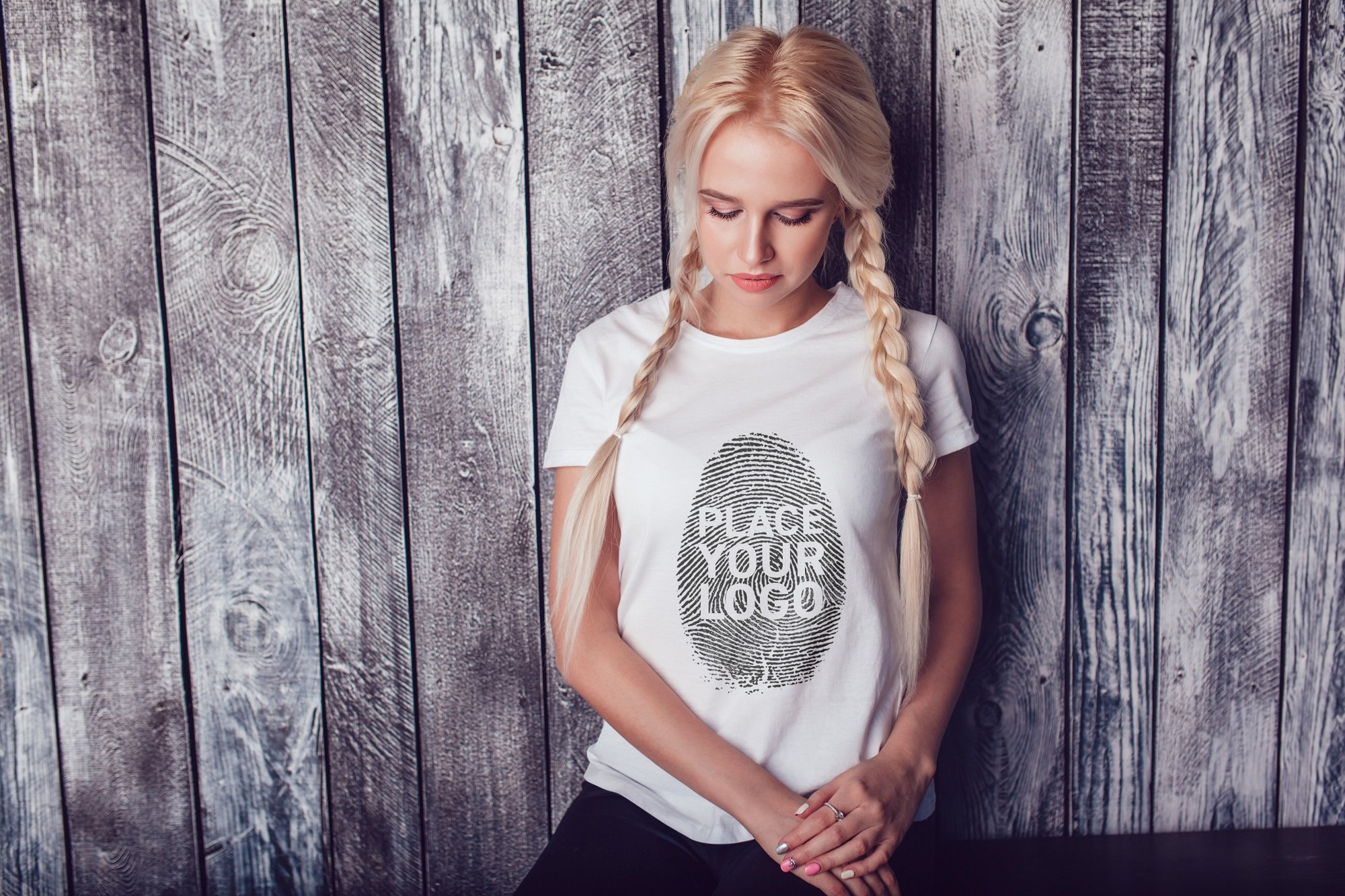 Stand out with an original design and choose unique gifts that tell your story.
The Print shop in the Supernova Koprivnica center hides the best personalized gifts
Standing out in a sea of ​​similar fashion combinations, ready-made fashion accessories or a huge selection of gifts is not easy, but with the Print shop range you will always find the ideal personalized item that will tell only your story. Personalized T-shirts with a print of your choice can be a great gift but you can also wear yourself if you want to refresh the styling with a unique piece. You can choose between short-sleeved T-shirts or popular hoodies for colder days, which you can even order as a set. For sports fans, there is a rich assortment of fan props, and coffee or tea lovers will surely be happy to drink their favorite beverage from cups designed just for them.
Jewelry and other fashion details are a great choice if you are looking for a gift for a loved one, regardless of the occasion. Bracelets and necklaces with names, pens with dedication, pendants with engraving and many other personalized items are the perfect gift that tells exactly your story. In the center Supernova Koprivnica, Print shop awaits you with the best gifts for all occasions and numerous generations.
Quality workmanship and a unique look for everyone's style

Personalized gifts always have a special value, which is the guiding thread of the founders and employees of the Print shop. Back in 1997, the company started its business on the market as a souvenir shop, and in 2003 the offer was expanded by sublimation and printing on textiles with photocopiers and flex foils. Innovation and quality are always in focus when introducing new products and making numerous items in a diverse range, so Print shop is always well informed about trends and offers its users modern products of top quality.
The range of Print shop products has always been an excellent choice when it comes to choosing creative gifts for loved ones, but such items will always be gladly chosen by many fashion lovers who strive to be unique and always add a touch of personality to their style. It is always good to complete the ready-made fashion with a unique T-shirt with the selected print, and your favorite drink will always be finer if you drink it from a personalized cup. For a long time now, mobile phones have become an integral part of our everyday life, so in the Print shop you can also personalize them with unique masks. In order to show everyone that you pay close attention to even the smallest details, they also offer key chains and many other pieces of jewelry that you can decorate with your favorite pictures or texts. Print shop is a favorite shopping destination for many generations of high school graduates. Print your original ideas, internal jokes and timeless memories on T-shirts for your craziest day to mark the end of high school.
With the method of engraving and sublimation, make many items your personal design work and decorate your home, style or give them to someone who means a lot to you for birthday, graduation, anniversary and many other occasions. The cute products of the Print shop will surely be a fond memory.