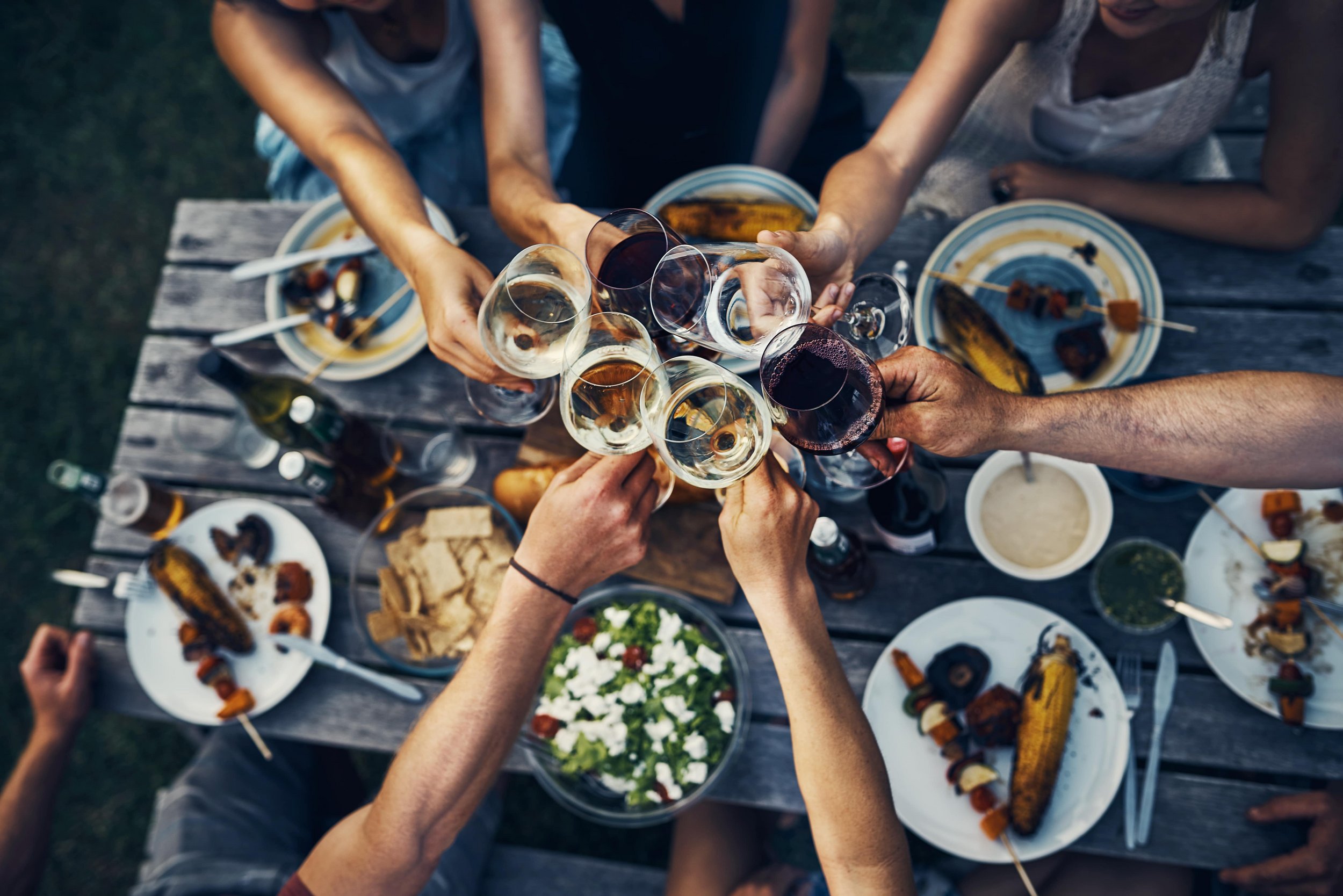 Cafes & Restaurants
It's time for a break! Relax and refresh yourself at the cafes of the Supernova Koprivnica shopping centre. Give yourself a break and relax with your favourite drink or a delicious snack in the cosy ambiance of our cafes.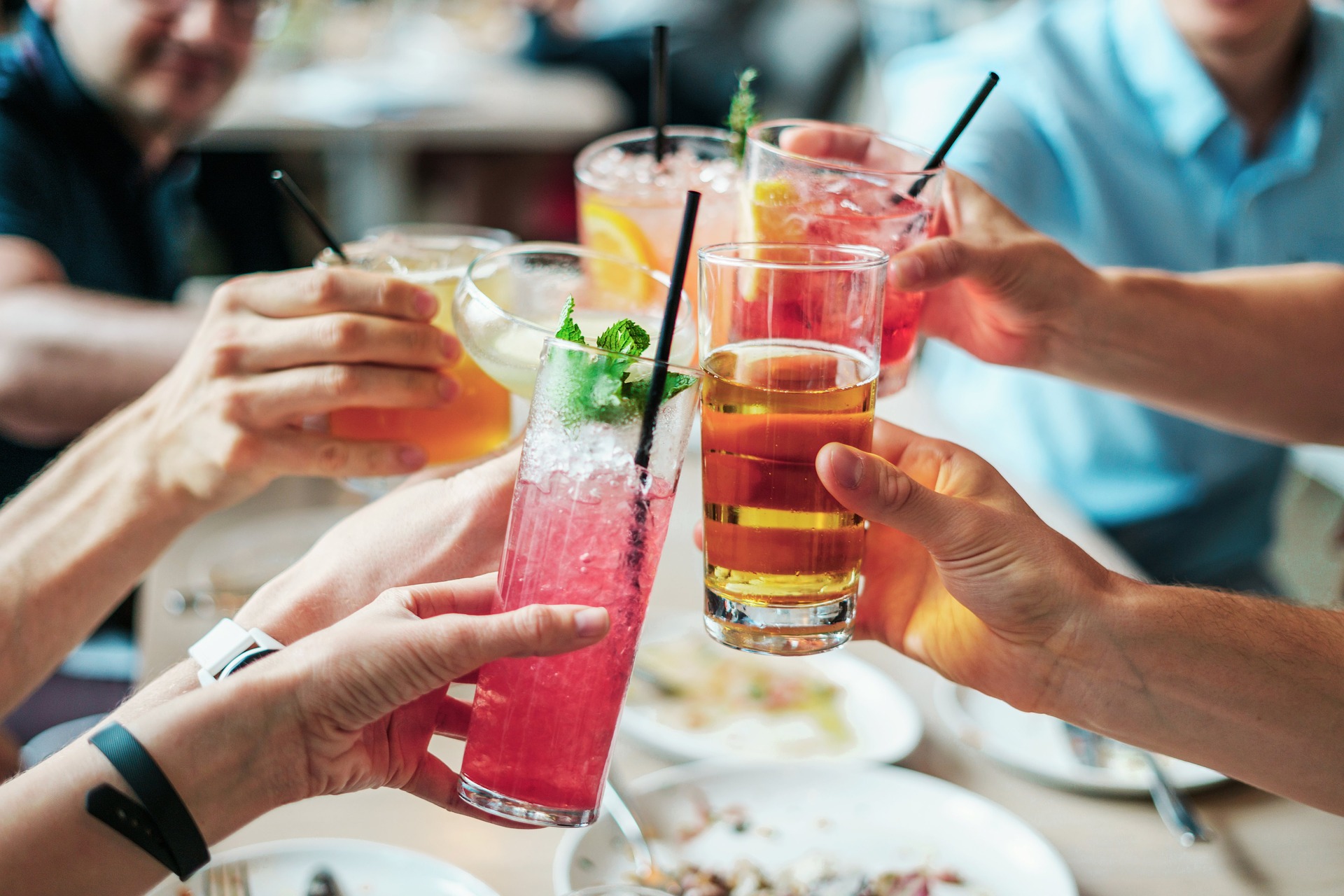 Enjoy moments of relaxation with your friends and refreshing drinks
Whether it's time for a break or you are just about to start your daily activities or are looking forward to the end of the day and want to spend some moments of relaxation in a pleasant ambience – be sure to visit one of the cafés at the Supernova Koprivnica shopping centre. It is a perfect place for a business or a romantic meeting. The friendly staff will help you quench your thirst by offering you refreshment drinks and relaxation in the beautiful ambience! Meet up with your friends – drink your morning coffee together to enhance your happiness and improve your performance at work. Change an office for a café and refresh your mind and focus by choosing your favourite drink from a rich assortment of refreshing drinks. And sometimes – spend time alone and give yourself the most important minutes of the day – have a refreshing drink and recharge your batteries for all the challenges that await you during the day.
To relax means to pamper yourself
A break during the day is perfect if accompanied by a refreshing drink, a tasty snack and a cup of coffee. Drinking a cup of good coffee has become a real ritual. All the best-kept secrets of good coffee will be revealed to you by the kind staff of our cafés where you can spend pleasant moments in good company during the whole day. In the cosy ambiance of the cafés treat your family members to hot or cold drinks and tasty salty snacks. While the elder ones can toast with some refreshing alcoholic drinks, the youngest ones will delight in a wide assortment of natural juices.
Let the cafés of the Supernova Koprivnica shopping centre become your favourite place for a party or a celebration of important dates or anniversaries. We shall do our best to make them unforgettable!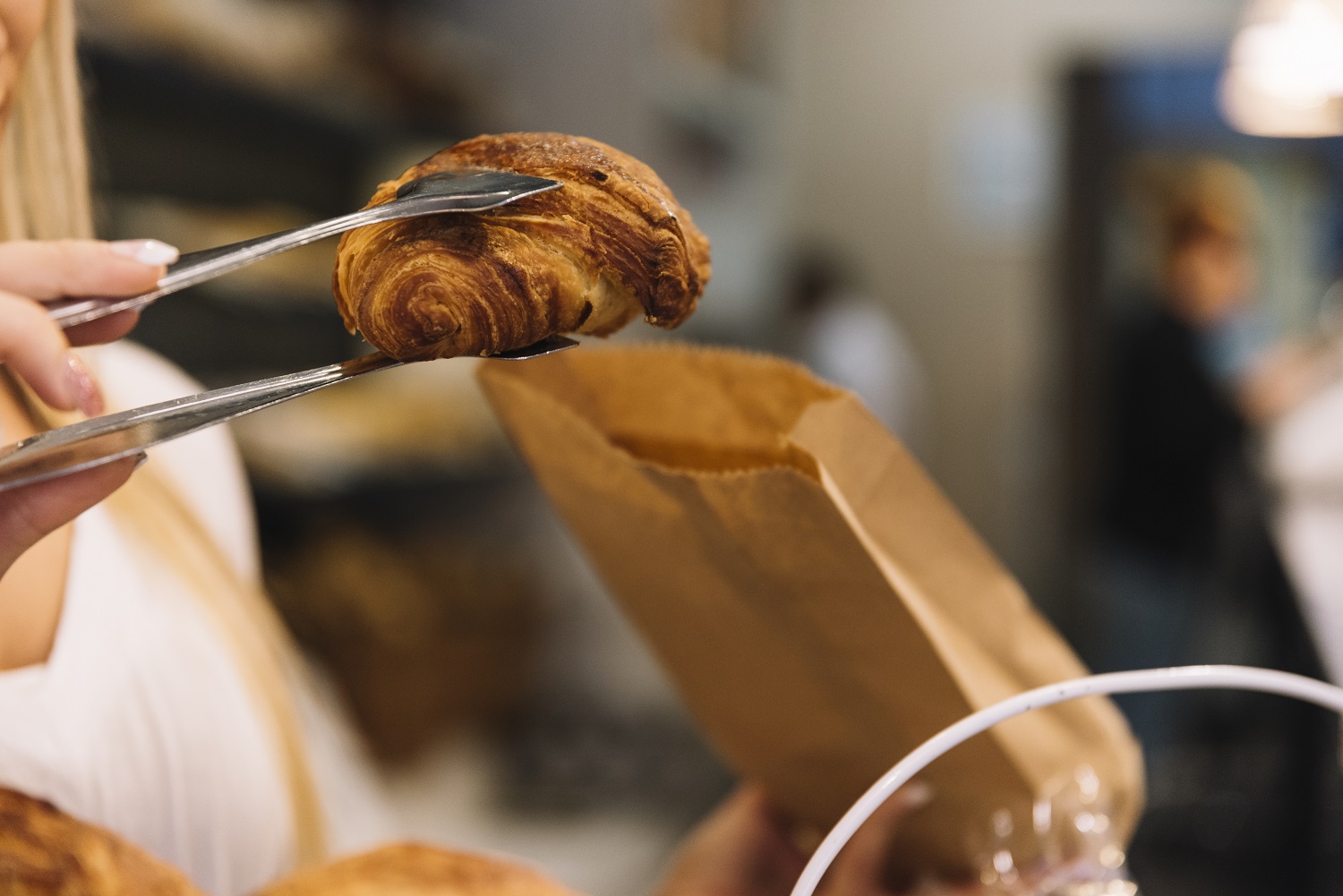 It's time for a break! Relax at one of our cafés
Sometimes all you need is a break to recharge your batteries for the rest of your workday. It is perfect when you can combine your break with a delicious snack and a refreshing drink or coffee that will boost your energy. Fresh and delicious pastries, sandwiches and snacks are perfect for ' having a bite ' while chatting with your colleagues or friends or while concluding new business contracts. Food and drink will make everything seem more relaxed, and the friendly staff will certainly help you calm down and relax more deeply and enjoy the much-desired break during the day. Toast to a good shopping at the Supernova Koprivnica shopping centre!