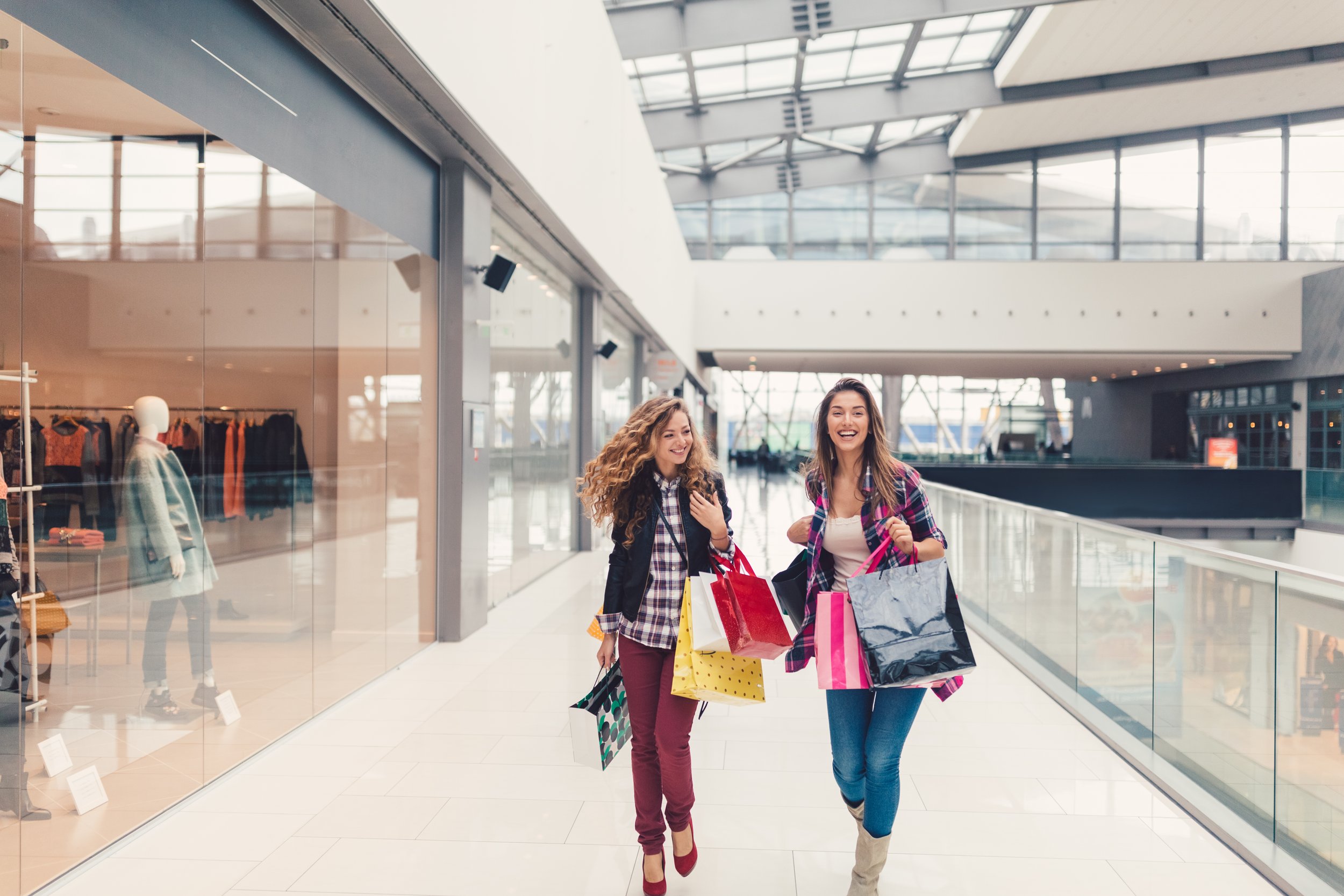 Other Facilities
Time is on your side when shopping at the Supernova Koprivnica shopping centre. You will save significant time and money by buying affordable products all in one place. A rich assortment of products for all ages is within your reach.
We know how to make shopping easier for you
Our goal is to fully understand your needs when it comes to purchasing and thus provide you and your family with the possibility of shopping in one place so that you might avoid spending time on parking or traffic jams.
The Supernova Koprivnica shopping centre is the most popular and largest shopping centre in a residential area of 130,000 inhabitants of Koprivnica and the Koprivnica-Križevci County. It covers a retail area of 19,941 m2 with more than 30 stores, three ATMs, one playground, two cafés and a car-wash. There are more than 650 parking places for your favourite cars. There is no reason why you should not enjoy the favourite destination for the whole family on a daily basis.
In addition to the stores, the Supernova Koprivnica shopping centre also features various services that will make your everyday life easier!
A rich assortment of clothing and footwear for all seasons and ages, a wide drugstore assortment, home accessories, a large selection of home appliances and technical devices, oases for your pets and places for rest and relaxation is only part of our offer. In order to make your shopping more organized and easier there are a number of other outlets at the Supernova Koprivnica shopping centre that offer many useful services. Spend quality time together with your family at the shopping centre where everyone will find something for himself. More than 30 stores of the shopping centre offer plenty of fun and a fantastic shopping to both children and adults. Our specialized pet store at the Supernova Koprivnica shopping centre is open for all pets. The ZOO CITY store features a rich assortment of food and other necessities for carefree living of your pets. Find food, toys, aquariums, leashes and other necessities for your pets - your best friends.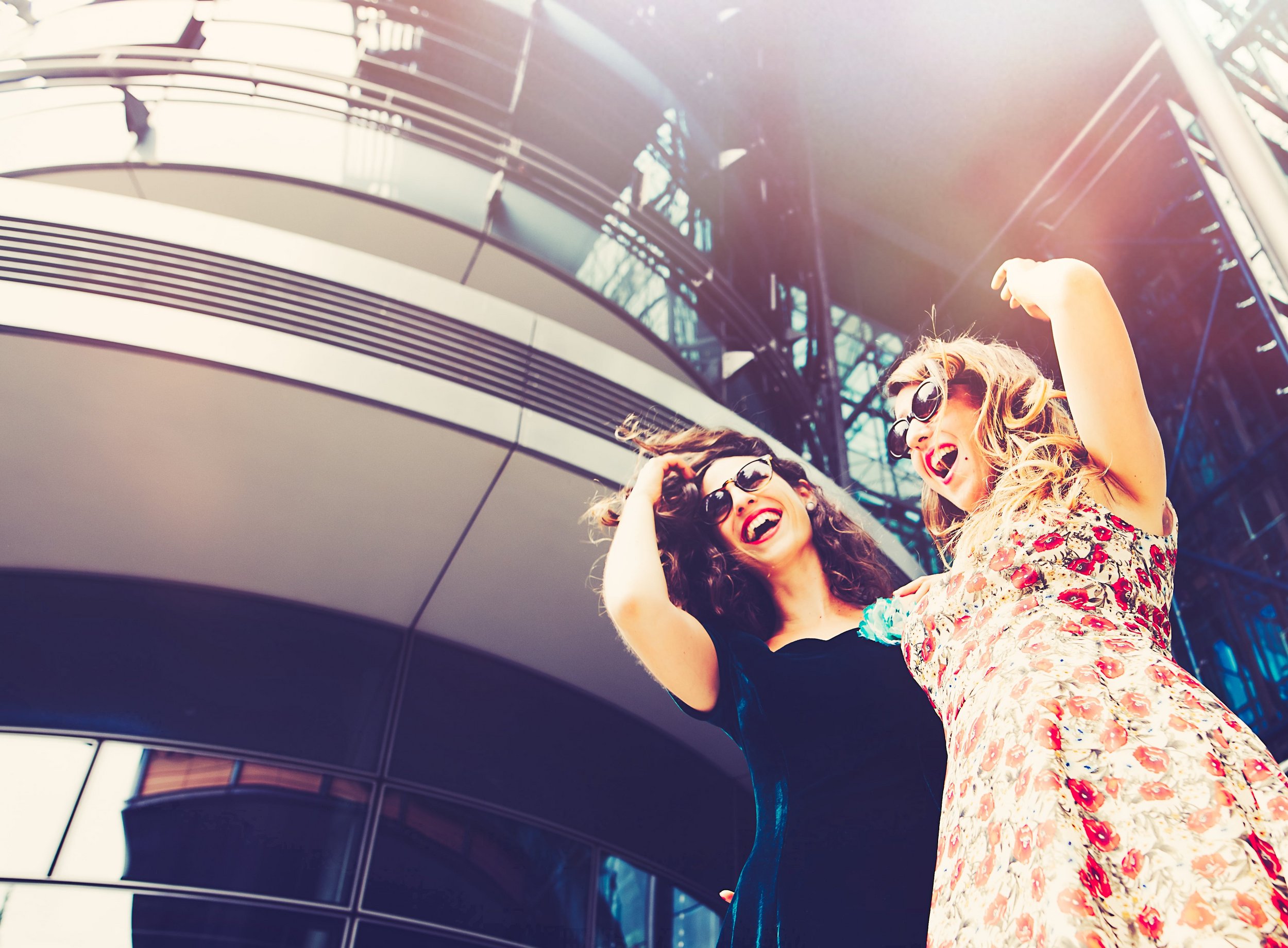 Services that make shopping easier than ever
At the Supernova Koprivnica shopping centre you can perform various payment transactions. Available financial services make shopping easier. When it comes to shopping the phrase "less is more" does not apply any more. Relax and enjoy the full assortment of the shopping centre. Allow yourself a day when everything is possible and let shopping bring a smile to your face. While you are shopping, your children can safely play in the playground. Let's have fun together.