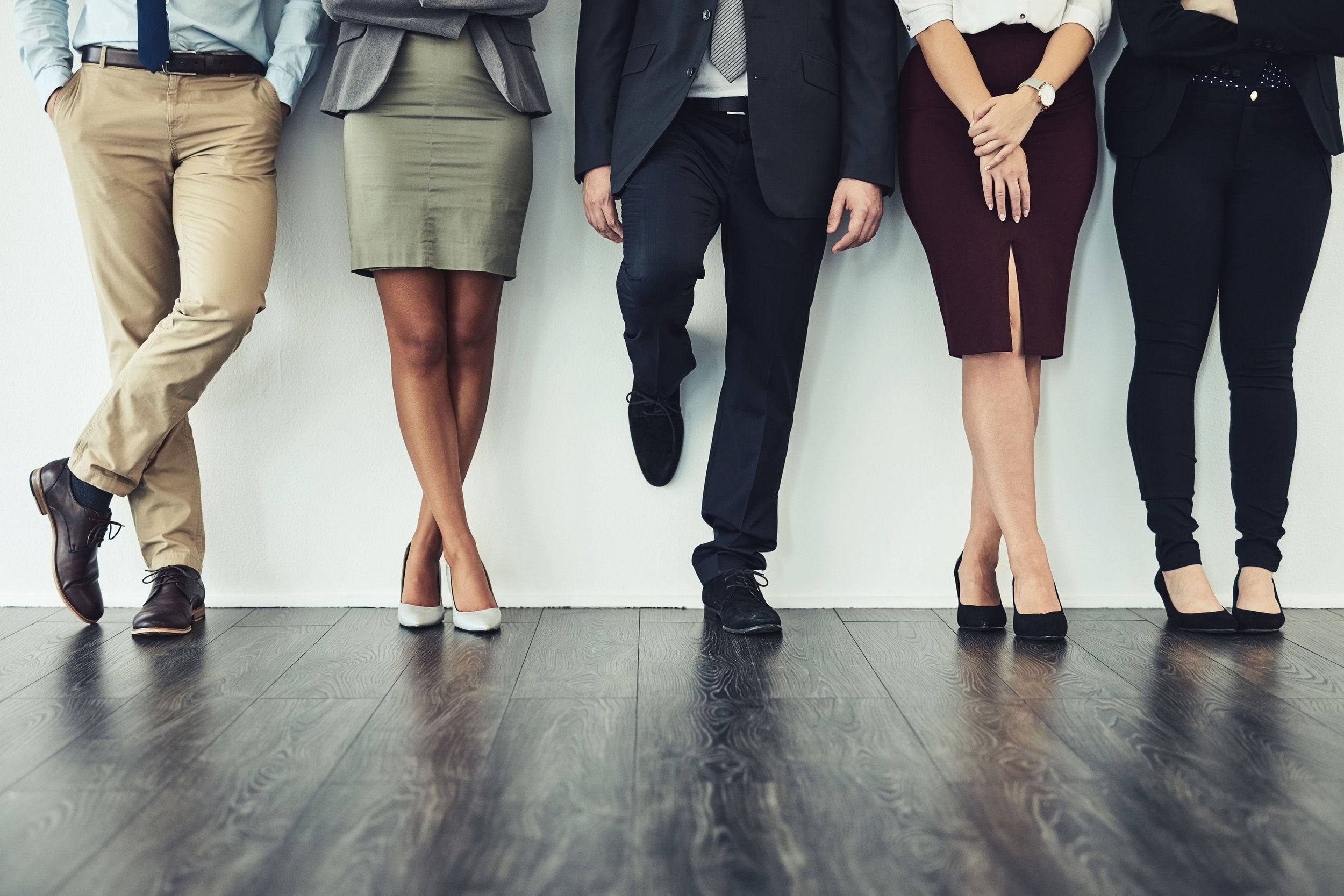 Find the latest models from world-renowned fashion brands that stand out for quality, modern style and top-notch looks.
Top-quality world brands are available at the Supernova Koprivnica
Find the Office Shoes store right next to the Orsay store and the H18 Megastore of the Supernova Koprivnica shopping centre. If you are looking for a brand new pair of shoes for yourself or your family members, the Office Shoes store is a perfect fashion destination for you. Complement your fashion combination with a perfect pair of footwear such as sneakers, ballet flats, ankle boots, pumps, boots or sandals. Each pair of shoes will add a final touch to the whole fashion story conceived by you. However, it is important that the footwear is distinguished by comfort and high quality and that it perfectly matches your taste.
End your search for a perfect combination of quality, affordable and comfortable shoes at the Office Shoes store. Check out the latest spring/summer and autumn/winter collections that bring the latest models of the world-renowned fashion brands for all generations. The impressive range of footwear sizes will satisfy the expectations of both the younger and somewhat older generations. Visit the Office Shoes store at the Supernova Koprivnica shopping centre and get ready for the new season with the best selection of footwear.
Office Shoes - for high quality and fine design footwear
In the store Office Shoes of the Supernova shopping center you will find the latest models of sports, casual and formal footwear for all occasions. Top quality and modern design are guaranteed by the famous world brands such as Tommy Hilfiger, UGG, Hunter, CAT, Sorel, Timberland, Dr. Martens, Puma, TOMS, Converse, Gant, Napapijri, Lacoste, New Balance, Panama Jack, Lumberjack, Skechers, Vans, Birkenstock, Calvin Klein, Geox, Helly Hansen, Ipanema and many others.
All female shoe fans will enjoy the diverse selection of footwear we offer each season. Shoes, boots and ankle boots will keep you warm in winter while their unique design will complete your every outfit. Give an edge to your spring and summer outfits with modern sandals, ballerina flats or a nice pair of elegant high heels.
Men's, women's and children's trainers and sports footwear department offers a diverse selection of sports and recreation footwear and casual footwear. Men's selection of footwear will attract you with an ideal combination of sports elegance and models suitable for all occasions.
If you are looking for top quality footwear, Office Shoes has a wide selection of leather and water-repellent footwear. The top design footwear inspired by high street fashion capitals around the world will win the hearts of all lovers of modern and urban style. Check the Office Shoes store for high quality and fine design footwear for all occasions in one place.