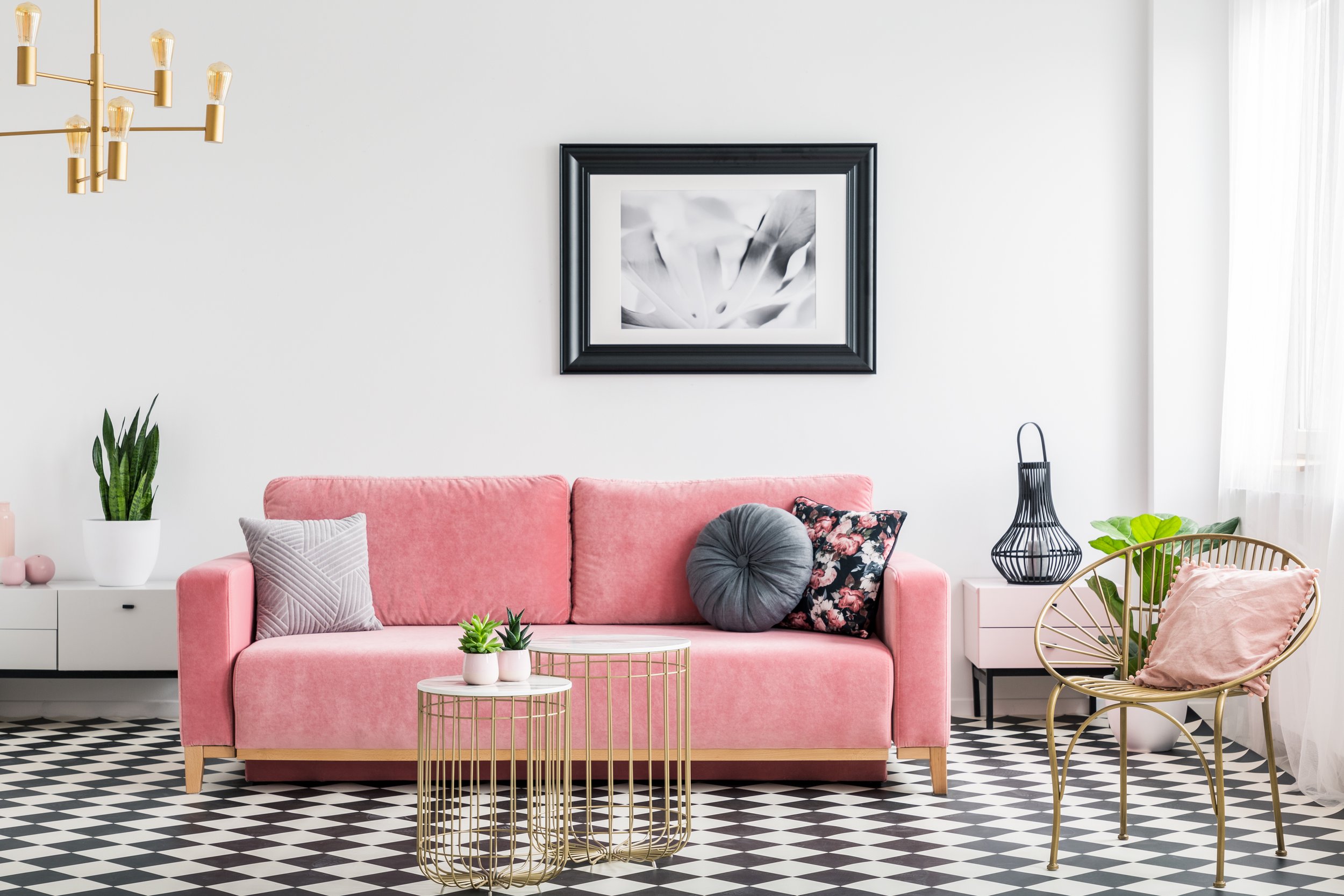 Home
All roads lead to - HOME! Therefore, create your own home oasis and enjoy every corner of your own four walls! Decorate your home as you wish and find everything suited to your needs at the Supernova Koprivnica shopping centre.
Behind the slogan "Make your home shine with a special glow" stands the signature of the Supernova Koprivnica shopping centre
You know what you want and we know how to provide you with what you want. Find everything you need for your home at the Supernova Koprivnica shopping centre. Bring positive changes to your life by purchasing a new piece of furniture or stylish decorative accessories that are available at our stores. You do not need to be an interior designer to adapt your living space to yourself. When redecorating your home you should only be guided by the idea how to satisfy your own needs. This does not always require a big budget because our guiding principle is that quality should be affordable to all. At the Supernova Koprivnica shopping centre stores you can find a lot of details, and also functional furniture tailored exactly to your needs.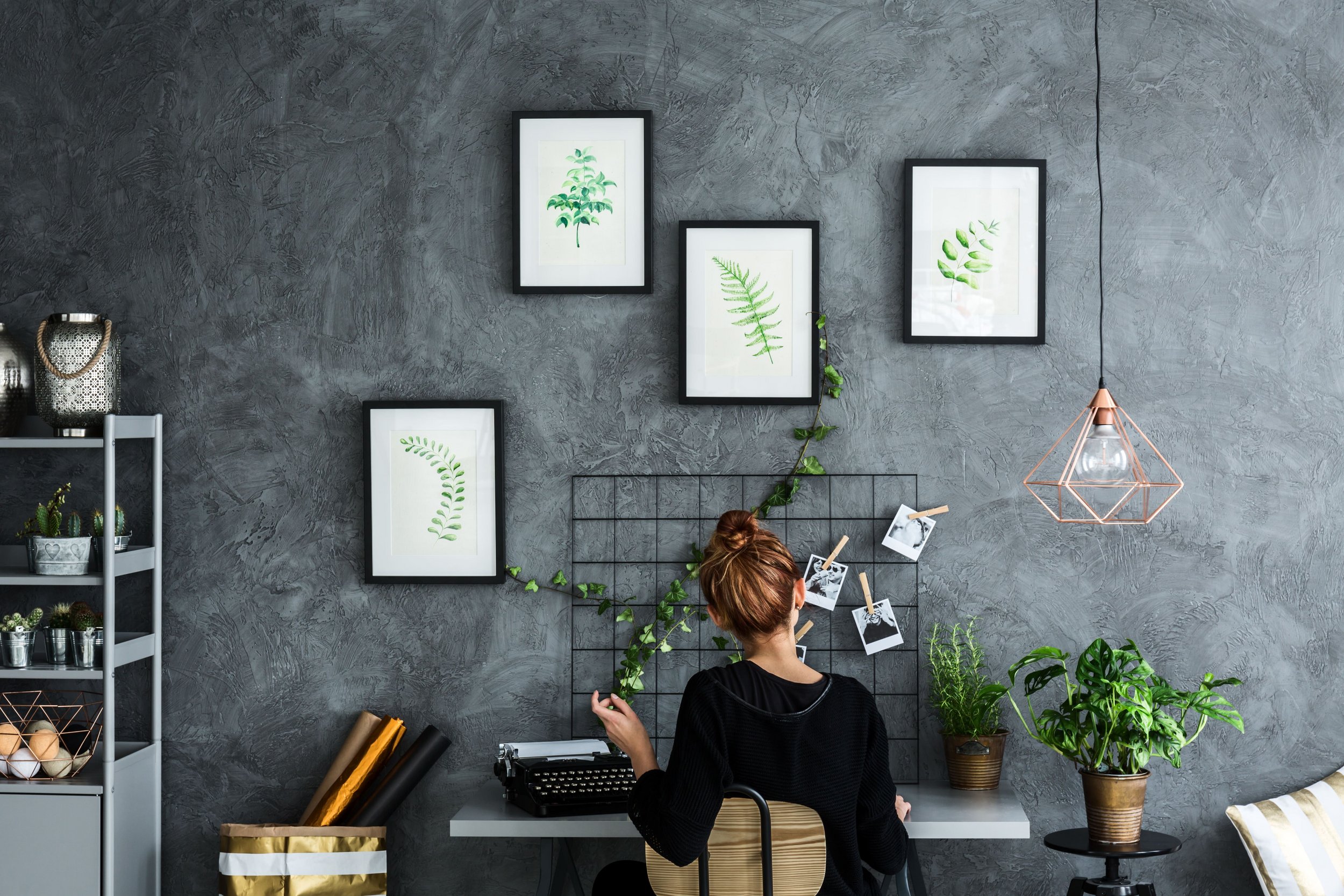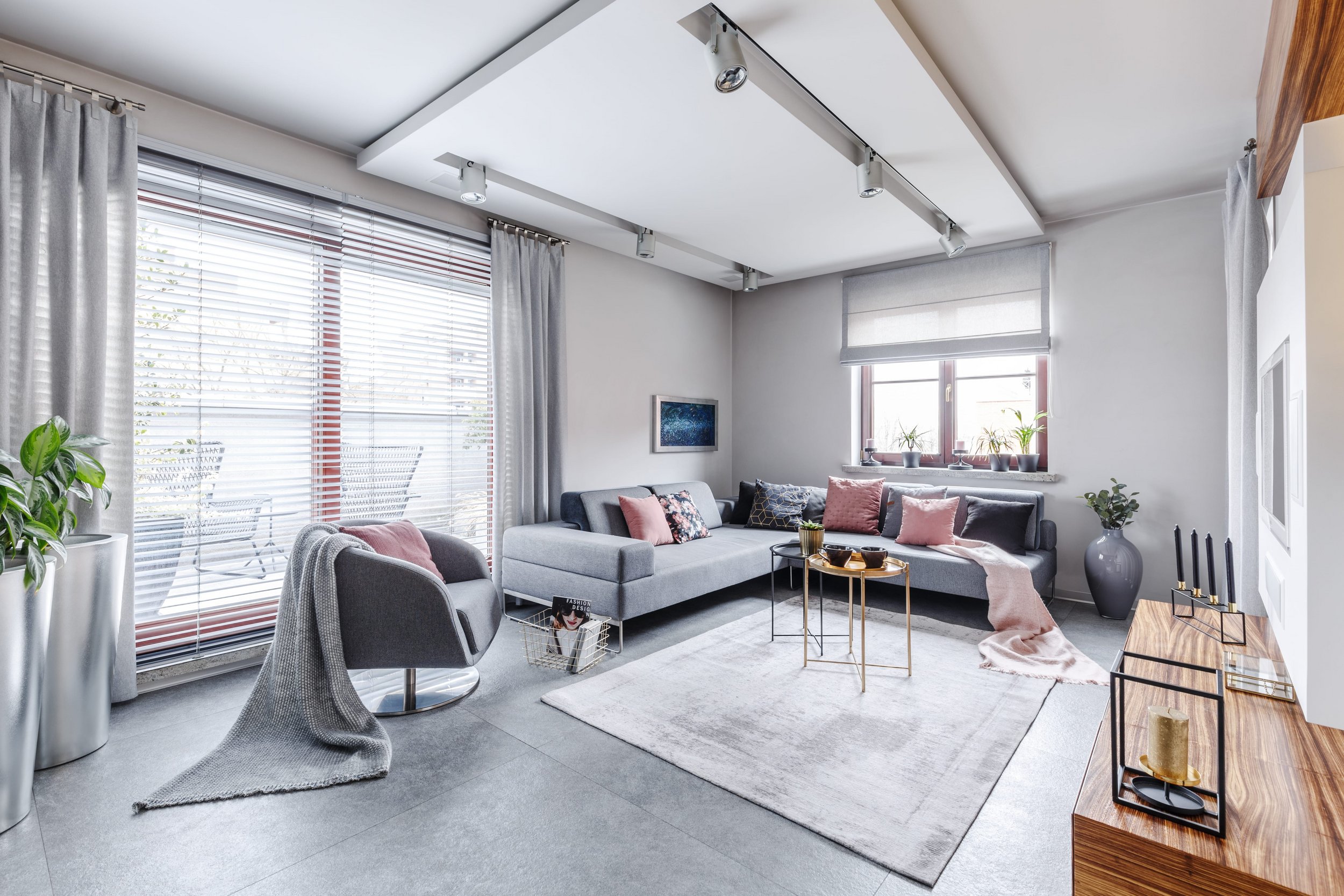 Fulfil the wishes of your family and adjust your living space to their needs. Children's room is a special challenge as even the slightest detail may coax a smile out of your little boys and girls. Functional and organized learning space and relaxation area will help kids to practise important study skills. Even the smallest item like a candle, a decorative cushion or a picture frame will refresh your living space where you spend time together with your family and enjoy your leisure time.
As famous designers focus more and more on lighting fixtures that can boost your home atmosphere, look for a rich assortment of lighting fixtures at the Supernova Koprivnica shopping centre. Those who like to spend time relaxing at their bathroom, it's a good idea to redecorate your bathroom to make those "me time" moments as enjoyable as possible. Depending on the colours and materials you prefer, choose towels, storage boxes, bars and holders for all toiletries and bathroom accessories. Decorate your home with special decorations that will turn your home into a small gallery, where everything will exude your personality. Try out new things as changes make the life more exciting and small details make a big difference.
Let the table decorations that will not leave anyone indifferent add a special note to your tasty lunch with your family and friends. Make a break, draw in a deep breath and admire the attractive assortment of the garden and terrace decorations.
Everything is nicer when the home is clean
A clean home is a real challenge that is not welcome by all. However, in order to find out how to create a dazzling home, visit the Supernova Koprivnica shopping centre. Its rich assortment of cleaners will make it easier for you to keep your home clean and neat. Add a dazzling touch to your home - cleaners will assist you in cleaning your kitchen, bathroom and outdoor area that make up your living environment. Let all enjoy a clean home – including your pets. Pet owners need to be especially careful with hygiene around pets. Our stores will provide you with everything you need for keeping your home neat and clean and smelling good.