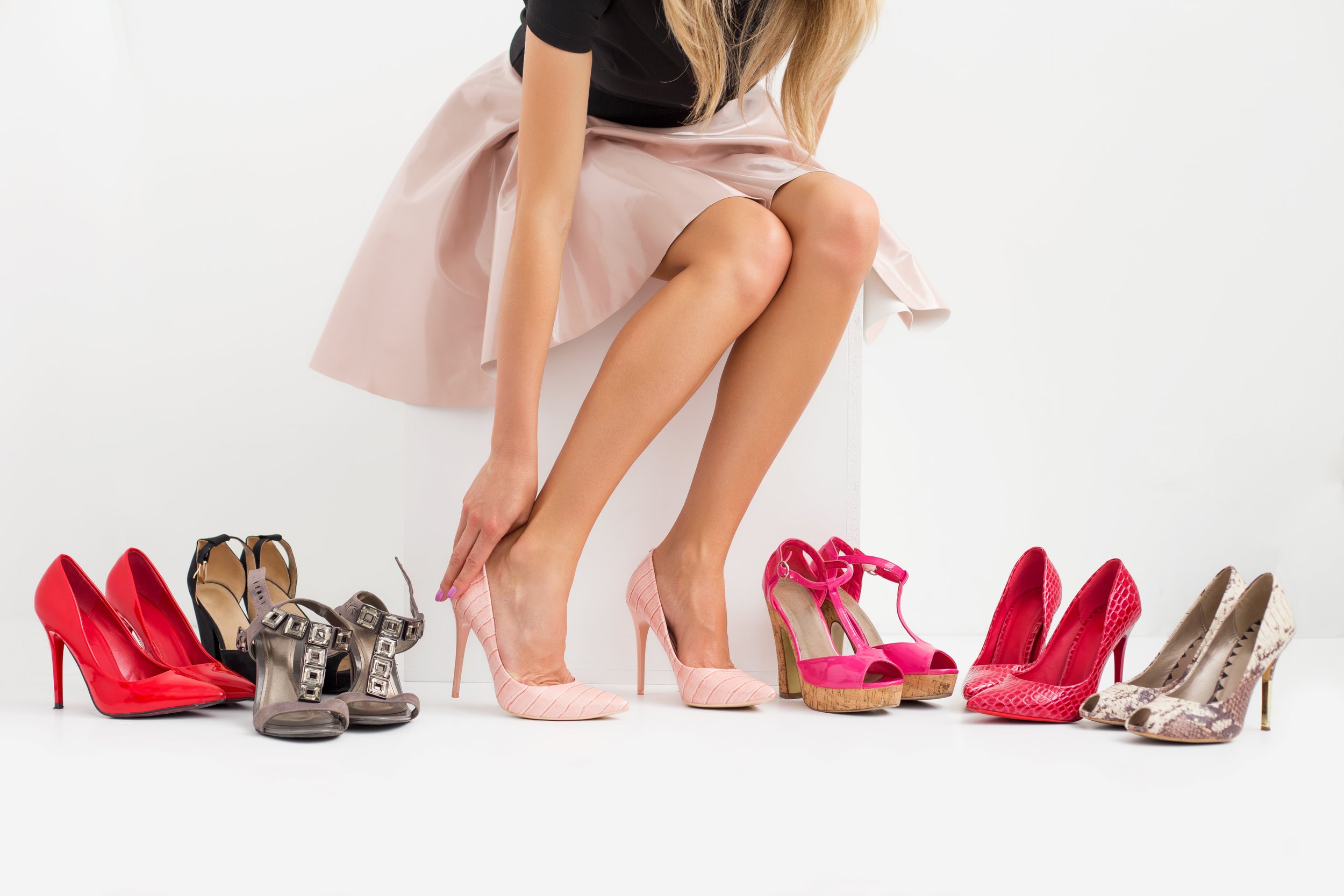 Shoes
When you wish for a perfect pair of shoes to find you – take a look in the centre's stores and your wishes will come true. A rich selection of footwear for women, men and children are awaiting you at the Supernova Koprivnica shopping centre.
Now is the right time to go shopping for that perfect pair of shoes!
As many of us know, there is no such thing as too many shoes. There are so many different occasions and each requires a different model. If you are looking for comfortable, quality and affordable everyday trendy footwear, the Supernova Koprivnica has just what you need.
If you want to jump from your shoes into a pair of sneakers, check the vast offer of sports footwear for all ages and sports. We look for quality and comfort from our handball, running, basketball or gym shoes. But these shoes are more than just shoes made for sport, they are also big on the street fashion scene.
The autumn/winter collection offers warmer footwear - discover a wide assortment of leather ankle boots, boots, over-the-knee boots, hiking boots and many other models.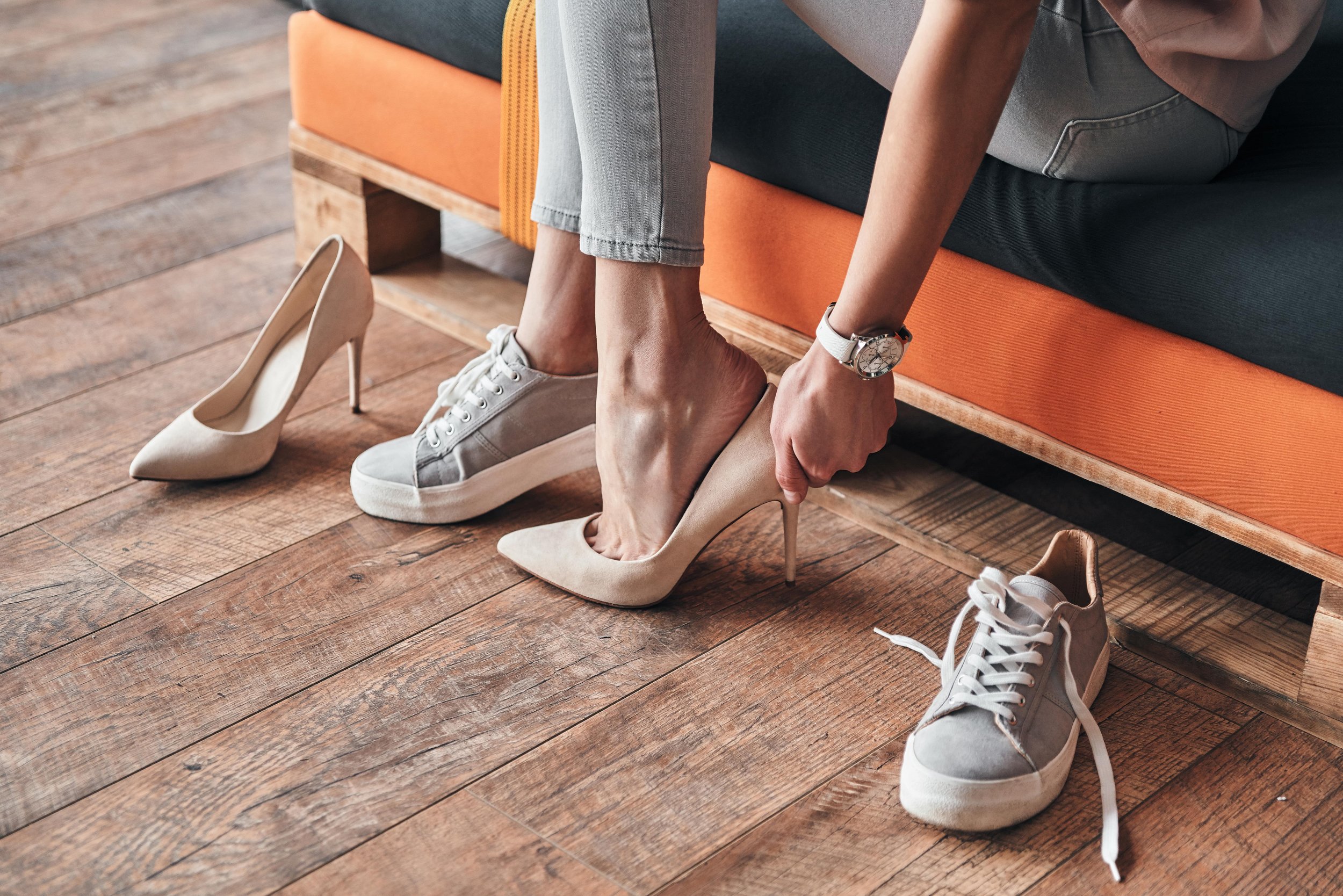 Find warm winter footwear which offers a perfect balance of style, comfort and warmth in cold temperatures. And not least important, the prices are affordable. Stay trandy and choose the ideal pair for every occasion.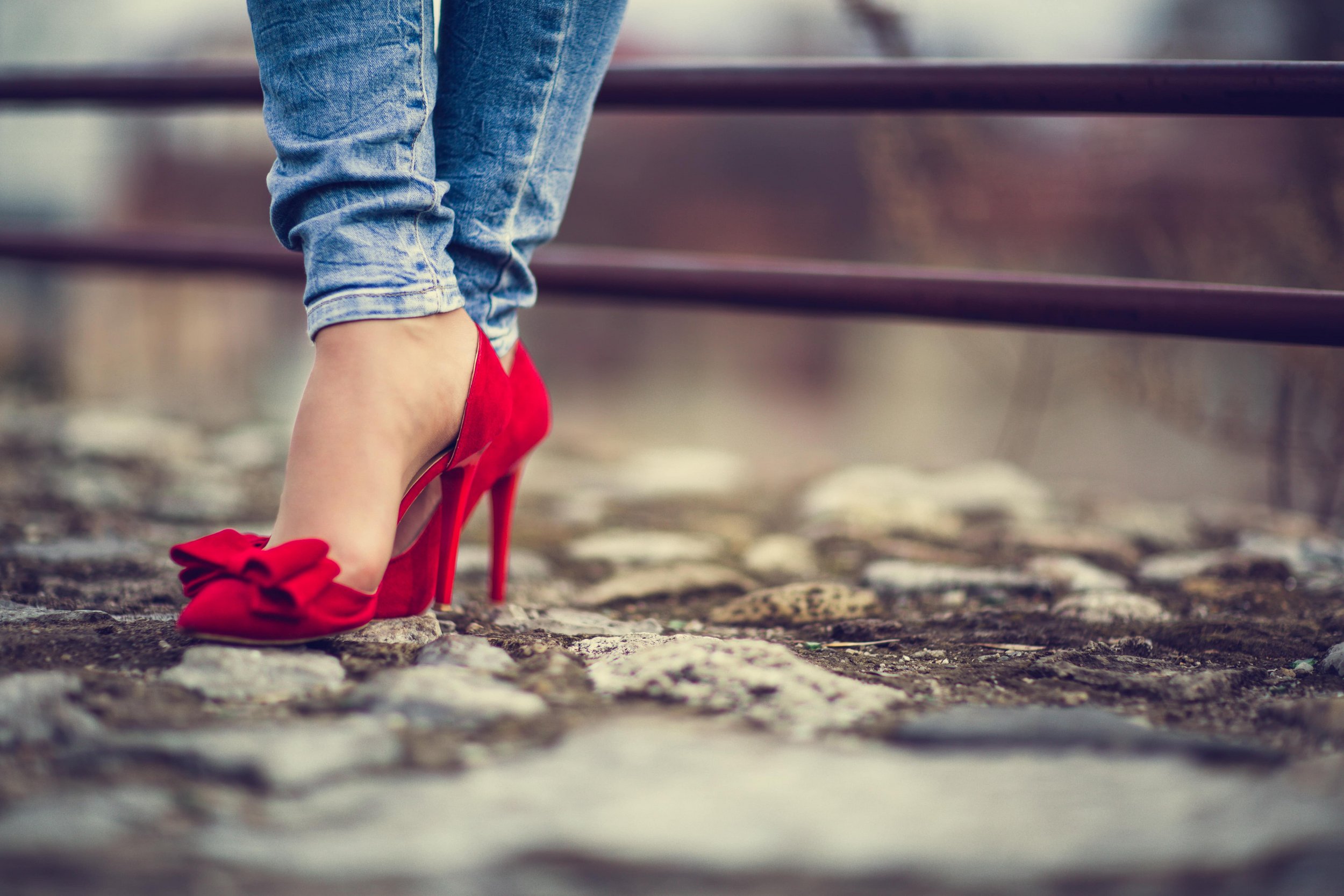 And as the weather gets warmer, summer footwear is again big on the scene
We are eager to slip into light summer models which often feature the trendy colours of the season. A bold selection of colours and exceptional desings will help you showcase your sophisticated fashion taste. Find the models and the must-haves that suit your fashion style in the stores of the Supernova Koprivnica shopping centre.
The stores carry brands of world-renowned footwear brands for the whole family. And while every woman should own a pair of classic style pumps, every man should have a pair of classic style black shoes to go with everyday suits and for more festive occasions. A rich selection of all models and types of quality footwear at affordable prices is awaiting you throughout the year at the Supernova Koprivnica shopping centre.