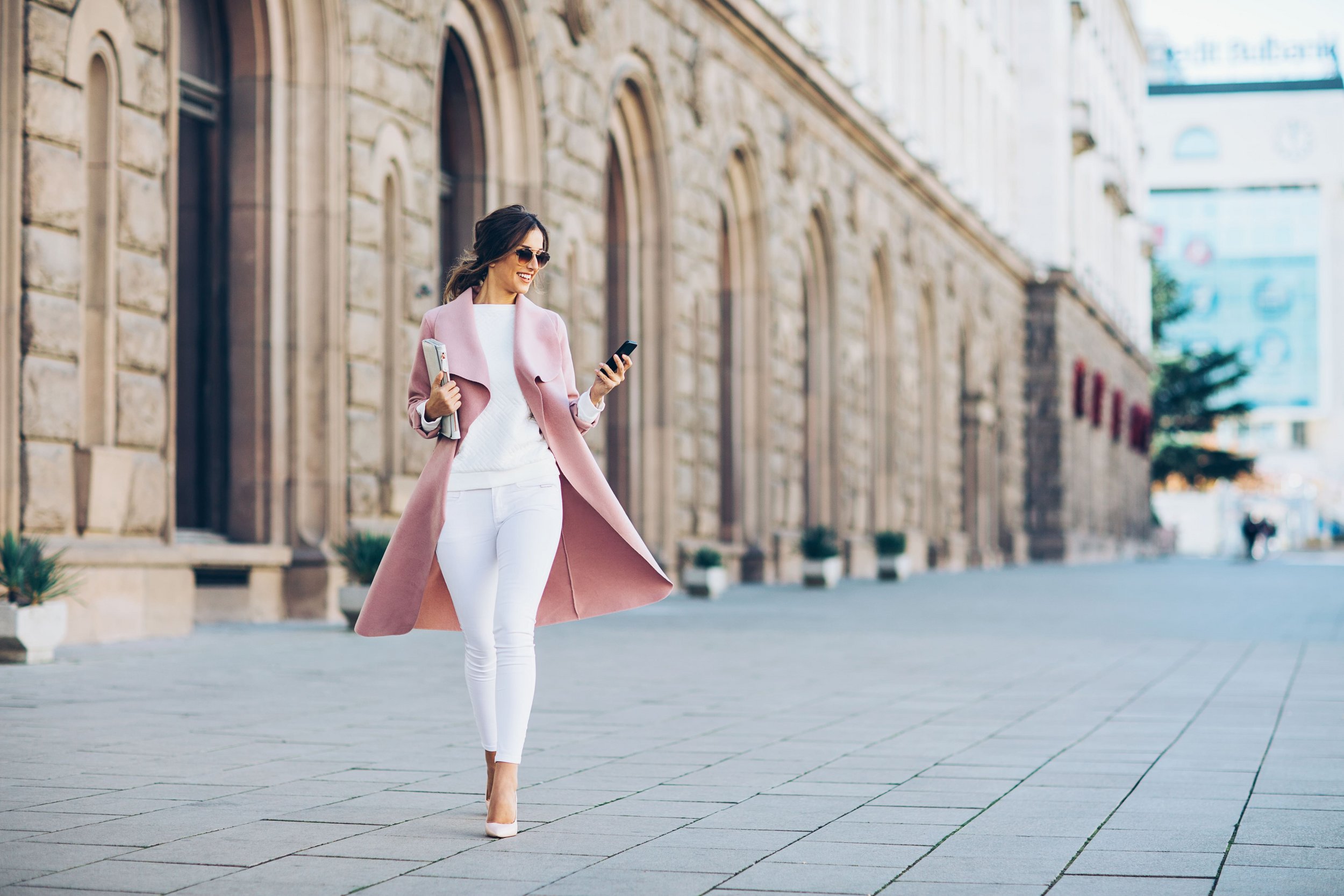 Fashion
Addicted to fashion? Do not worry; the Supernova Koprivnica shopping centre offers many solutions to your problems. We offer the latest fashion trends for women, men and children because fashion is our passion.
Find the fashion inspiration at the Supernova Koprivnica shopping centre
Are you browsing fashion magazines for an inspiration for your shopping at your favourite stores or running out of ideas? The Supernova Koprivnica shopping centre will satisfy the fashion appetites of fashion connoisseurs and those that are yet to become ones. Irrespective of the time of year, the shopping centre offers quality, trendy and affordable clothing and footwear for all ages. Fashion trends are dictated by world famous designers and celebrities but you can also create your own style and combine the outfits you will feel confident wearing. Whether you like to experiment with fashion or are more into classic style, the shopping centre carries a vast selection of styles for all tastes and seasons.
Jeans, the most versatile item of clothing, should again be the staple of our wardrobe this season. Choose between various models that are always in style: skinny, regular, slim fit, boyfriend, mum cut jeans and low and high waist cuts.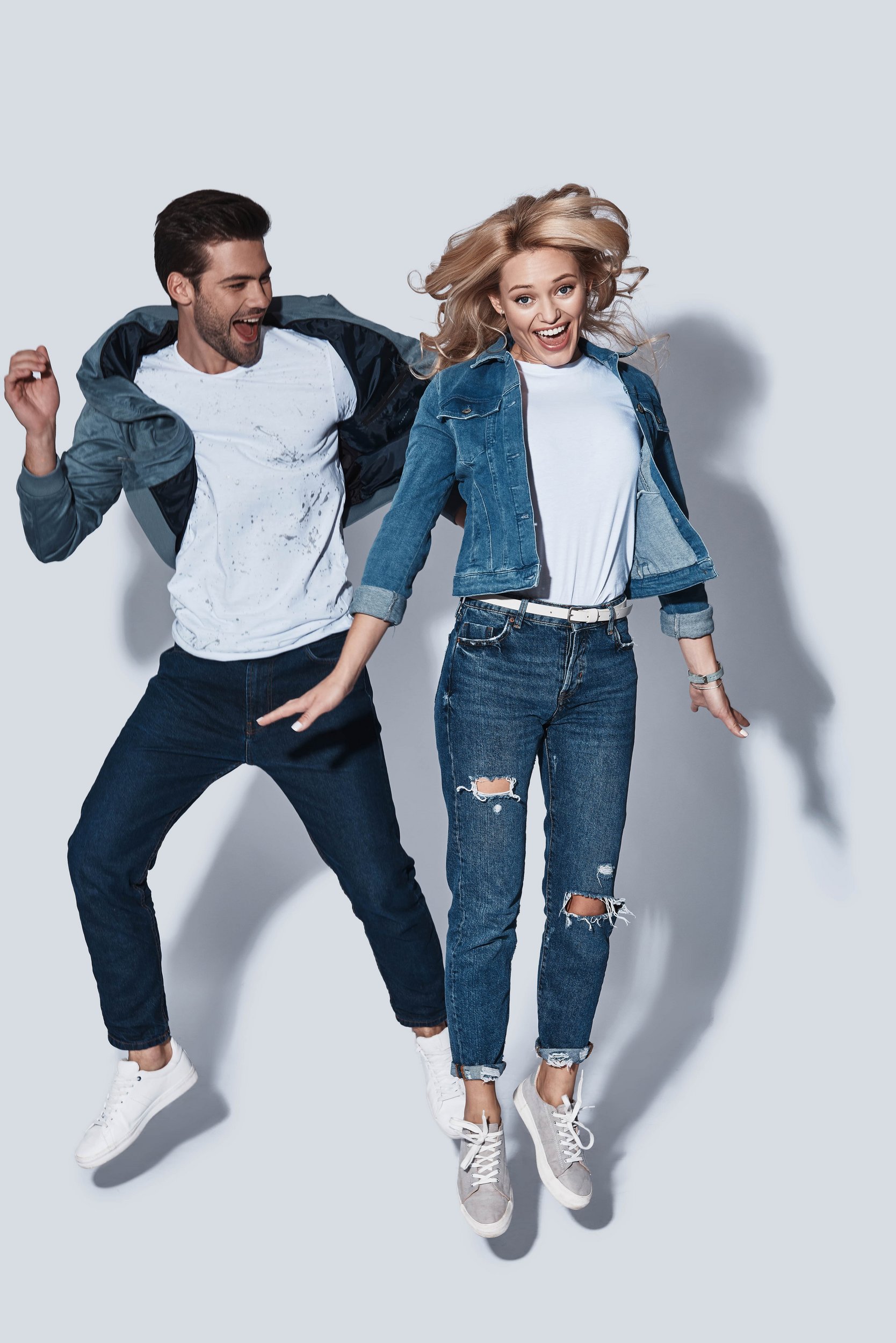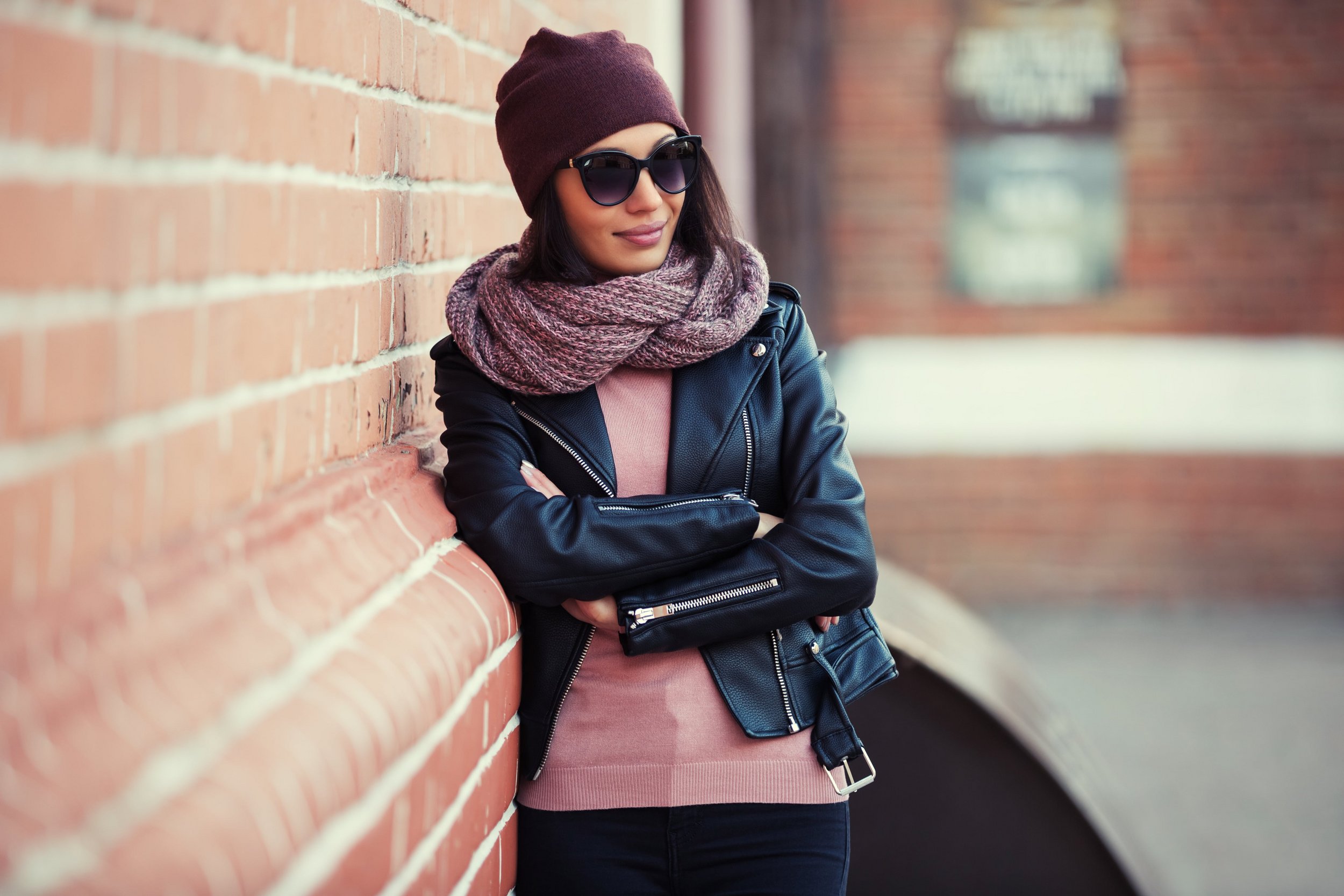 Look for the best trendy pieces for all seasons at the Supernova Koprivnica shopping centre
Fashion's retail calendar is a lot different from the traditional calendar; there are two fashion seasons, warm and cold. However, the eclectic character and playfulness of fashion allow for no rules so you can let your imagination soar irrespective of the season. This is not to say that you can avoid having the must-have items in your closets for different seasons. In winter we need a warm coat and a good pair of boots, attractive pullovers and knitted winter accessories that will give a special touch to our outfits.
In summer, look dazzling in outfits made from light breezy materials. Jump effortlessly into a light summer dress, pants or a jumpsuit. And yes, a good t-shirt is a must-have of every season. Discover a rich selection of trends at the stores of the Supernova Koprivnica shopping centre.
Although occasions dictate how we should dress we can still create the style that suits us best
If you don't know what to dress for a business meeting, meeting with friends or a fancy event, visit the stores of the Supernova Koprivnica shopping centre and check the offer of clothing for men, women and children, for all occasions and ages.