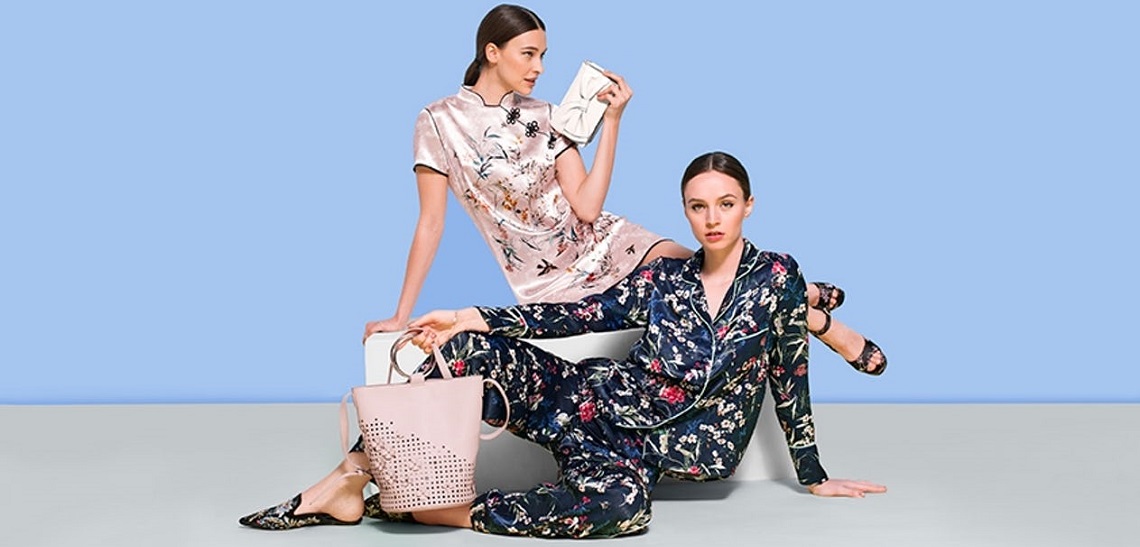 Modern and attractive collections for fashion lovers of all generations.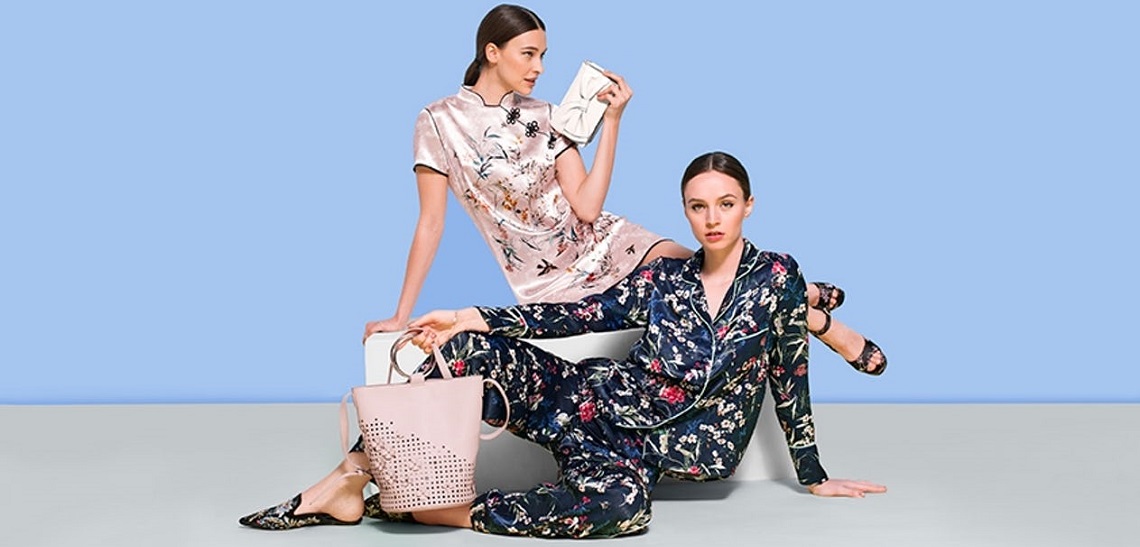 The favourite fashion destination for all fans of the latest trends at the Supernova Koprivnica
The popularity of the Orsay brand has been growing over the years thanks to the fantastic assortment of the latest fashion trends at the Supernova Koprivnica shopping centre. Do your favourite shopping and check out the latest fashion items right next to the Office Shoes store and the Tutto Bene café and fast food restaurant.
For beautiful sunny spring and summer days choose fluttering and light garments such as trousers, dresses or skirts. Or choose simple yet effective maxi dresses with colourful floral patterns or simple monochromatic or colour-blocking combinations. Orsay collections bring an irresistible touch of elegance and sophistication in line with the latest fashion trends. Align your fashion preferences with fashion trends just like Hollywood actresses.
Bring a breath of glamour of fall/winter collections into your wardrobe. Check out the most popular warm jackets and coats and comfortable pullovers and sweaters at the Orsay store. Complement your daily outfit with your favourite fashion accessories such as handbags, sunglasses, a new shawl, scarves, wallets and the like.
Orsay celebrates real fashion with brand new collections
Orsay is a German brand designed for girls and women who want to look modern and attractive regardless of whether they are at the beginning of their twenties, thirties or forties. Guided by the desire to enable every woman to express her femininity on various occasions, Orsay's offer includes an array of clothing for everyday combinations, sport and leisure and a collection of elegant clothes and evening dresses. A special novelty in the offer is a rich assortment of clothes for business occasions.
Choose clean lines that will give your outfits the necessary dose of formality and keep up with the newest trend, while you express your personal style at the same time. Pants of various cuts, warm winter coats, formal and casual jackets, blouses and dresses made of flowy materials and with various patterns as well as many other pieces follow all the seasonal trends, being at the same time very suitable for numerous occasions and combinations.
Whether you wish to refresh your wardrobe, complement it with a new piece or if there is a solemn occasion ahead of you such as a wedding, promotion or business reception, you will find everything you need for a perfect styling in one place. There are clothes in sizes from 32 to 44, which allows you to find ideal clothing pieces that will fit perfectly to any body constitution. Ensure the ultimate look by choosing a necklace, earrings, bracelet and a variety of other jewelry, as well as numerous fashion accessories such as bags and belts from the rich Orsay's offer.