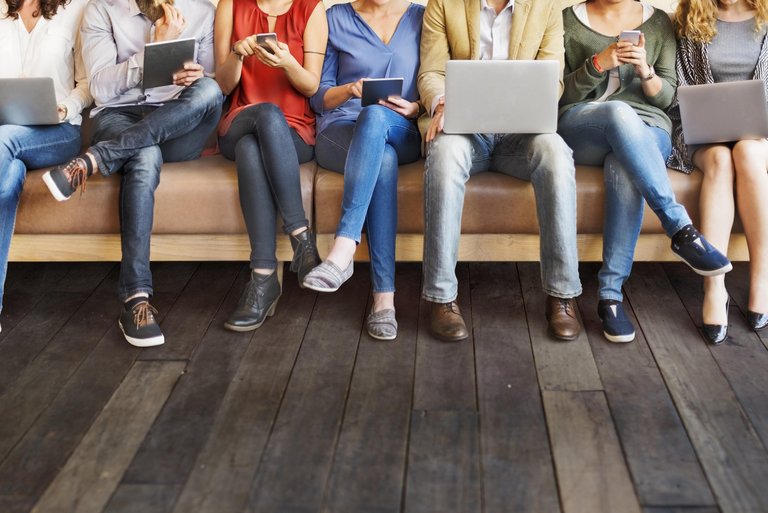 The H18 Megastore brings only the best and most popular devices to its Koprivnica branch, and the choice will not disappoint even the biggest fans of electronic equipment and various gadgets.
Popular devices at the Supernova Koprivnica
The popular company H18 Megastore from Koprivnica has found its place at the Supernova Koprivnica shopping centre, right next to the New Yorker and Office Shoes stores. It is a well-known Croatian IT equipment chain that features a rich assortment of devices such as computers, laptops, smartphones, TV sets, printers, toner cartridges and the like. A fantastic selection of world and local brands from the IT world awaits you all in one place.
Choose only the best from the department of audio and video equipment and find the long-desired gaming equipment for the moments you share with your friends playing your favourite game. Play some of the latest games from the virtual world and win one of the games in popular tournaments whether you prefer FIFA competitions or tournaments like Fortnite. Visit the H18 Megastore and hold the world of the latest technology in the palm of your hand.
There are several modes of payment at the H18 Megastore either you choose the cash or instalment payment. Choose among many options and fantastic offers and the IT technology will surely make your life much easier.
The best choice of IT equipment, mobile devices, audio-video equipment, electronics, school and office supplies
Since 2005, the H18 Megastore has been one of the most visited addresses for purchasing IT equipment, mobile devices, audio-video equipment, consumer electronics, school and stationery supplies. Choose among top-notch gaming computers, laptops and desktop computers, monitors, keyboards or computer mice, loudspeakers, whether for your home or office. H18 Megastore features a wide assortment of accessories, graphic cards, processors, memory, hard drives and motherboards. Check out gaming chairs, USB sticks, power supplies and network equipment at favourable prices.
The fantastic assortment also includes Ink Jet and laser printers, as well as multifunctional devices (scanner, photocopier and printer) of world-renowned manufacturers such as HP and Epson, and original or compatible inks and toner cartridges await you all in one place. If you are looking for a new smartphone or are just a fan of a tablet, check out the latest Noa, Huawei, Xiaomi, Lenovo, iPhone, Samsung, Cat and Asus models in a variety of colours, dimensions and excellent components.
Equip your new mobile phone with a wide range of accessories such as headphones, memory cards, tempered glass, chargers and portable batteries that you'll find in every H18 Megastore. In addition to IT equipment, look for the Noa vision TVs for upgrading your level of TV viewing with the high quality image and numerous software options. The fans of gaming consoles will delight in the assortment of the latest Playstation, Xbox or Nintendo models that include PS4 or PS3, Nintendo Switch, Nintendo 3DS, Xbox one or 360- and of course a large number of games. Visit one of the Gaming arenas of the H18 Megastore and experience the ultimate gaming sensation!